Welcome to one of the most awesome things we did during the, first, horrible, COVID19 period. Everybody was forced to be at home and we can't live without art. People need, art, music and love to survive. When a museum, can't remember which one though, started challenging people to imitate art we saw a chance. In the end we decided to quit at 40 pieces. The original meaning of Quarantaine means "40" (quarant) anyway.
We figured we needed to do something that stirred emotions. We chose to do only duo portraits so we could always be doing the art together. 40 times in a row is a big challenge. At the time we were in my small apartment without much space. It required us to make the most out of it using a creative approach. We think it worked. By popular request we collected all works and descriptions here, please enjoy!
Want to see it on Twitter? Sure, please visit this search result. It'll take you to all the works.
We'll show you the original and the result with some comments.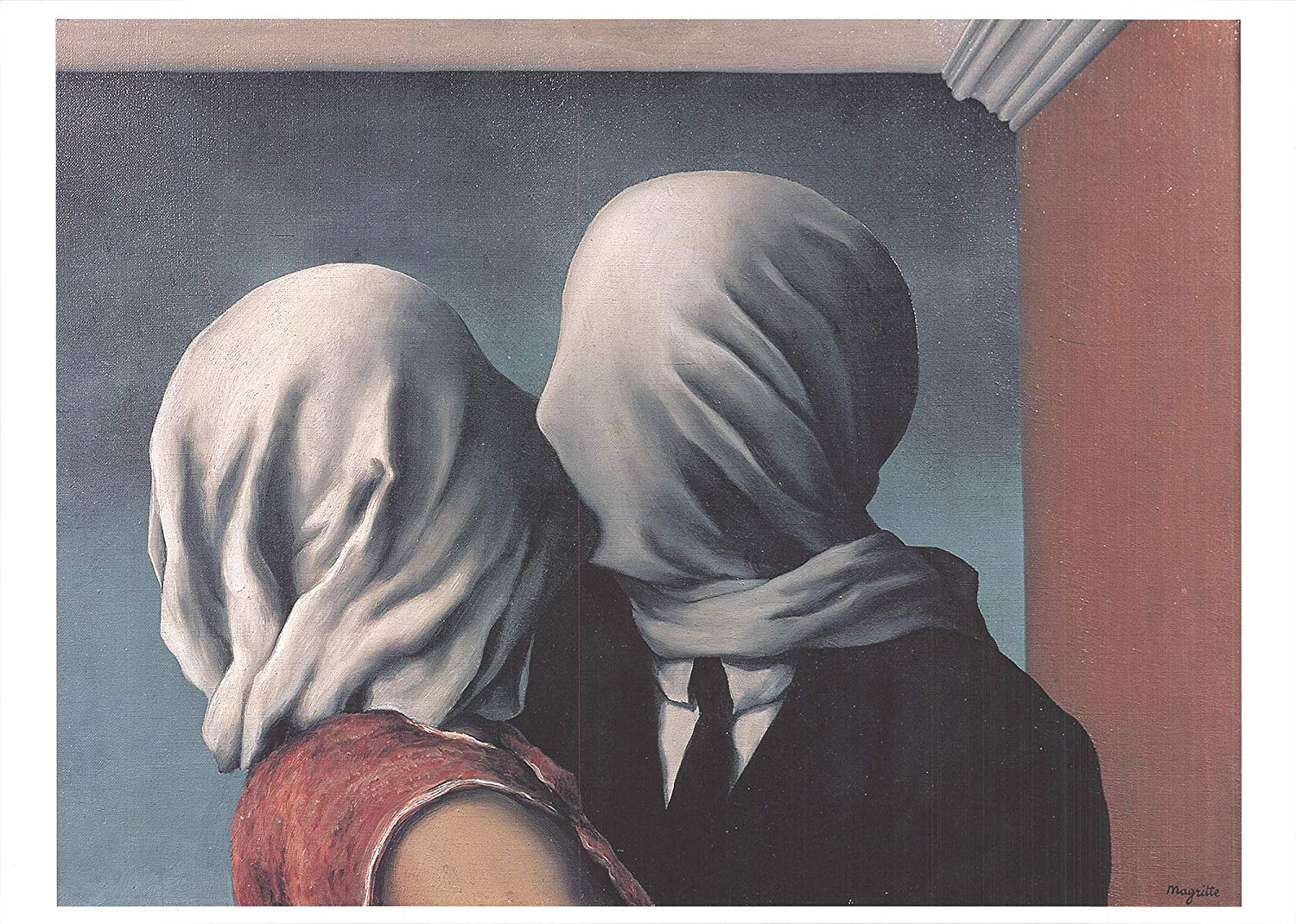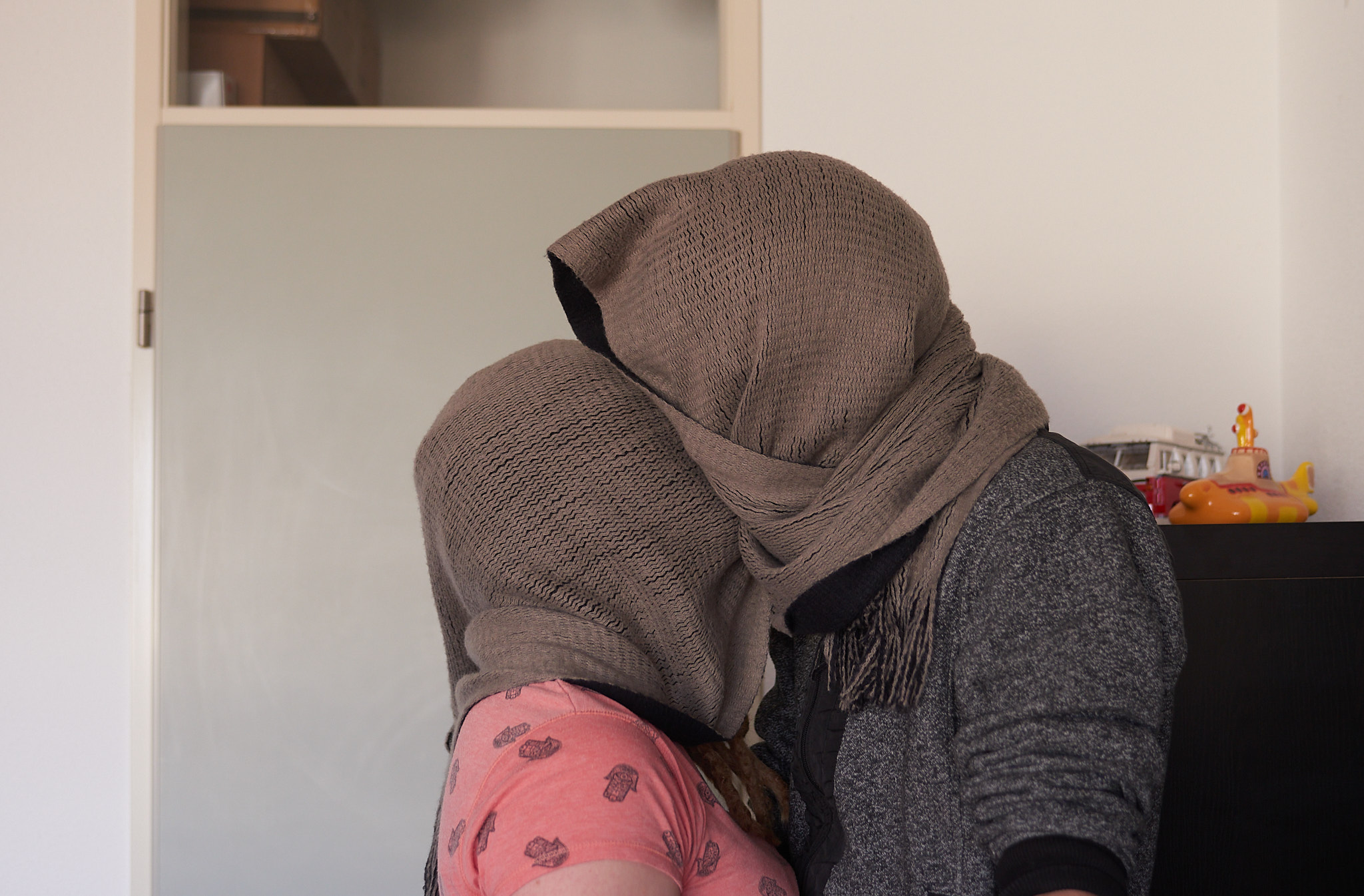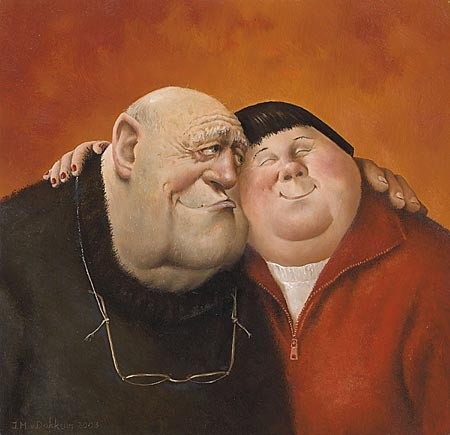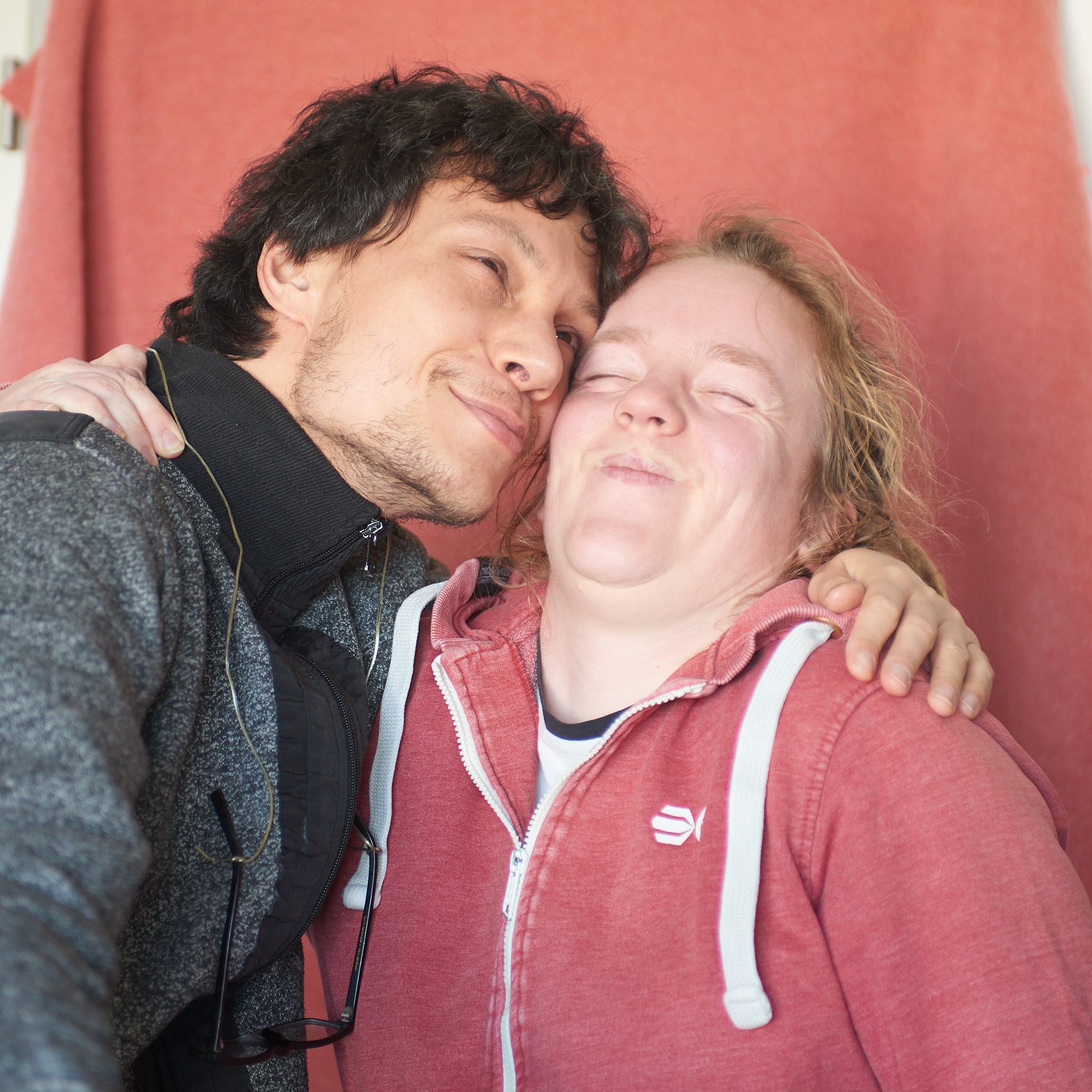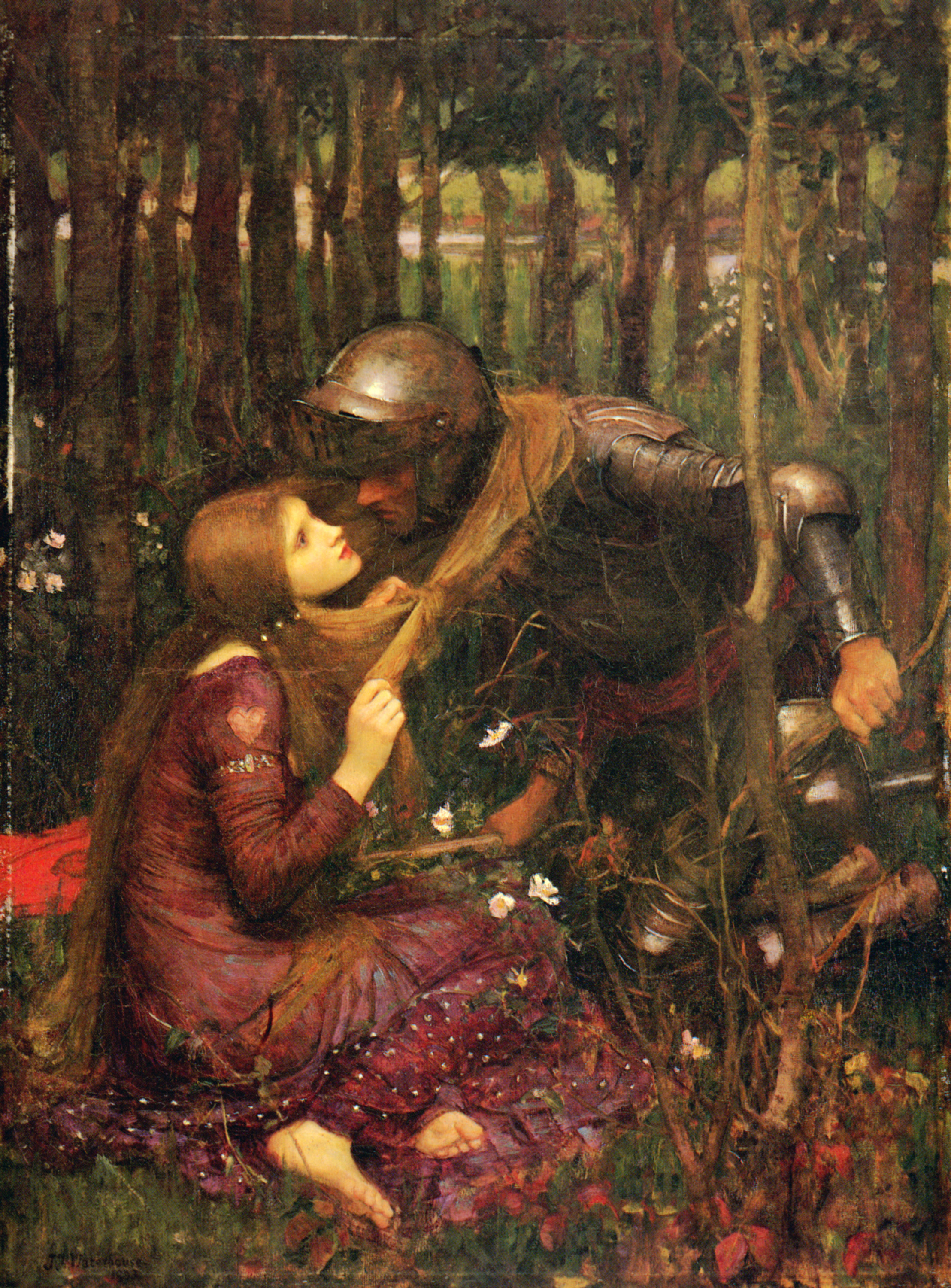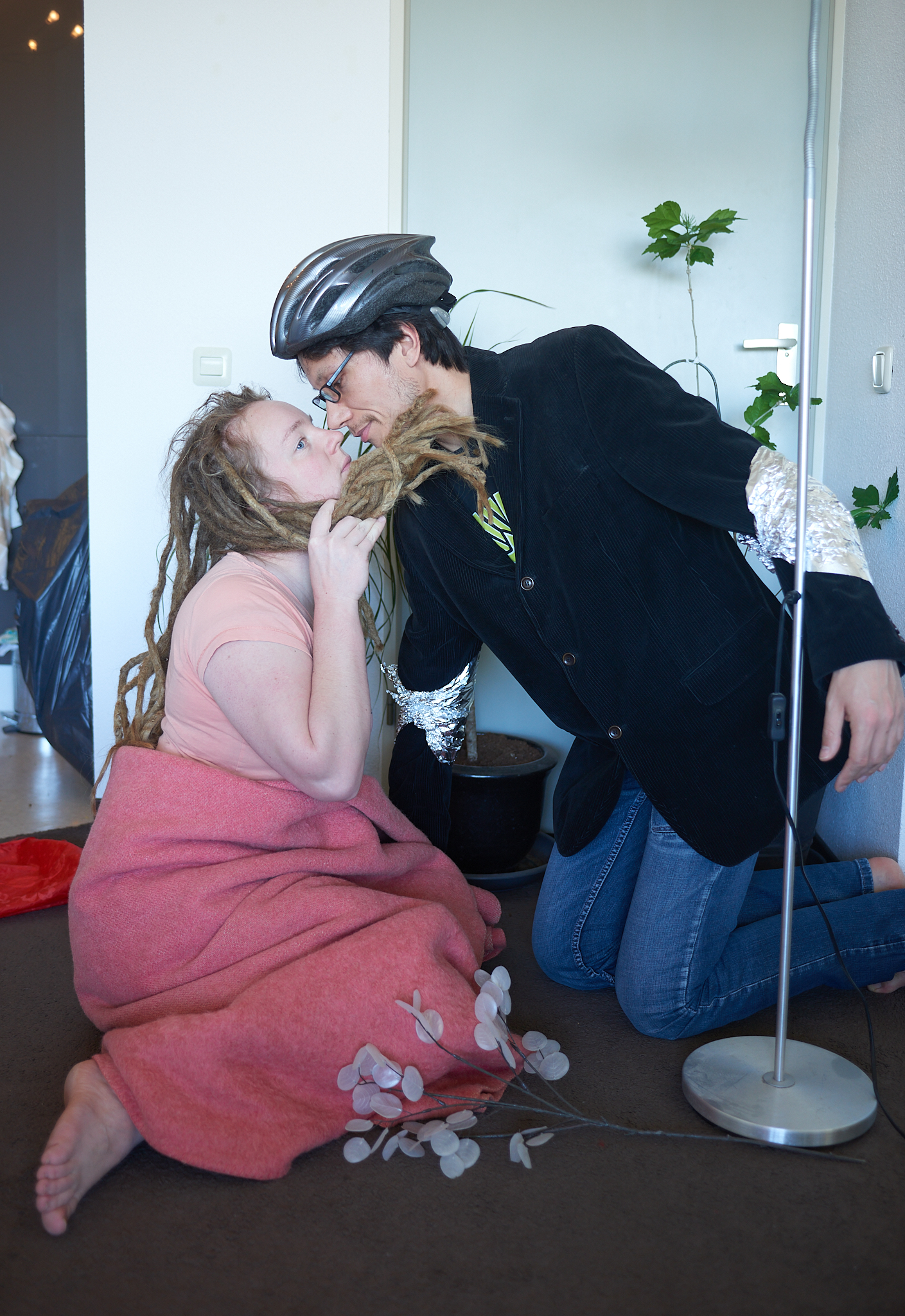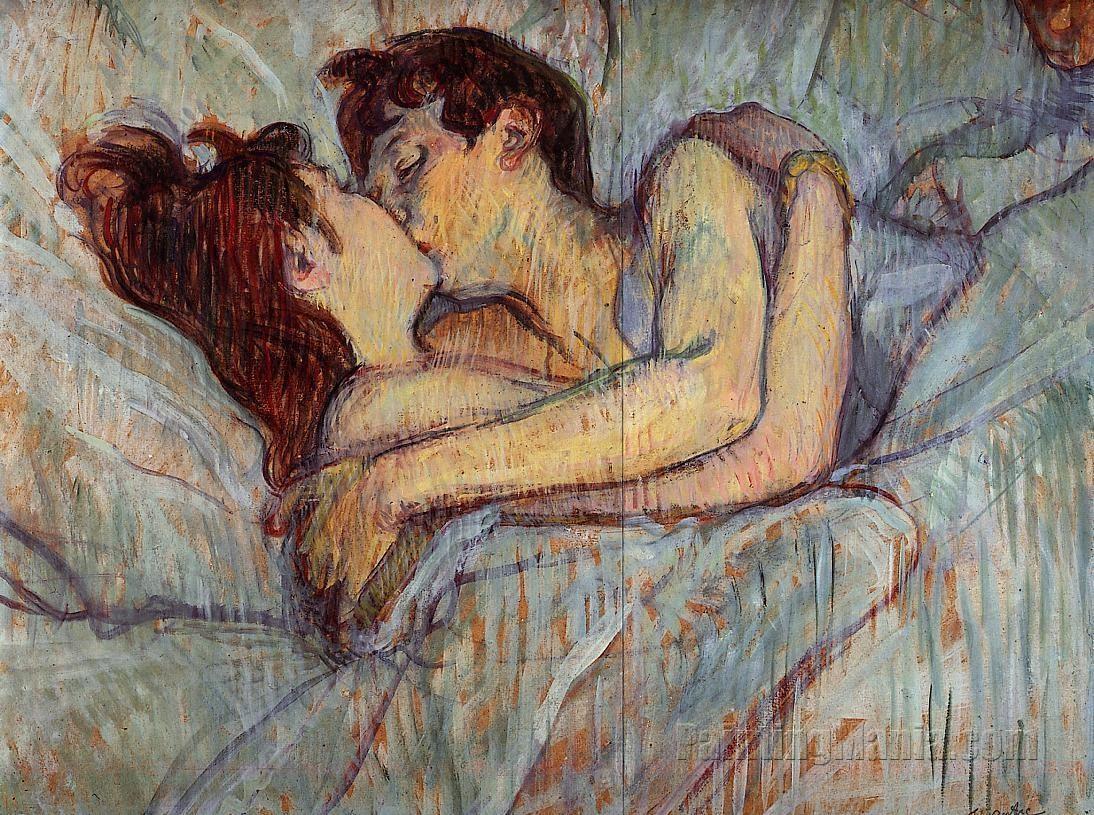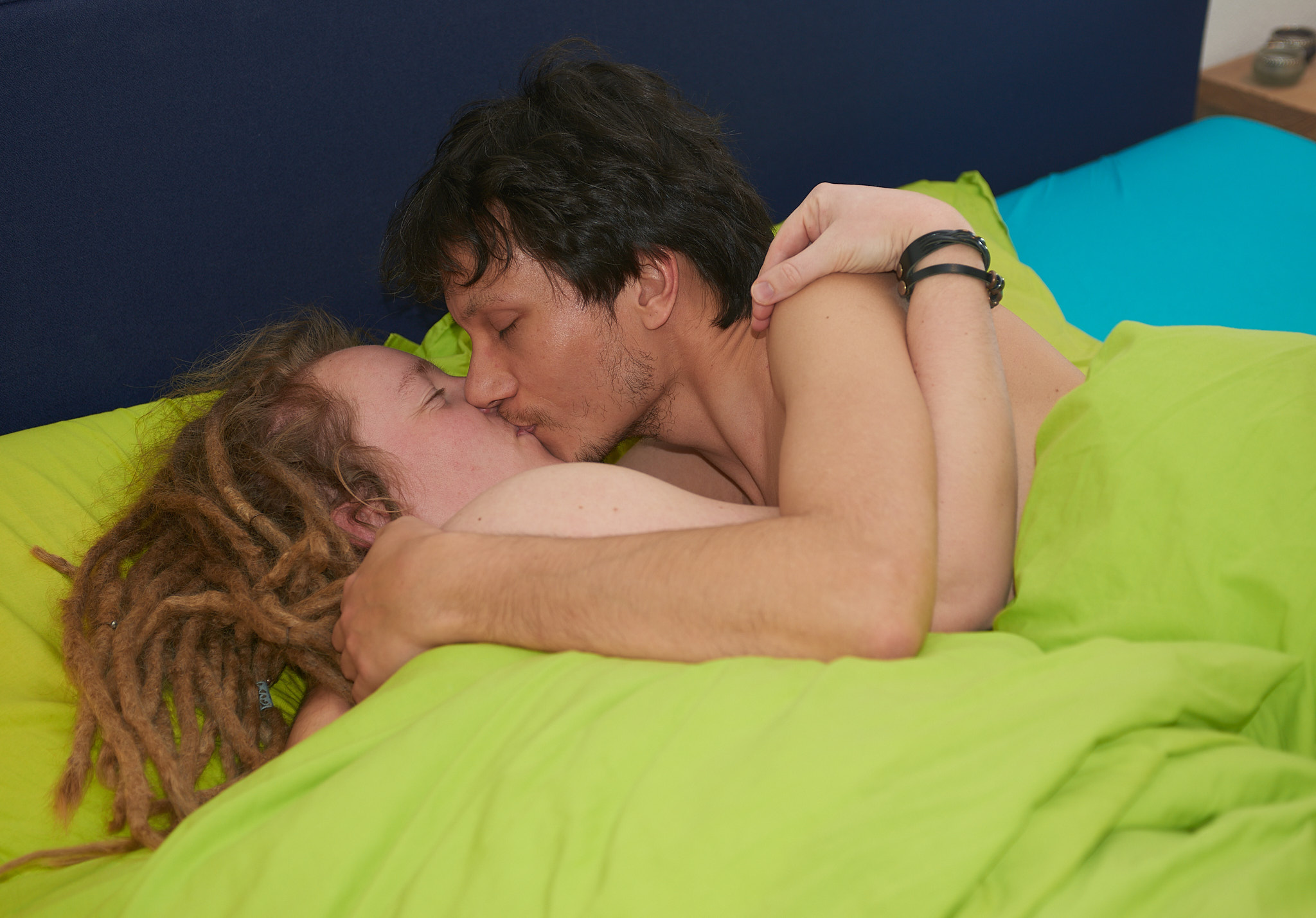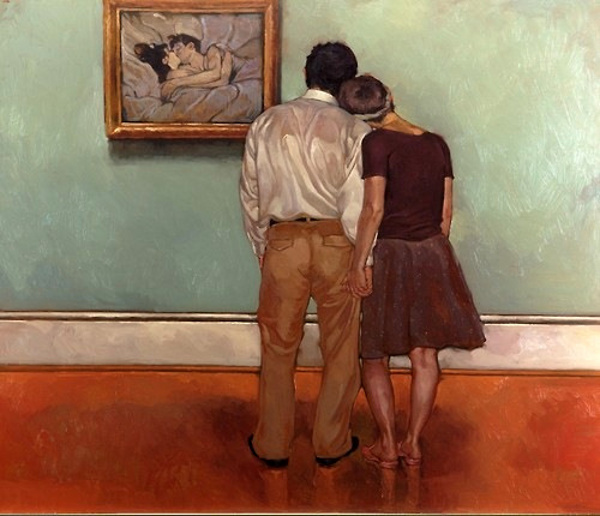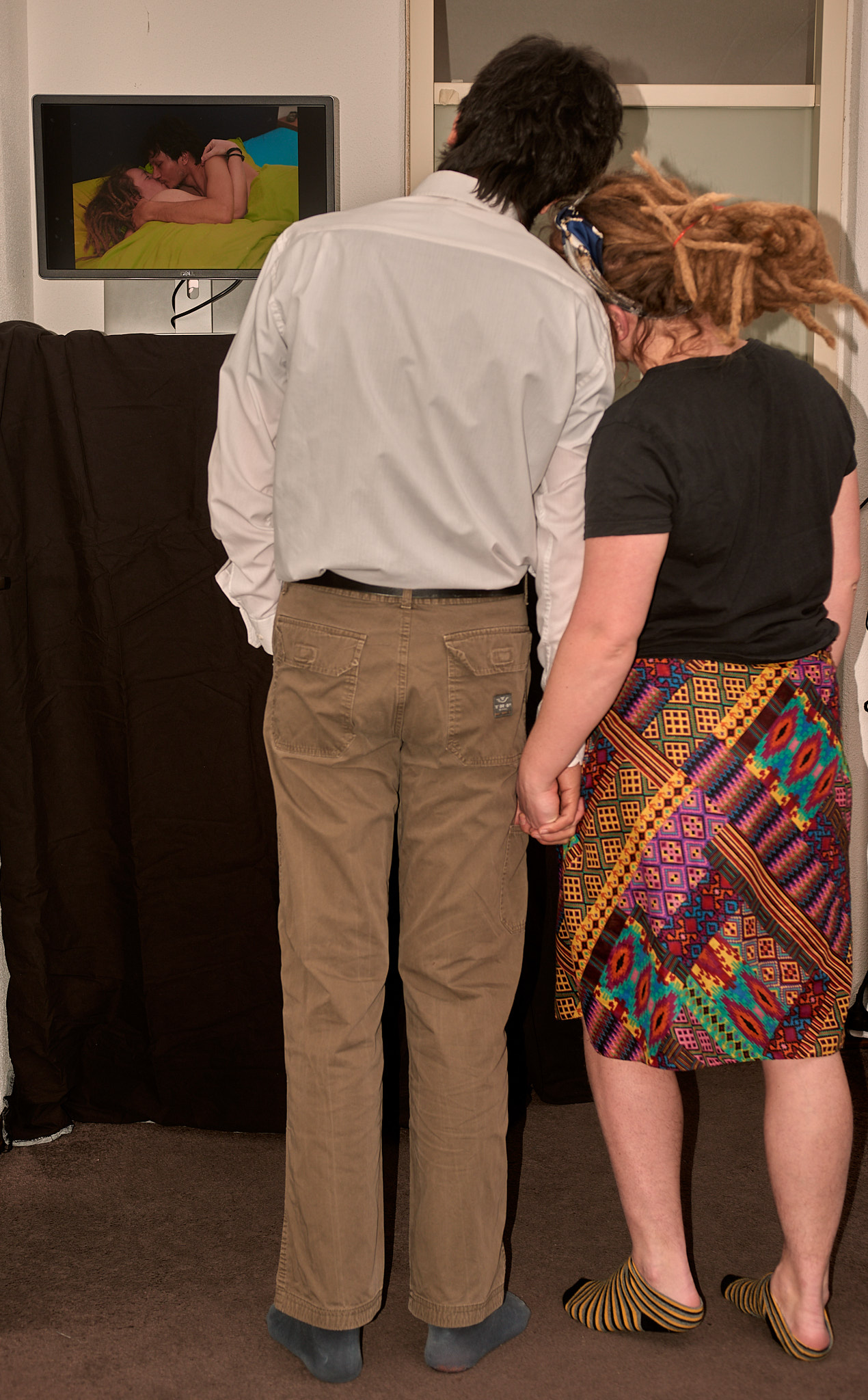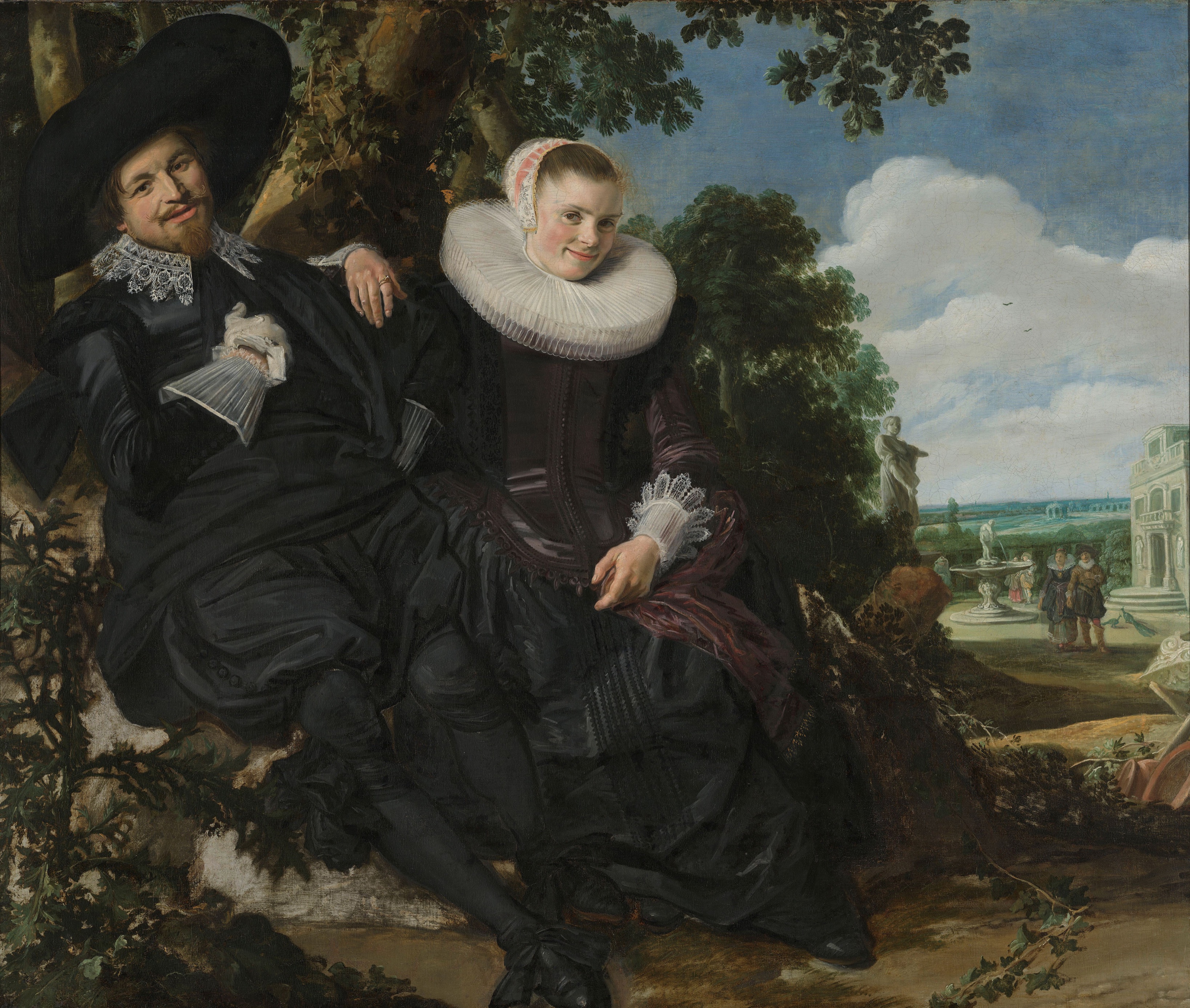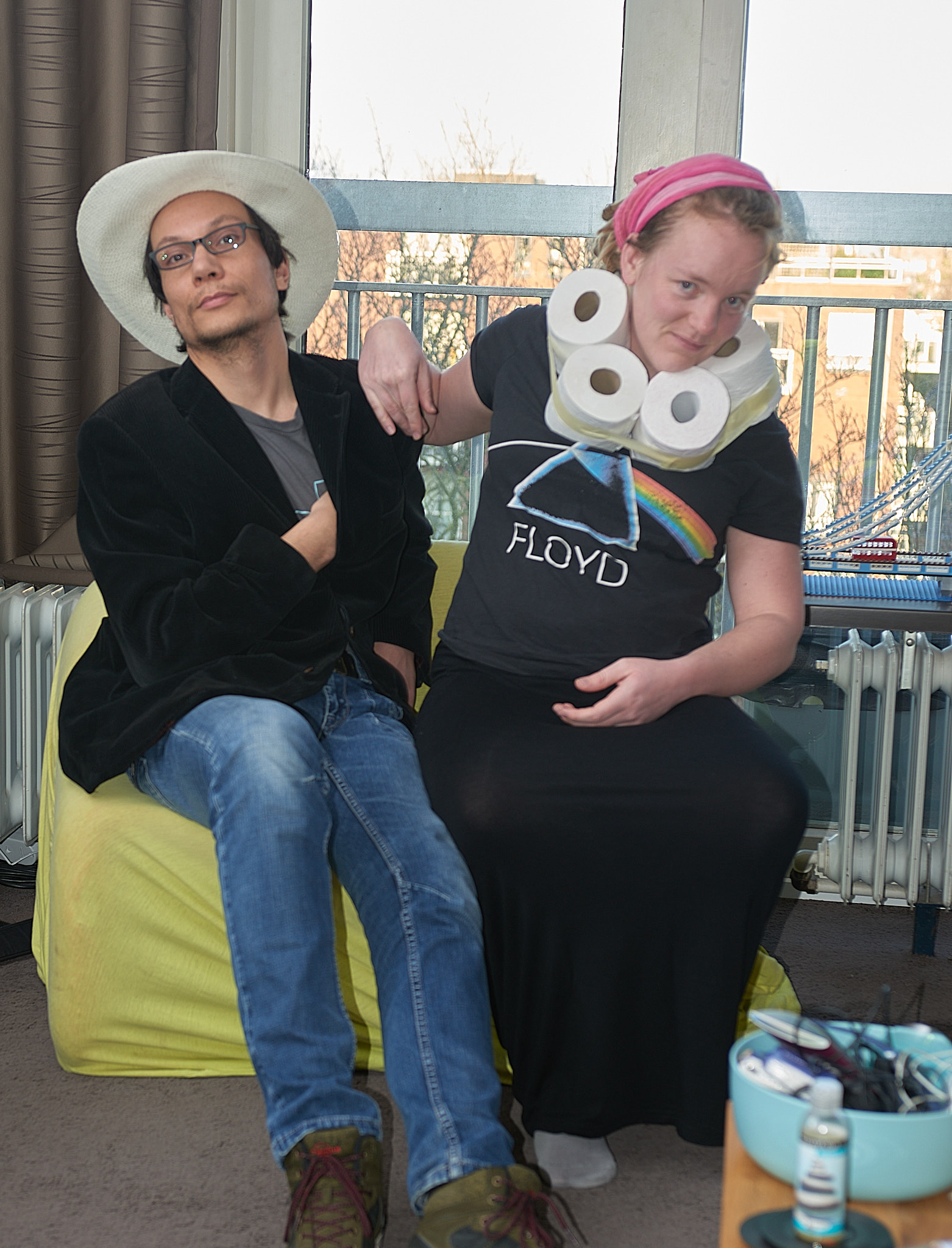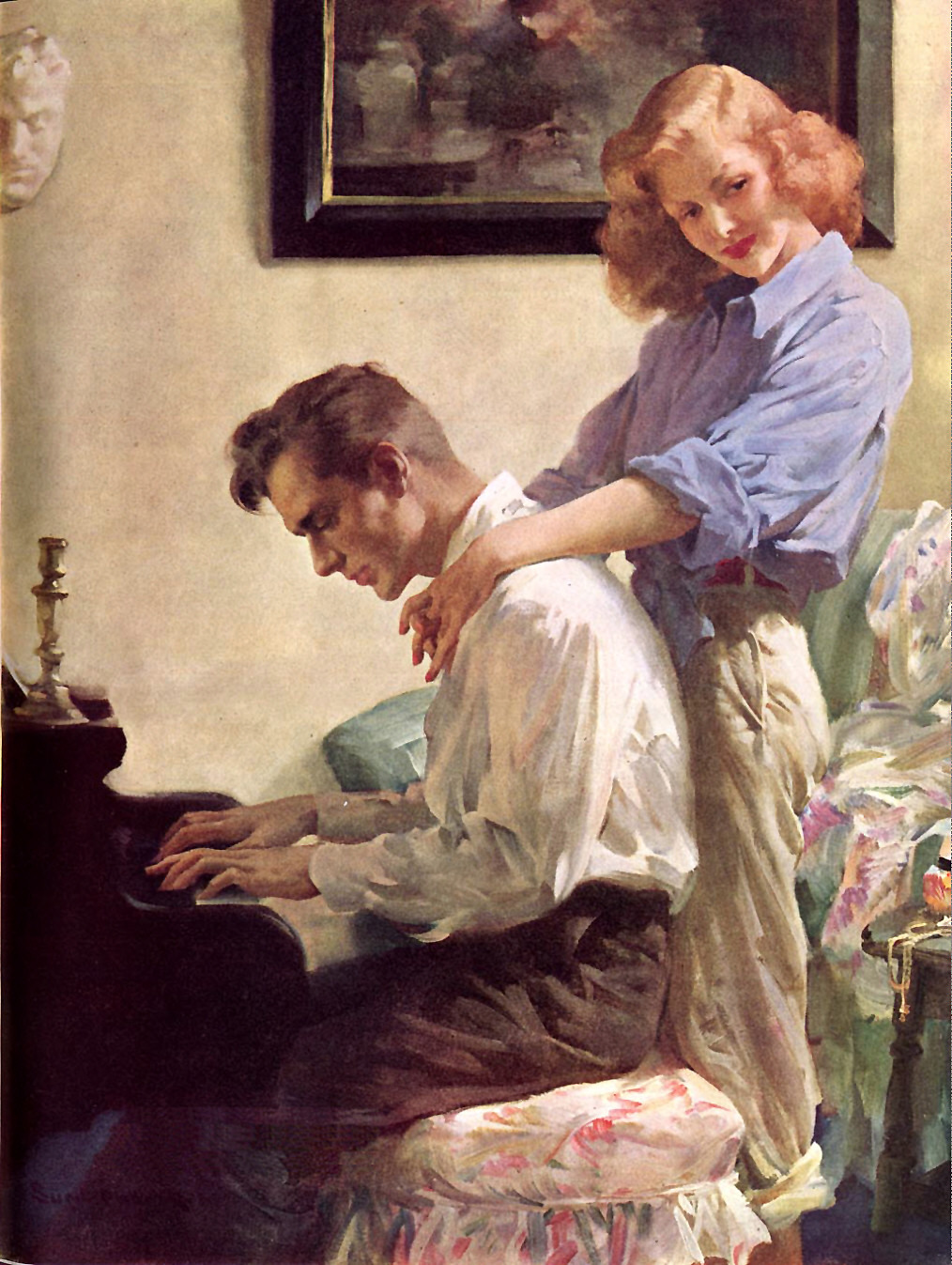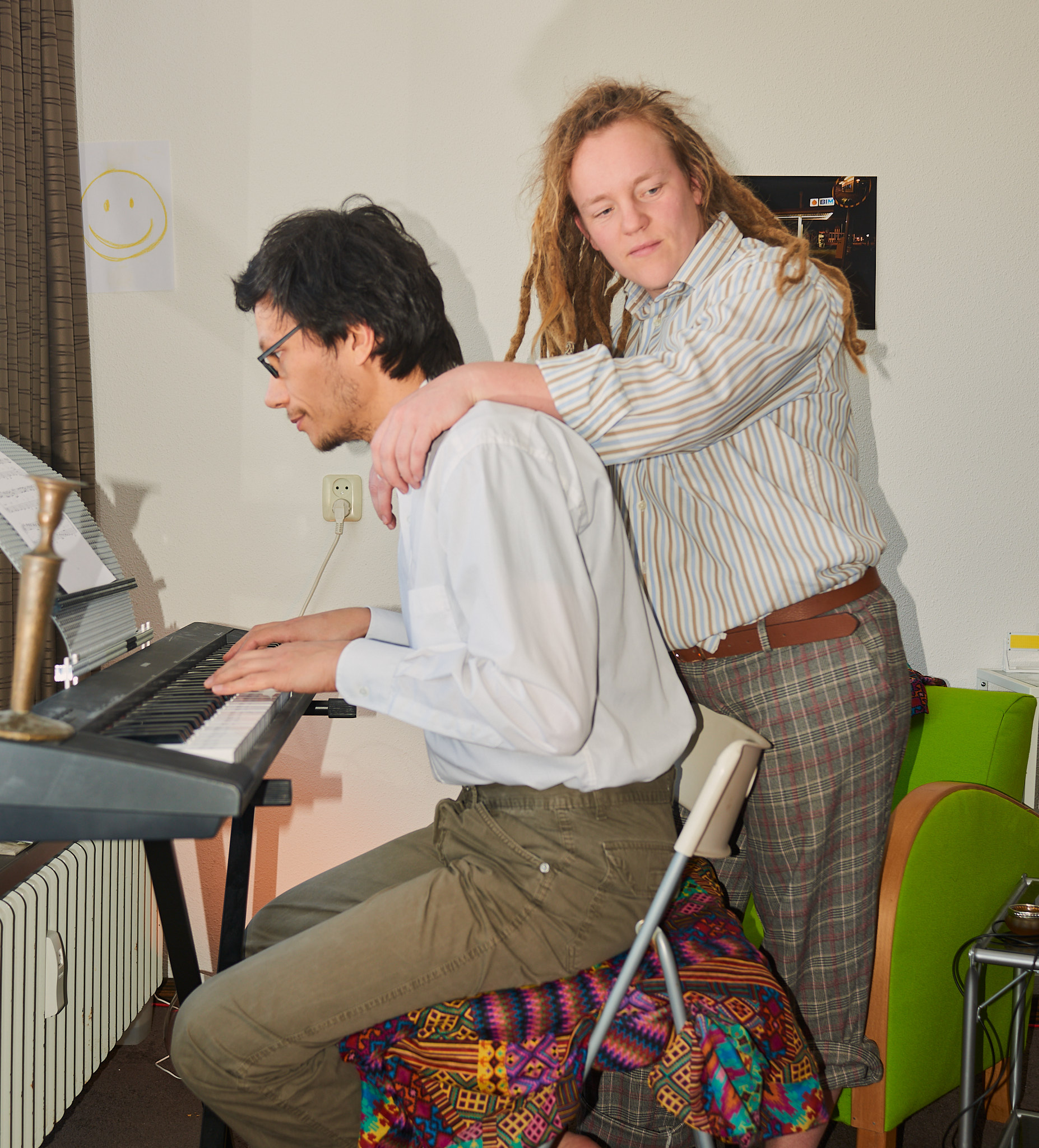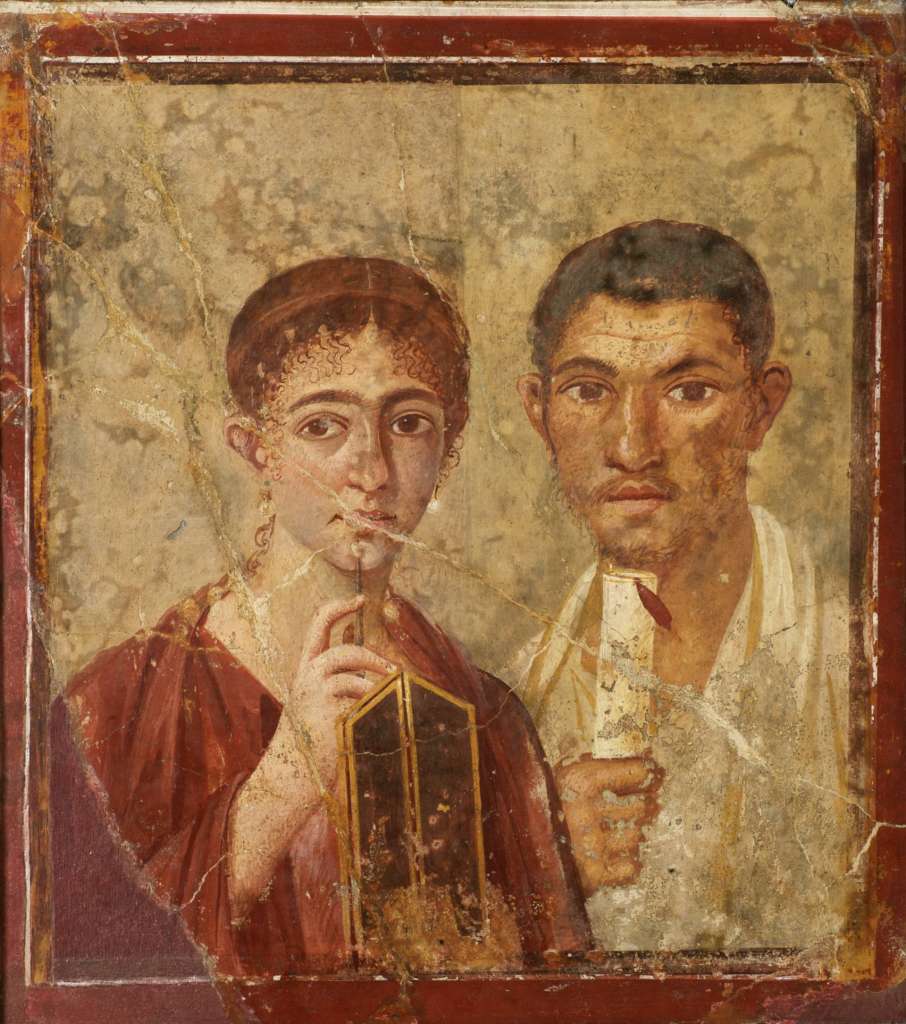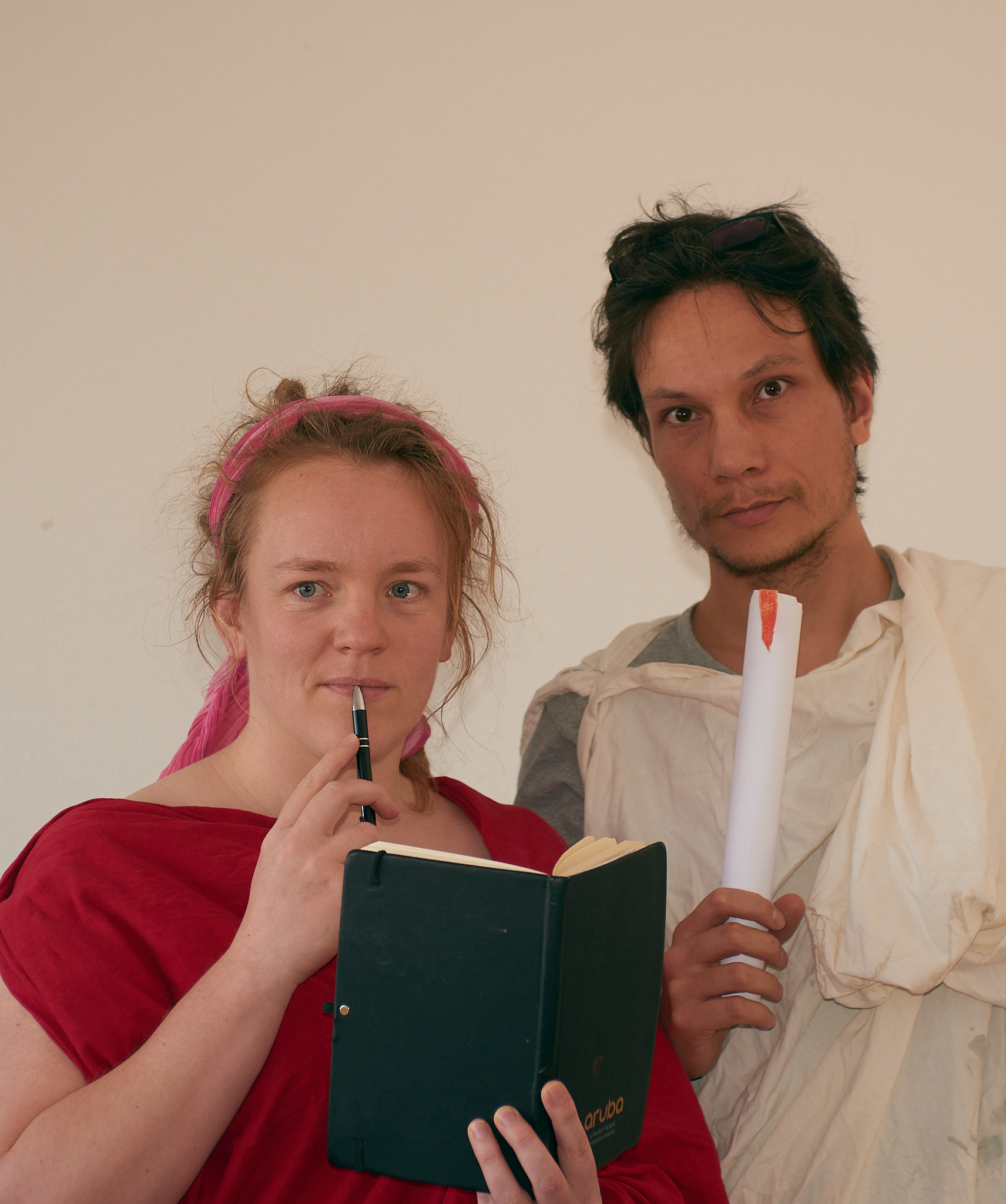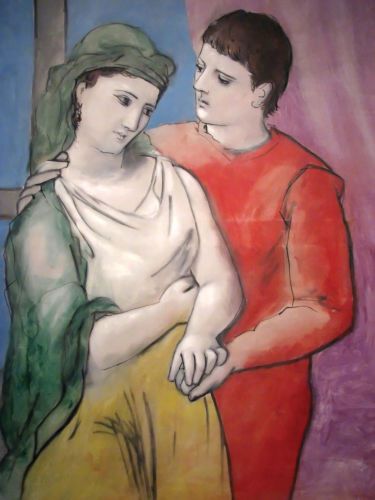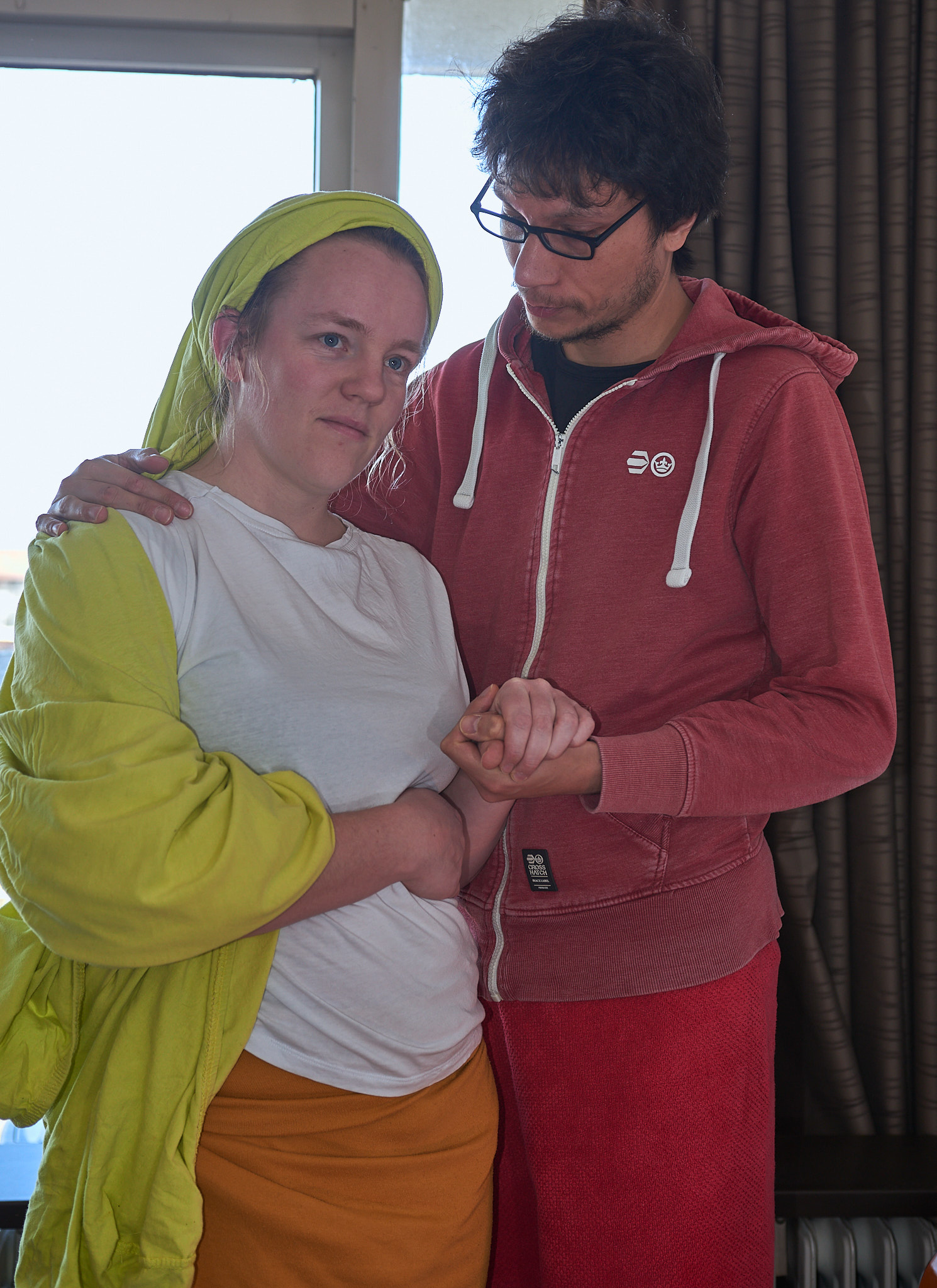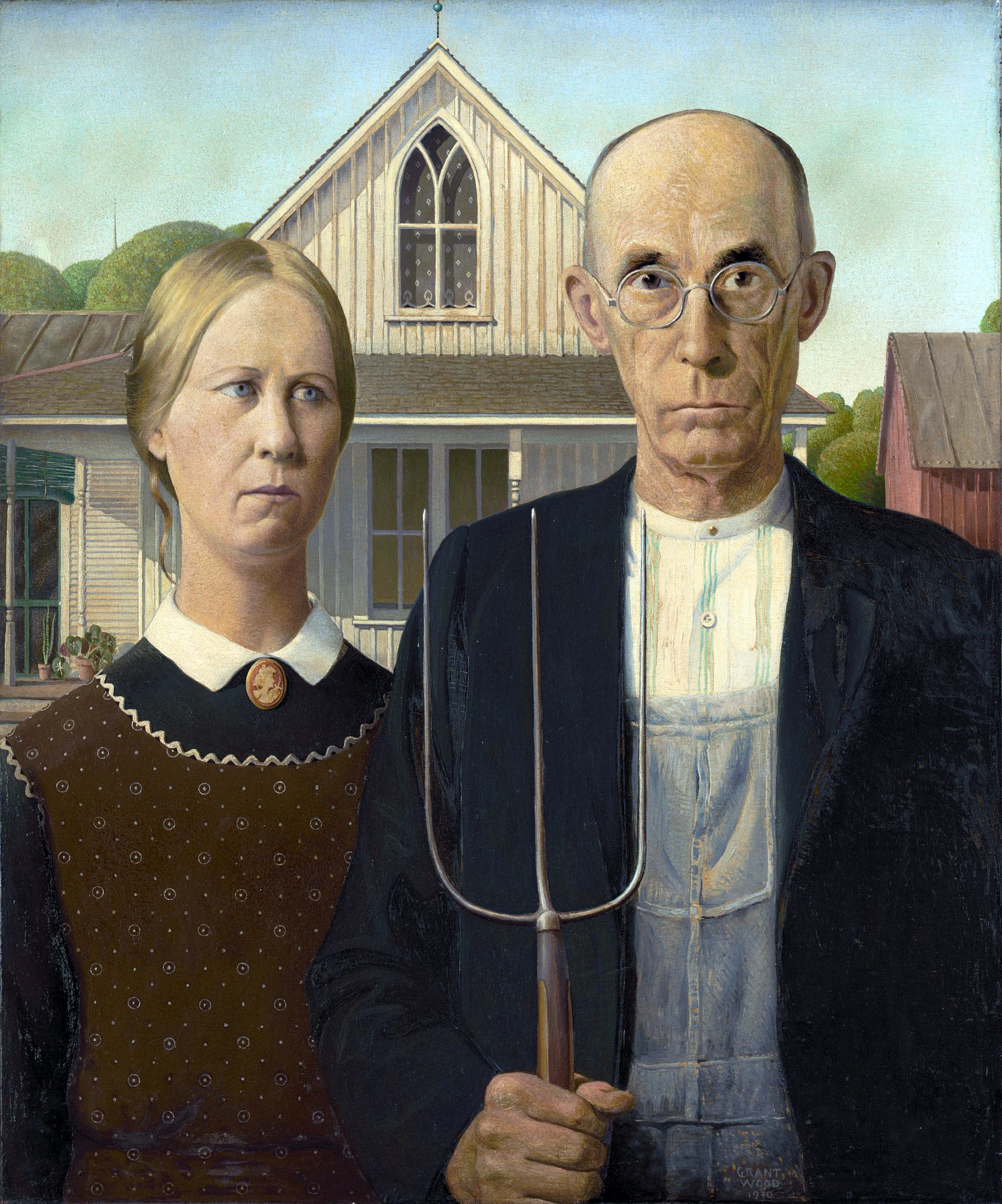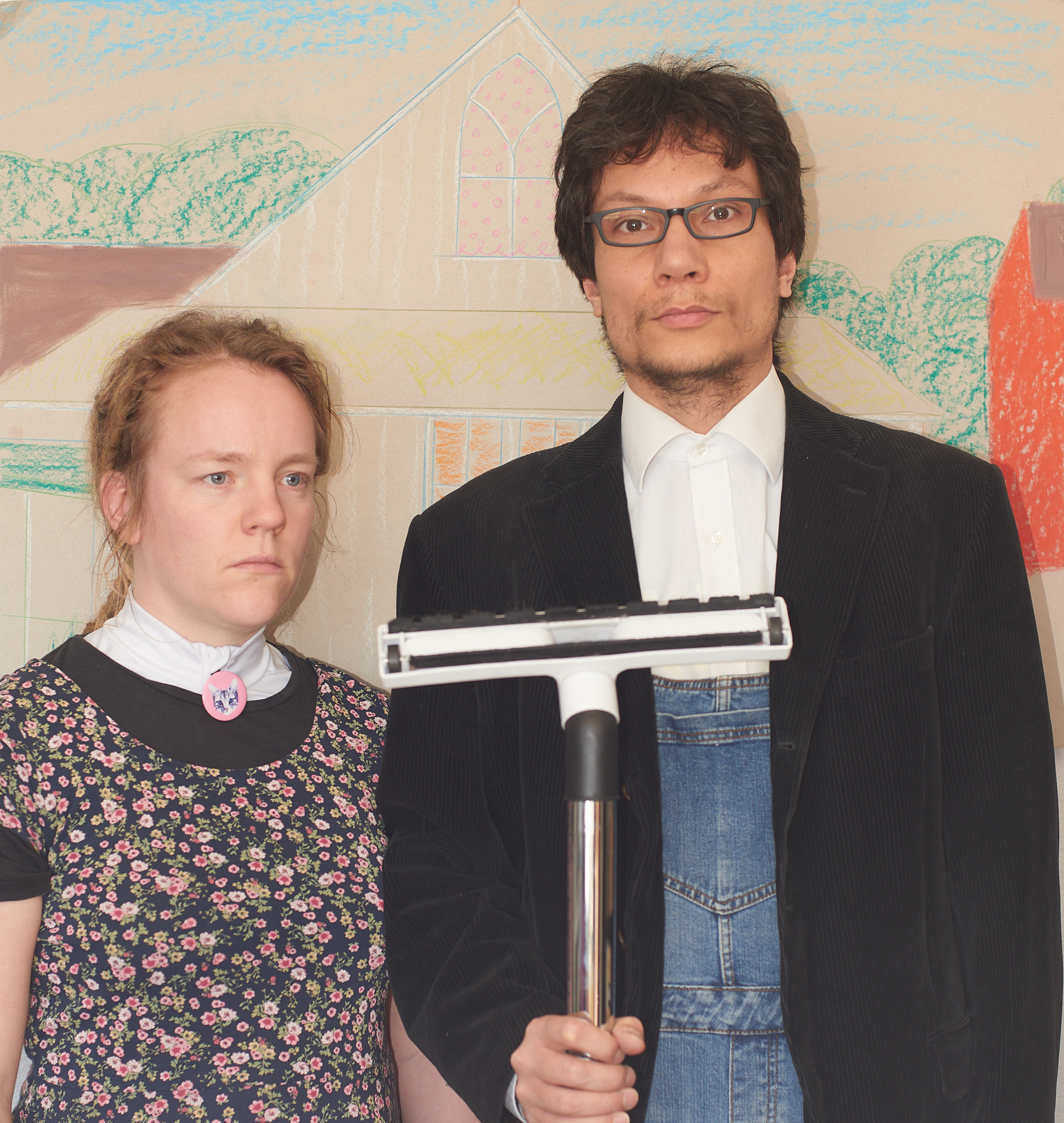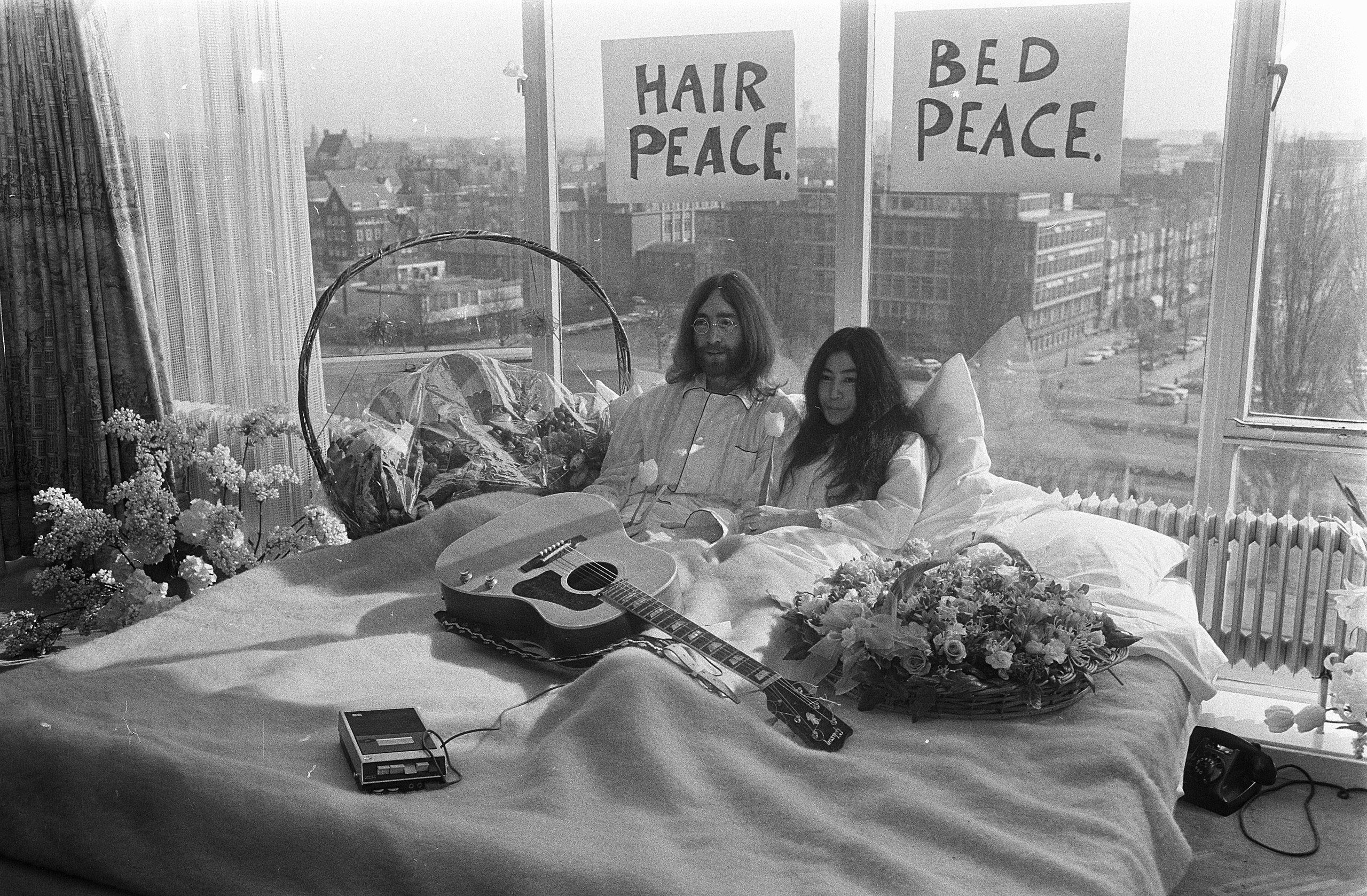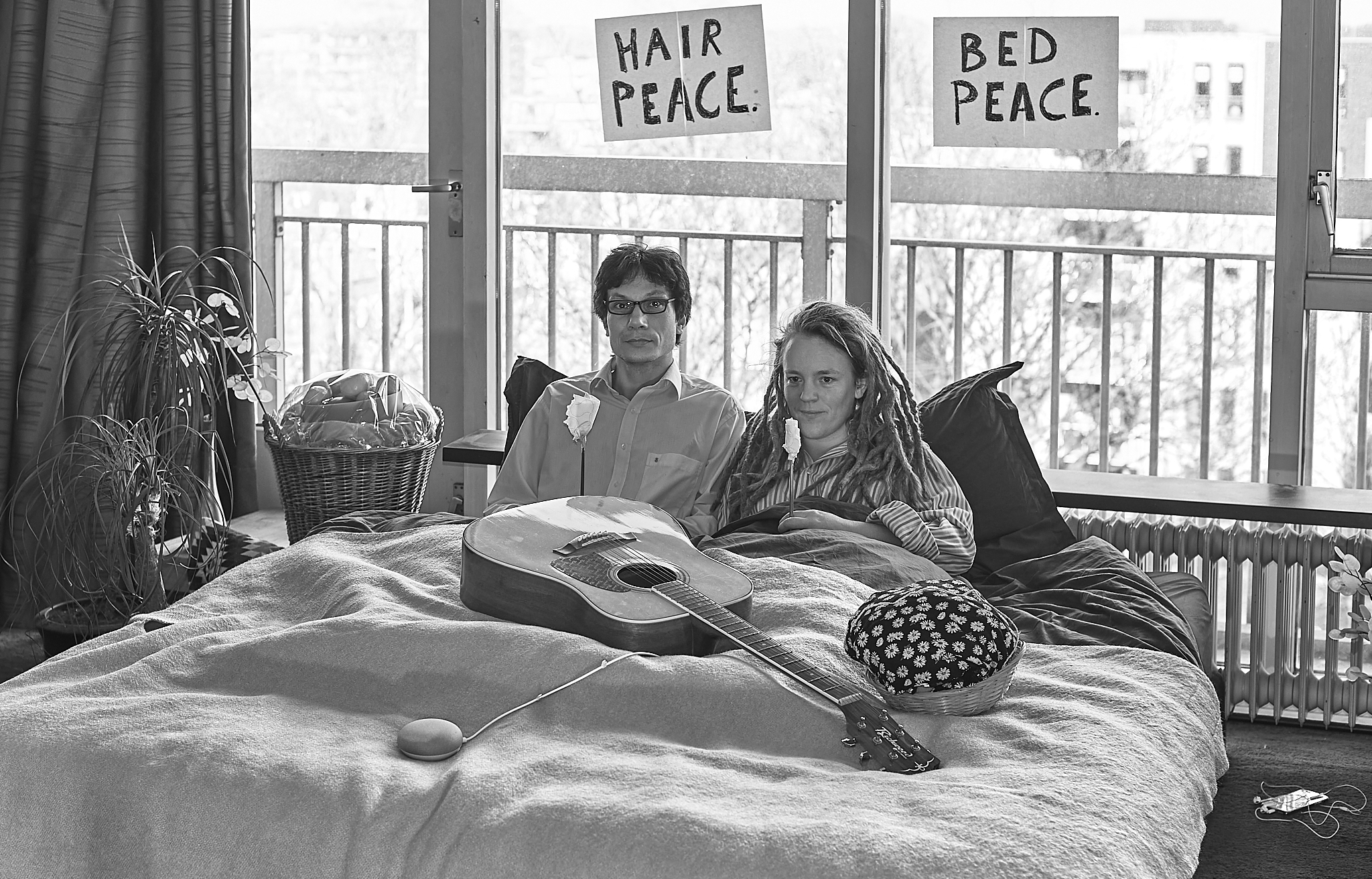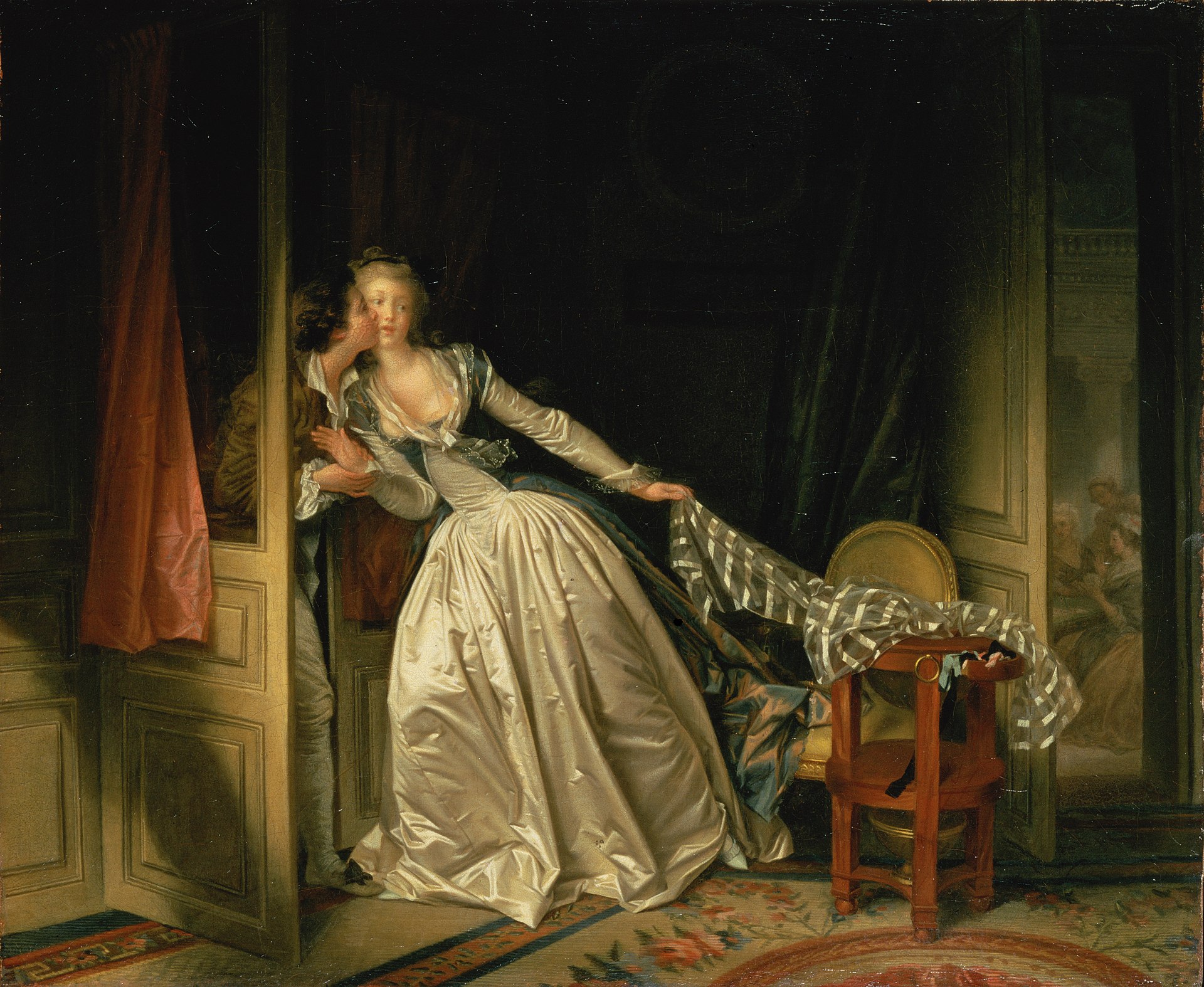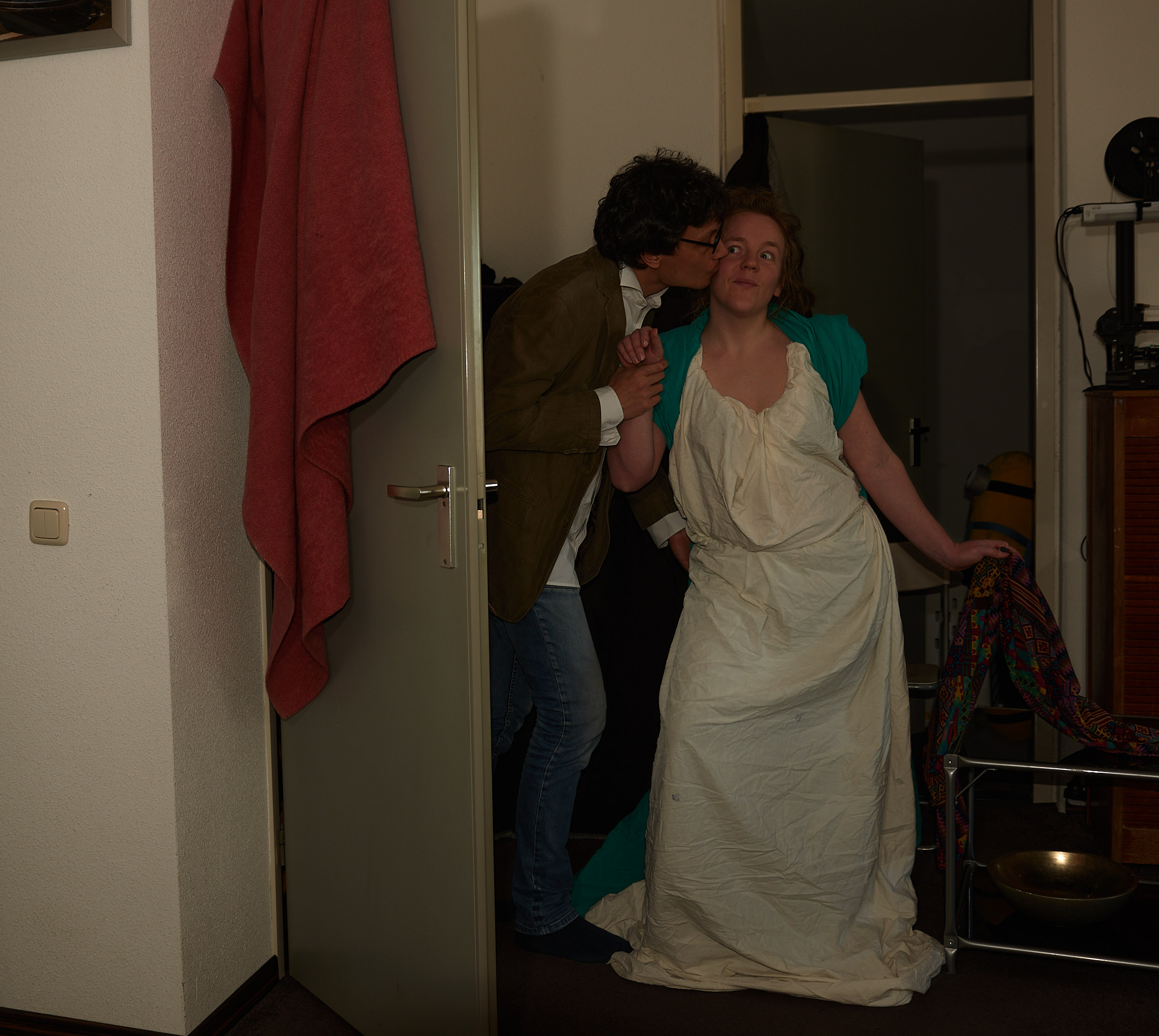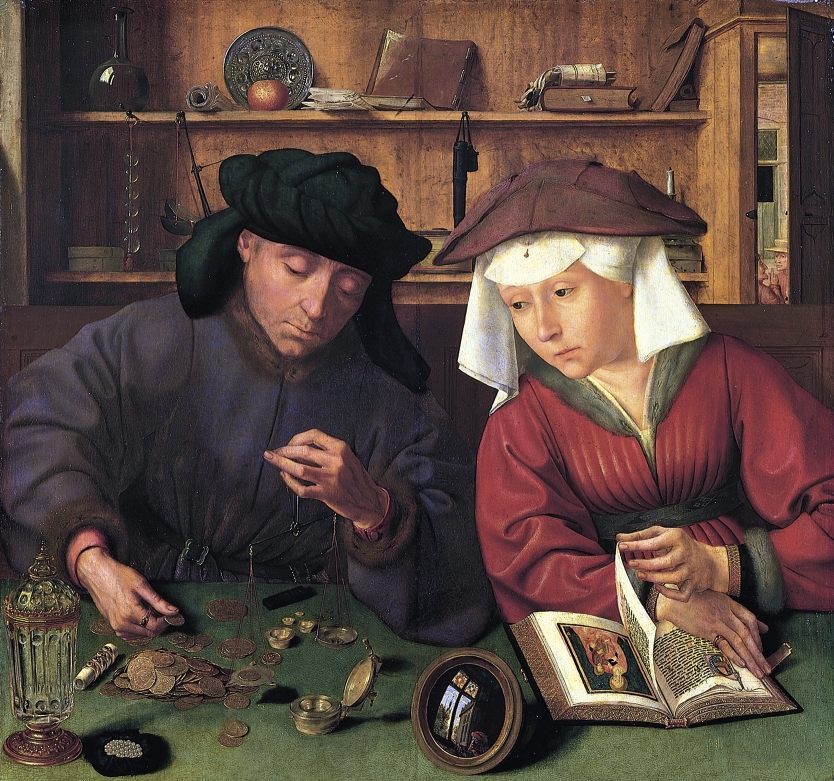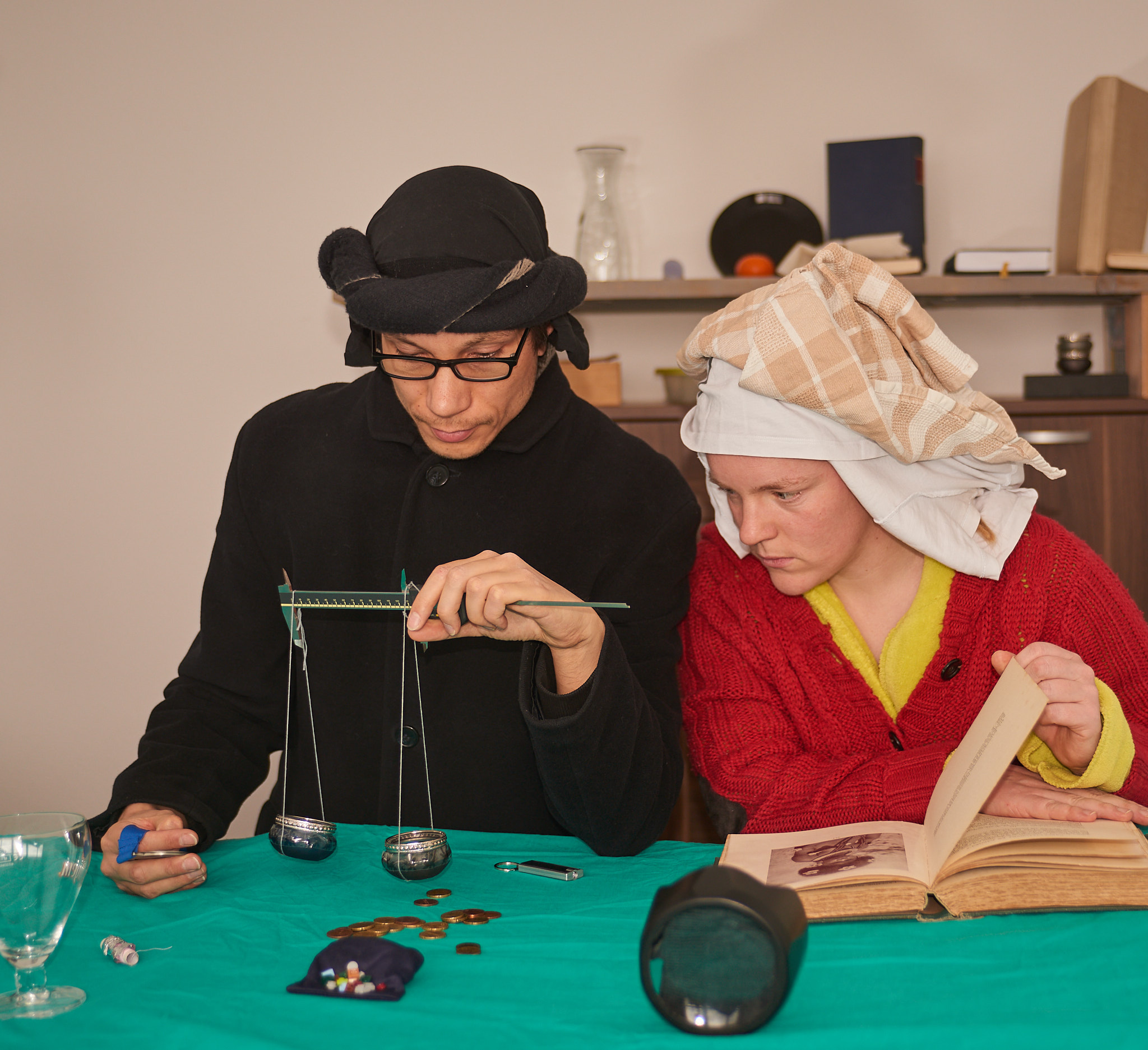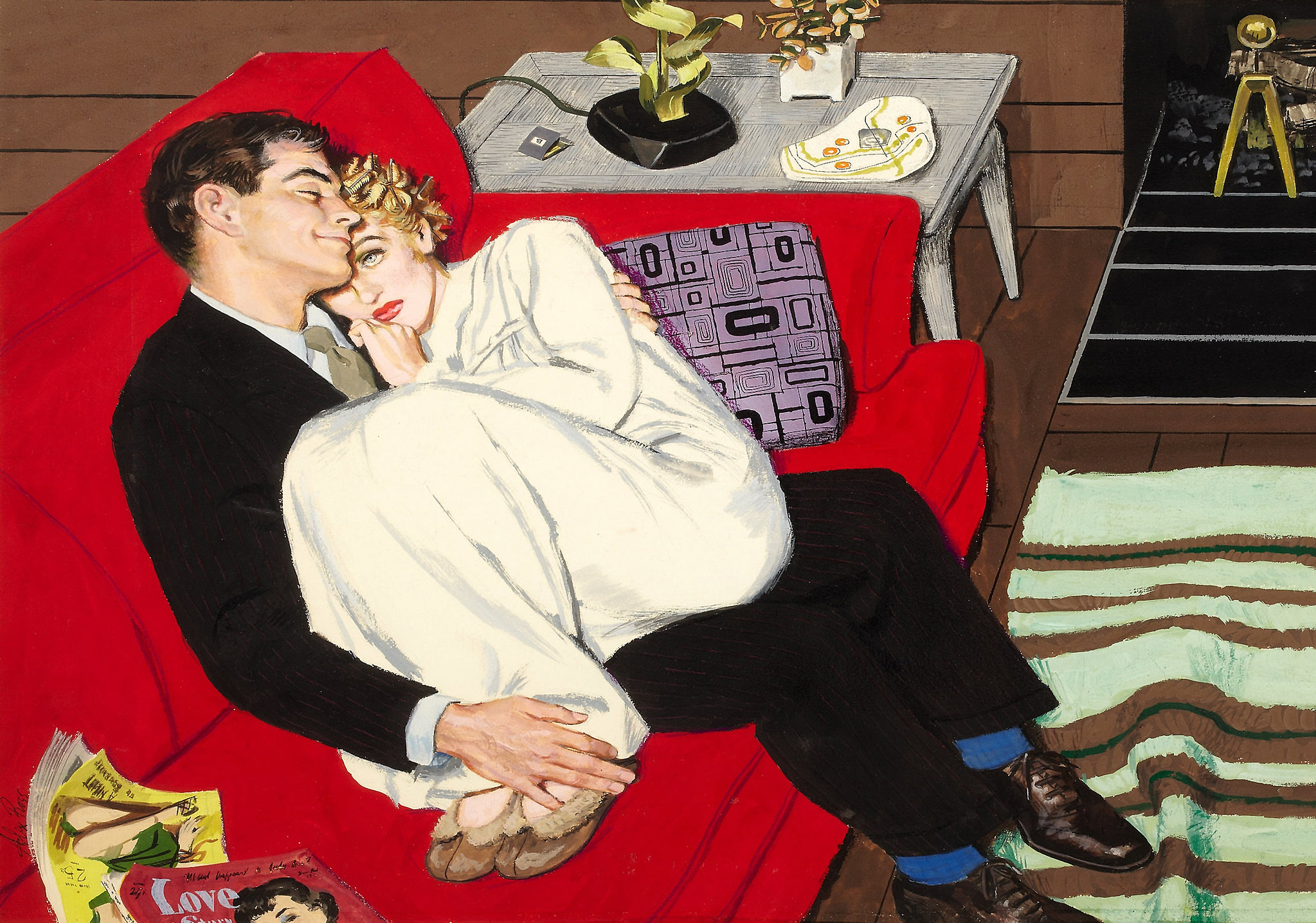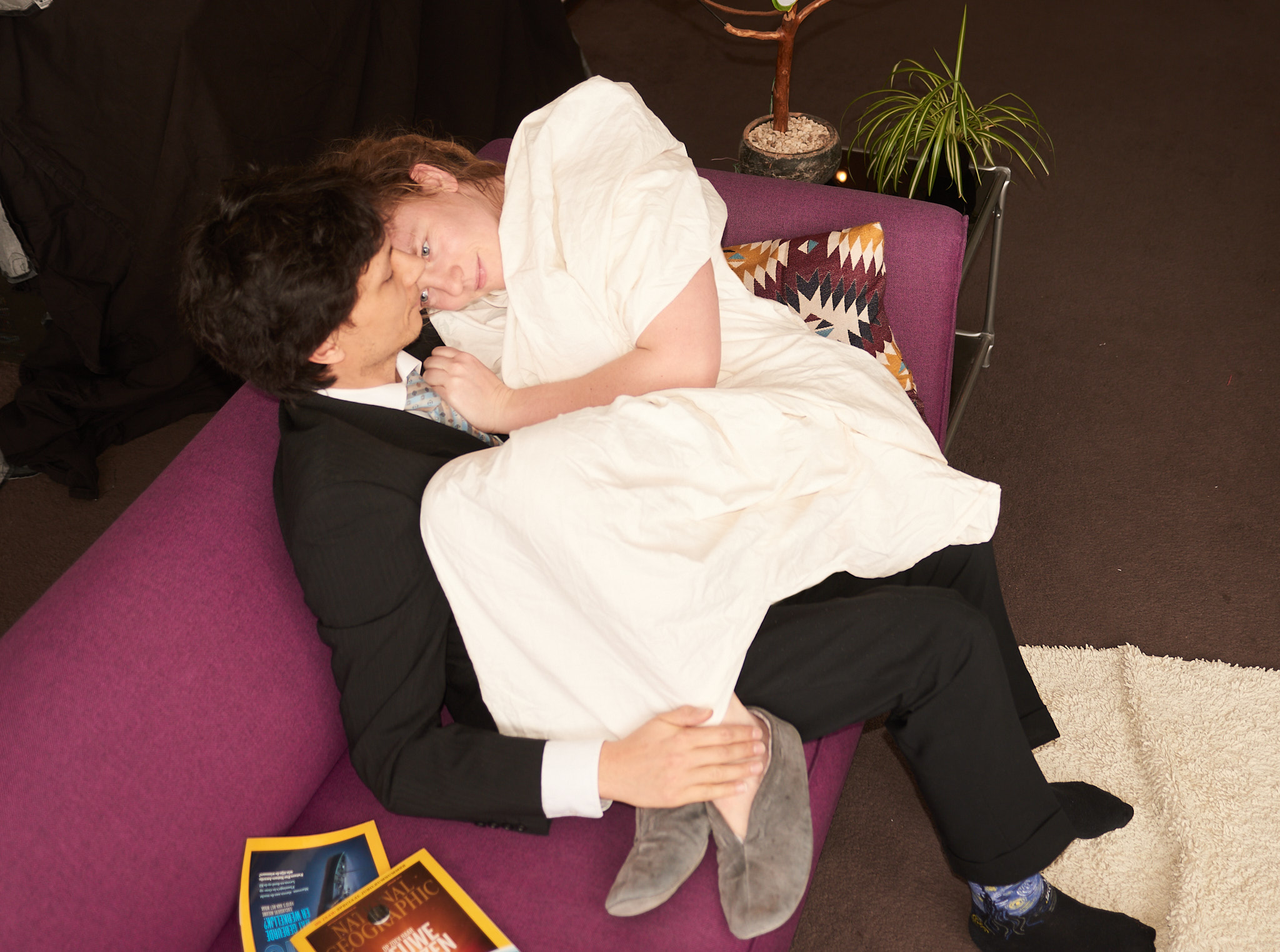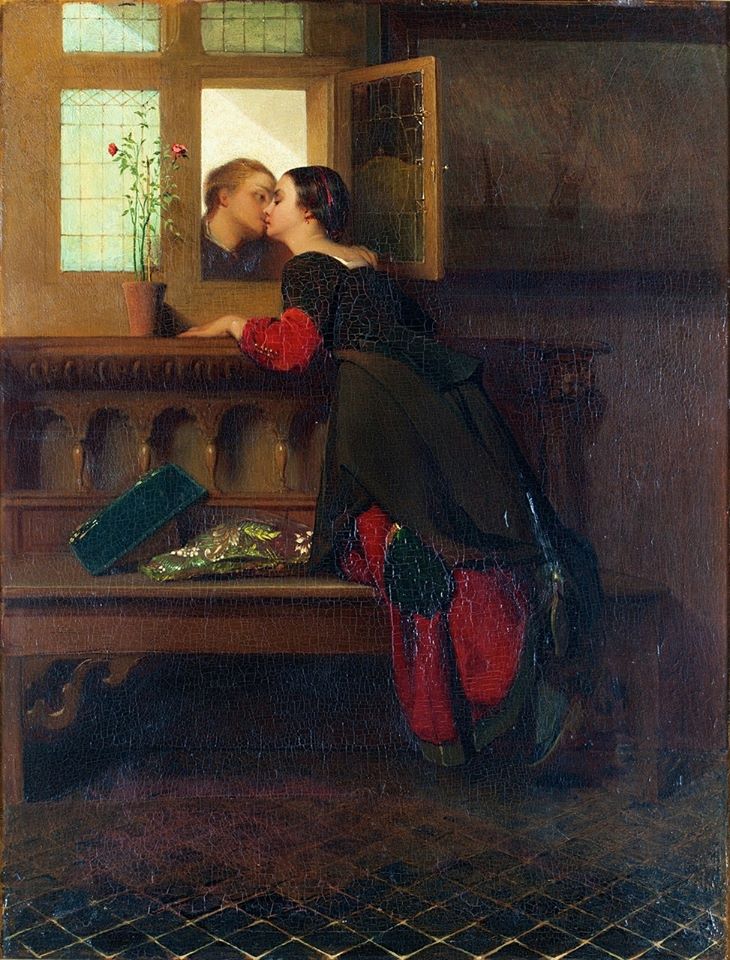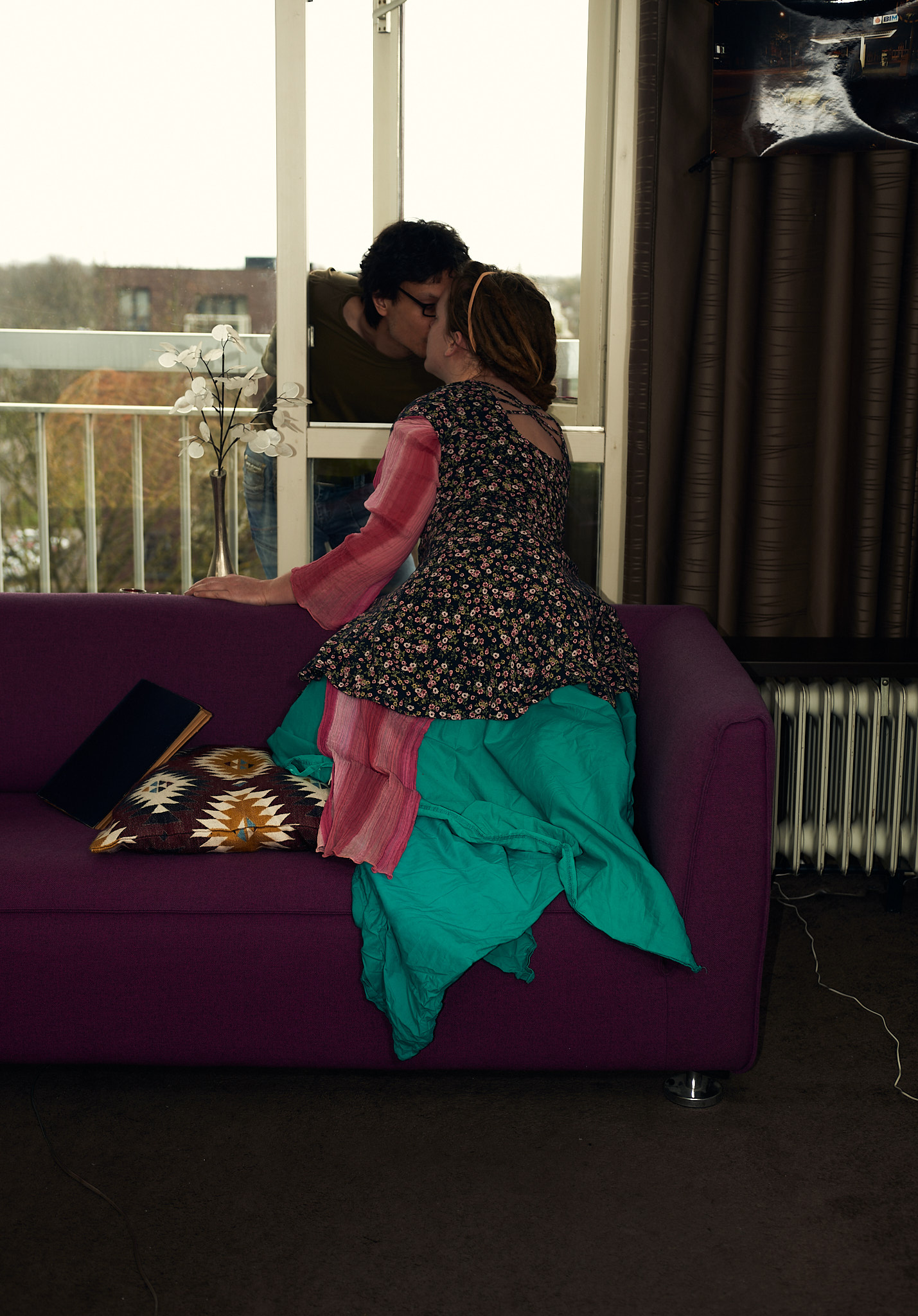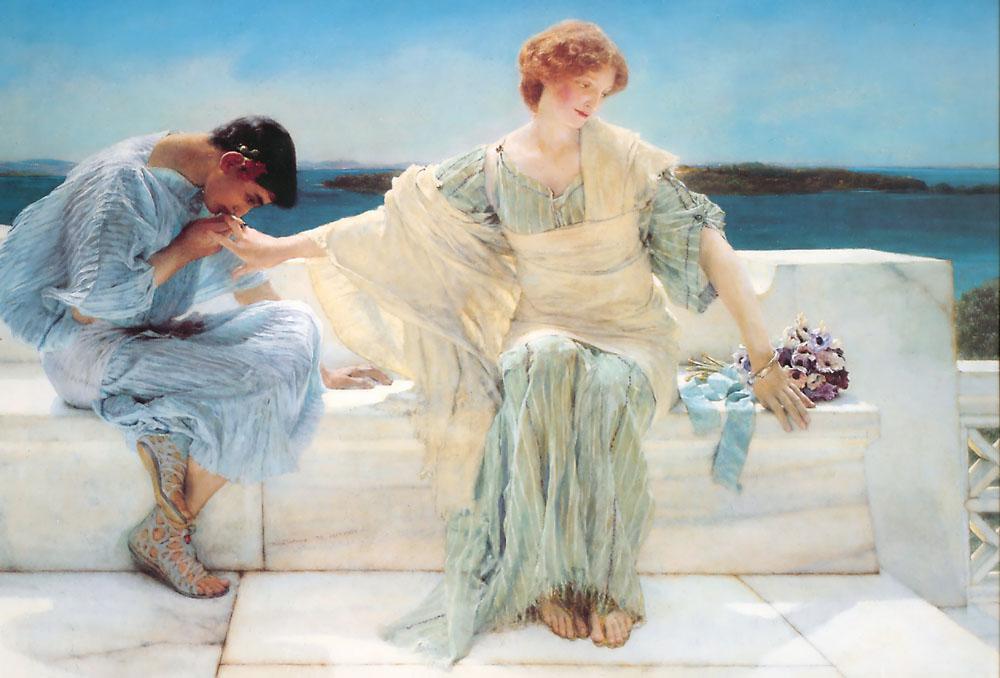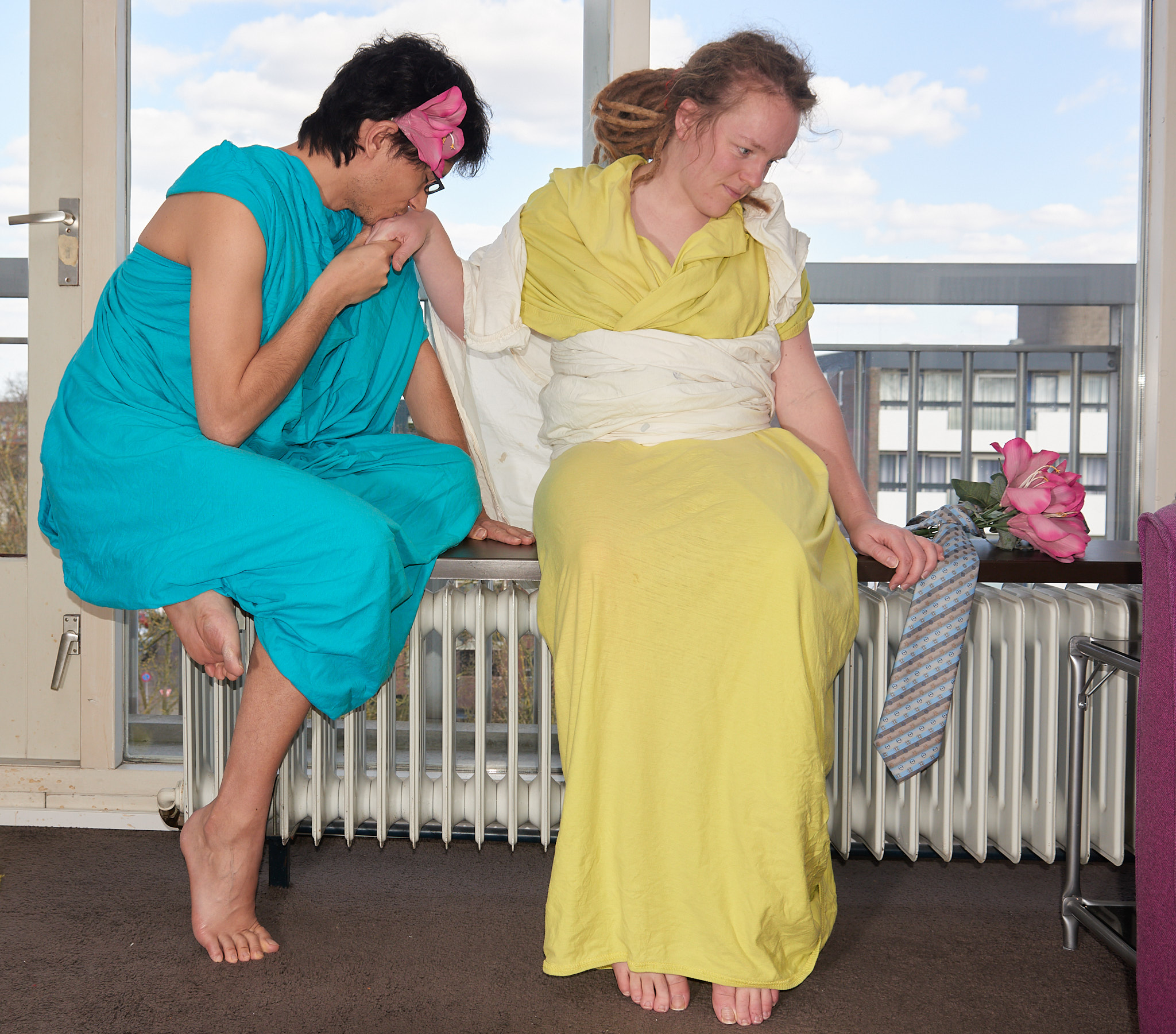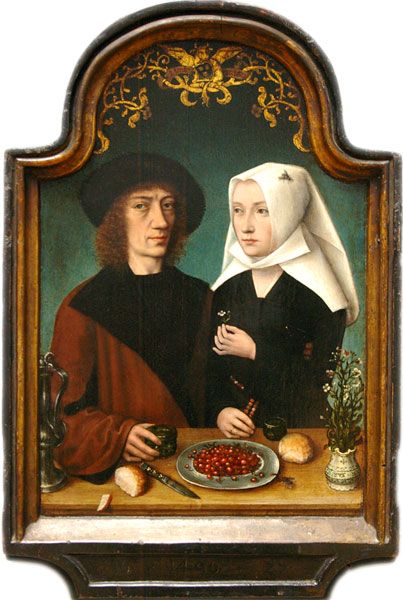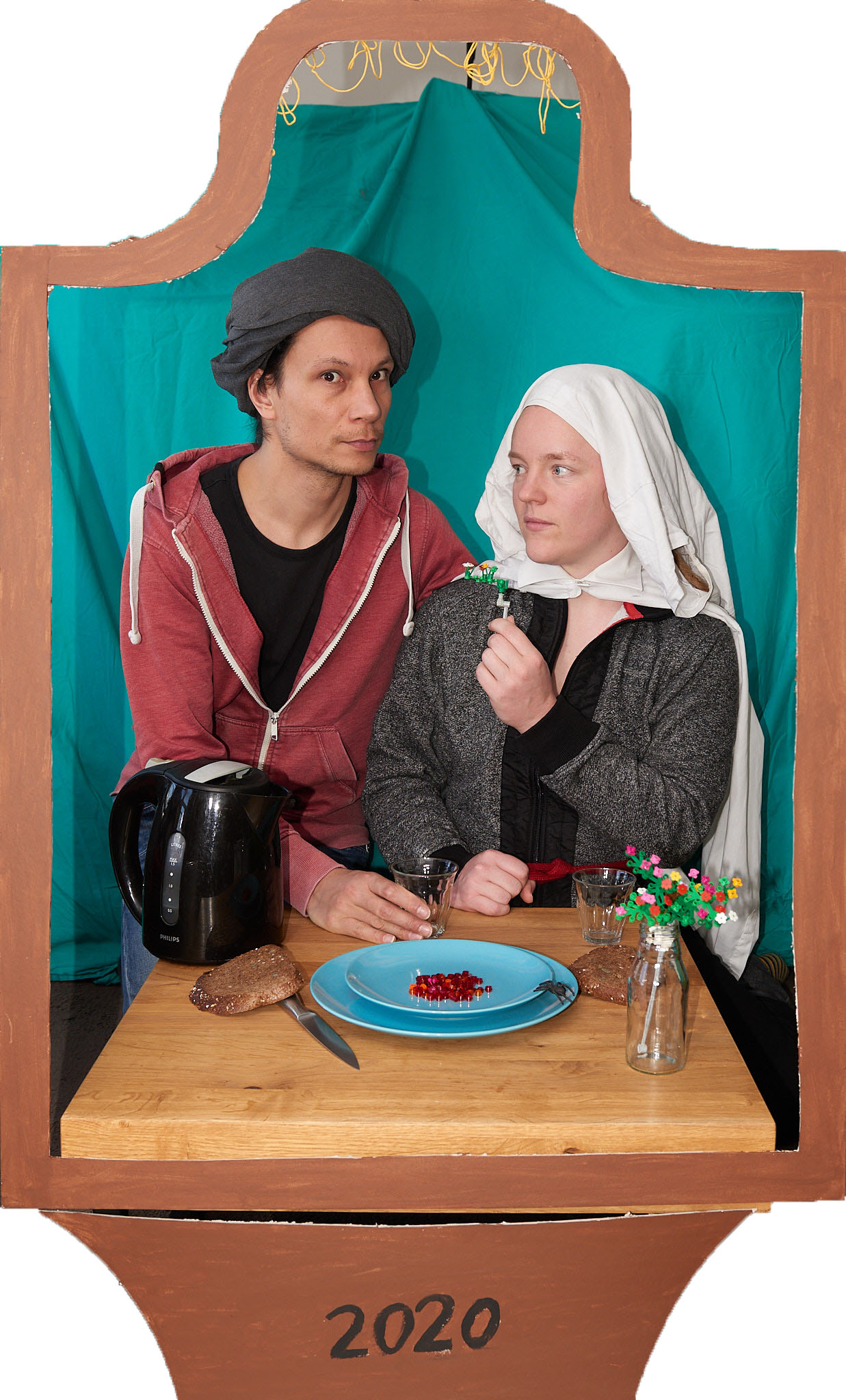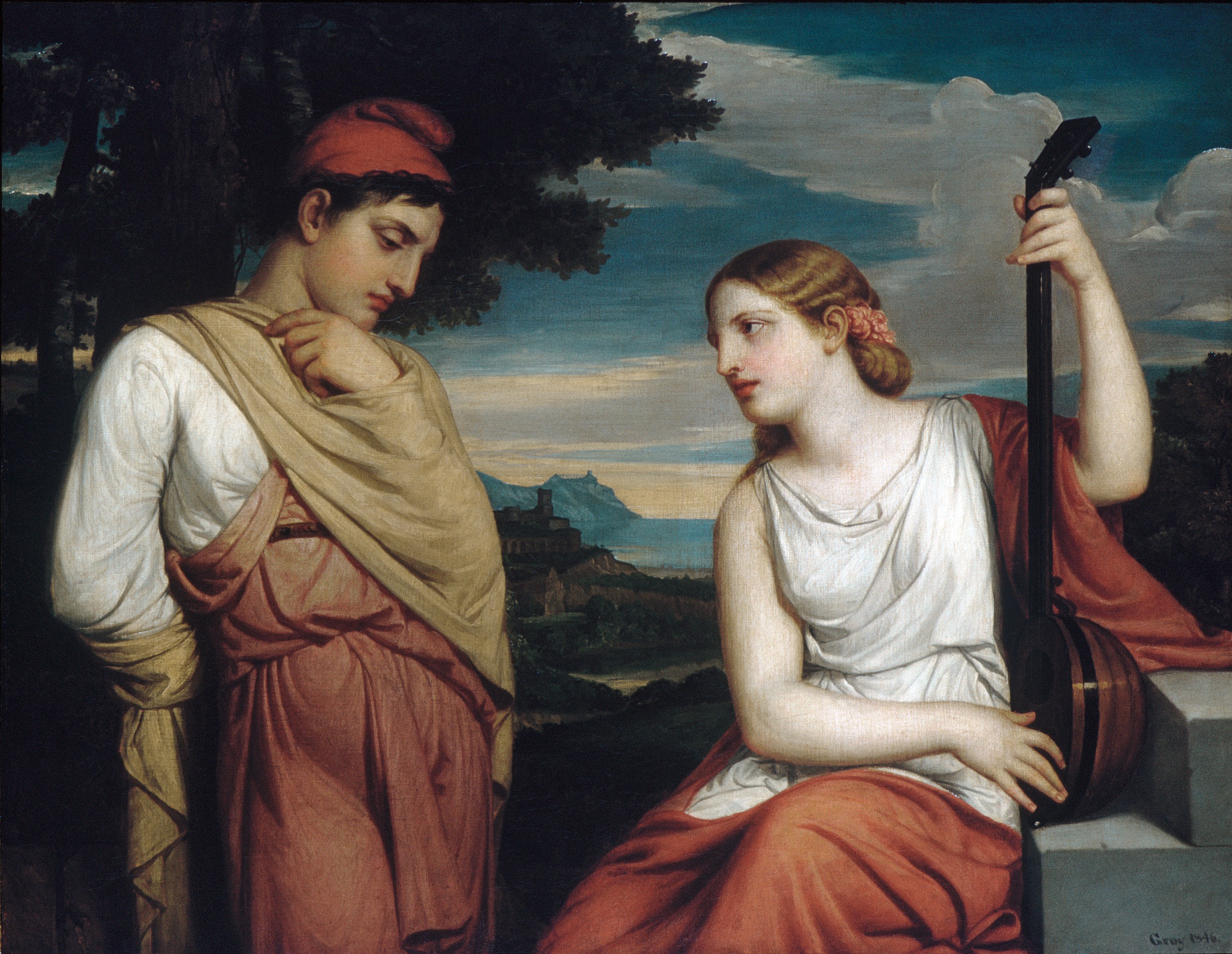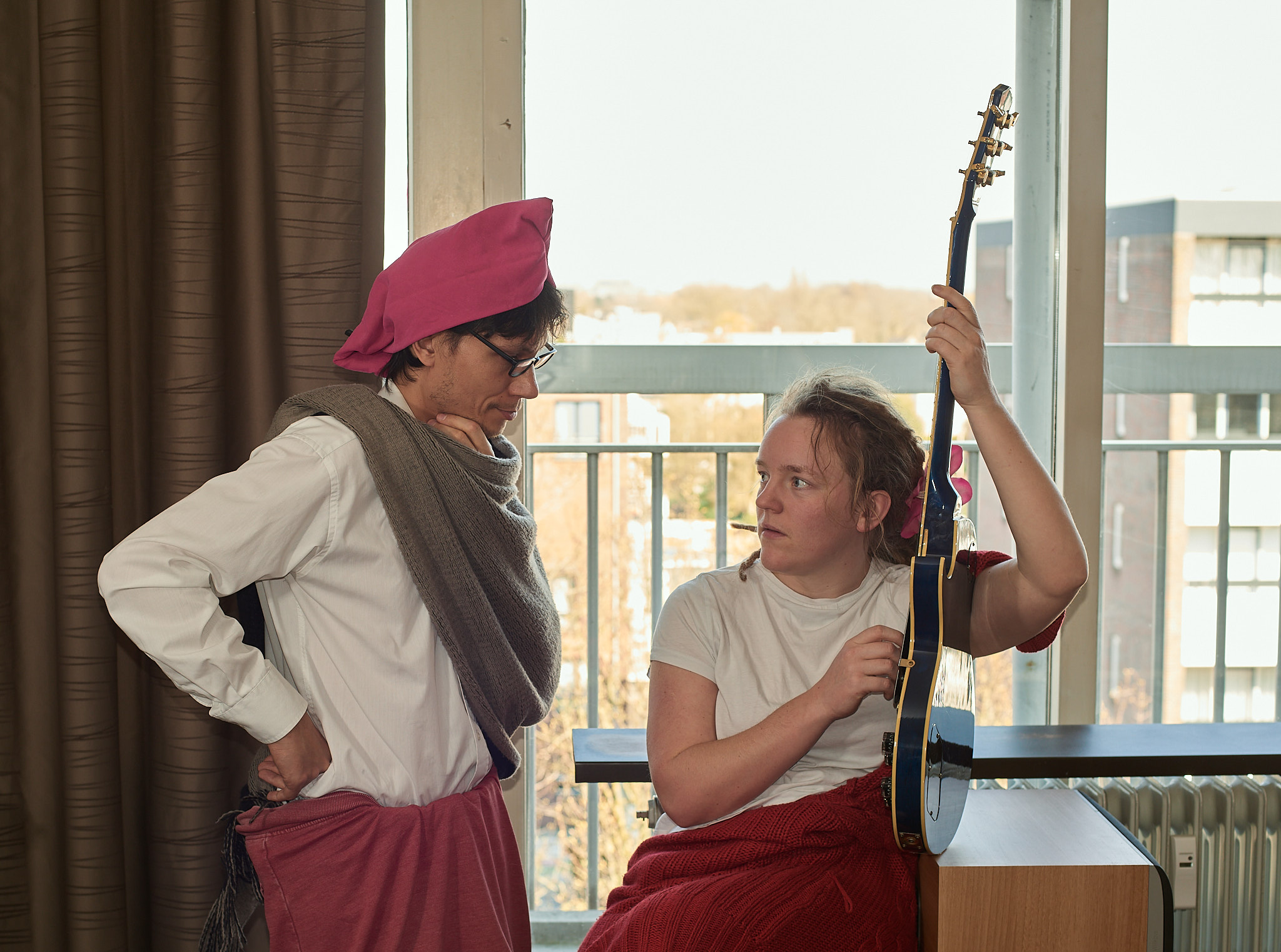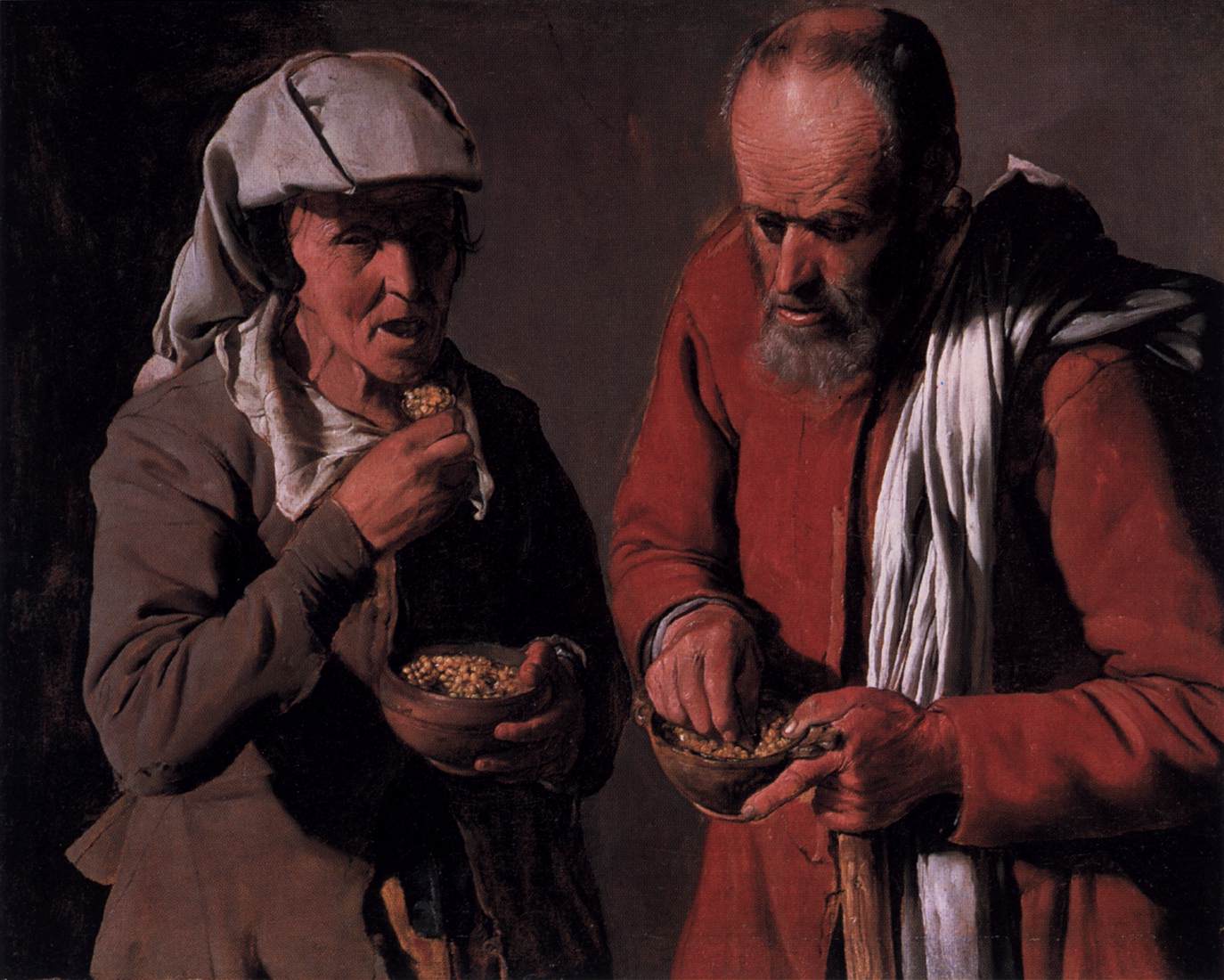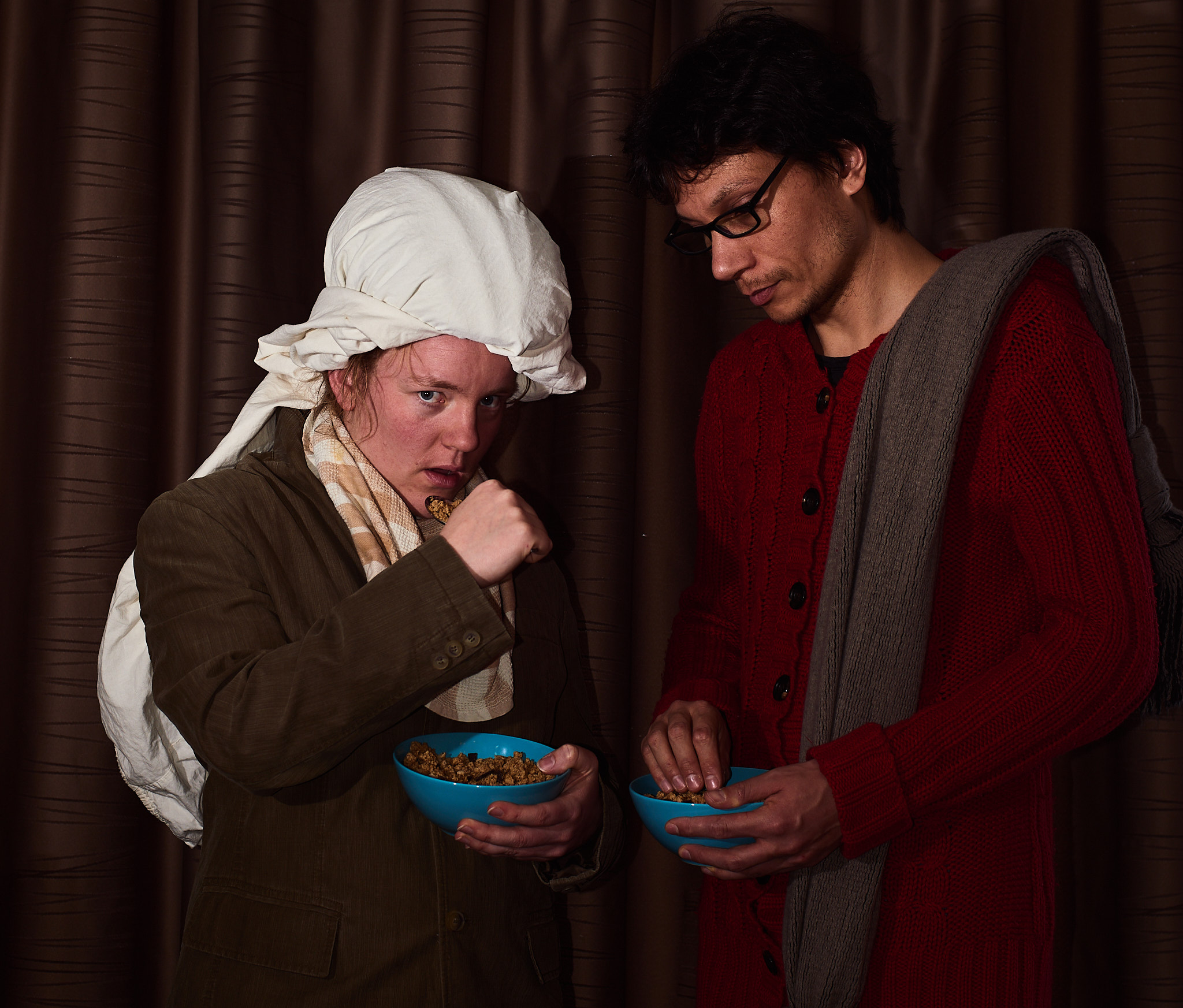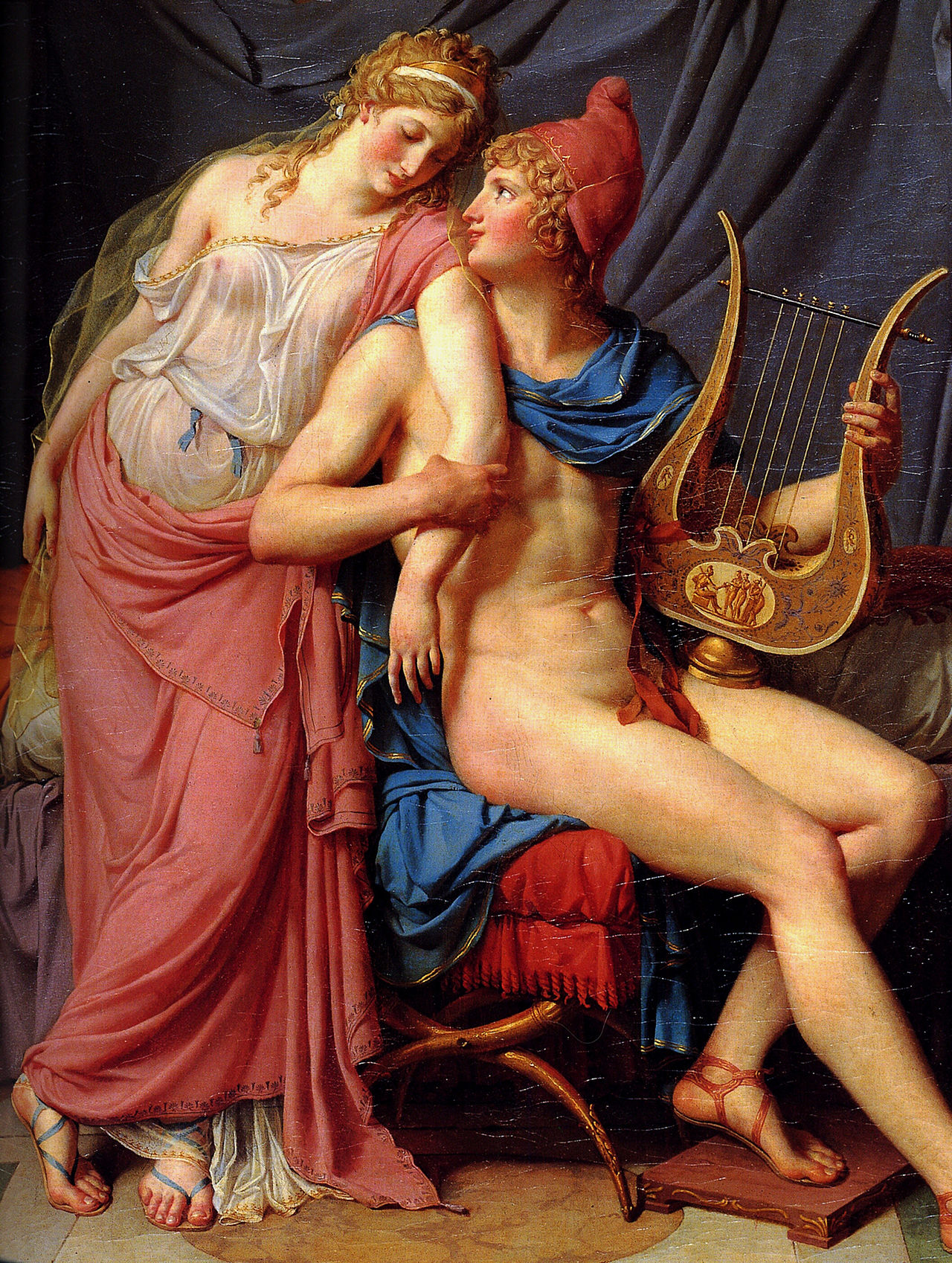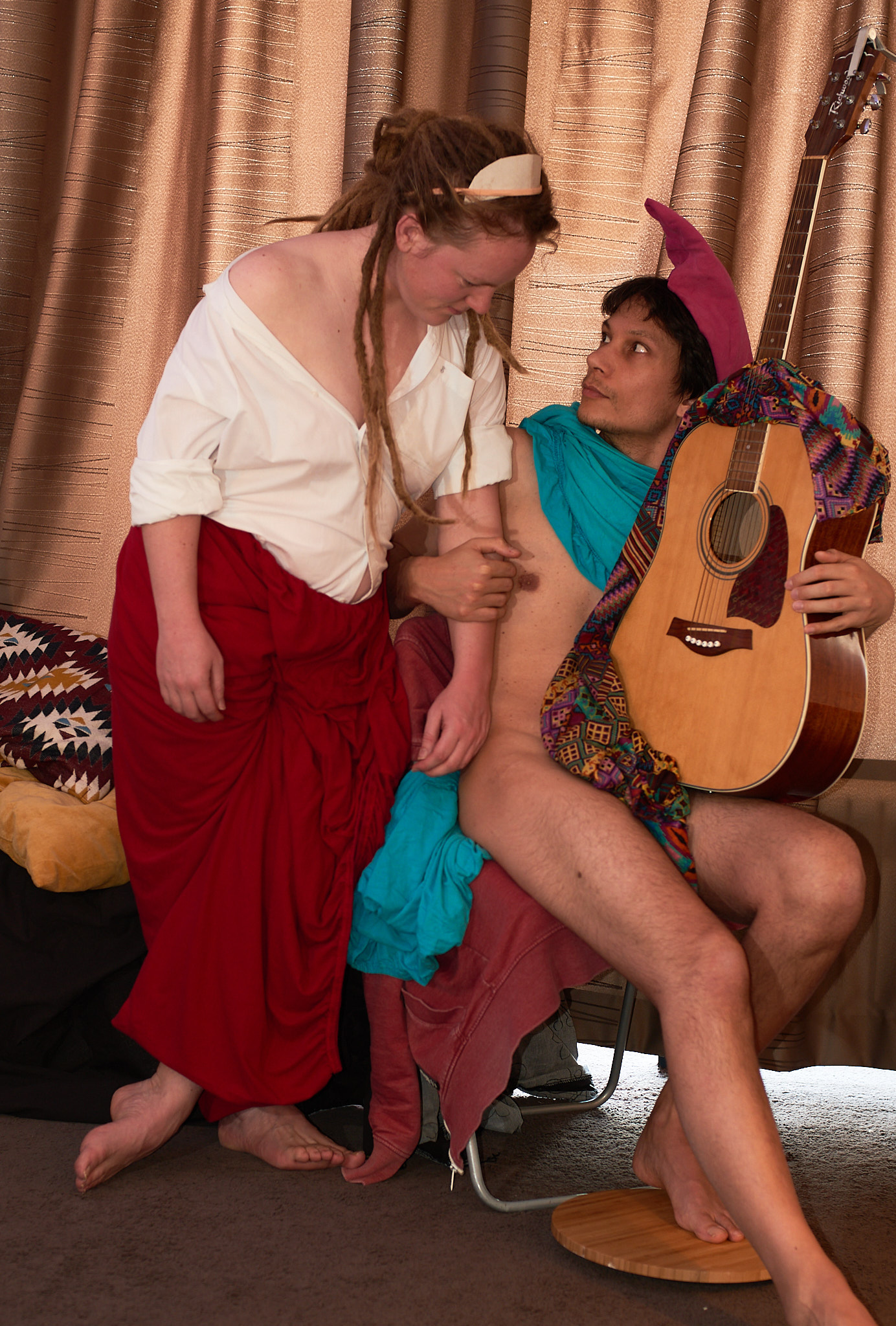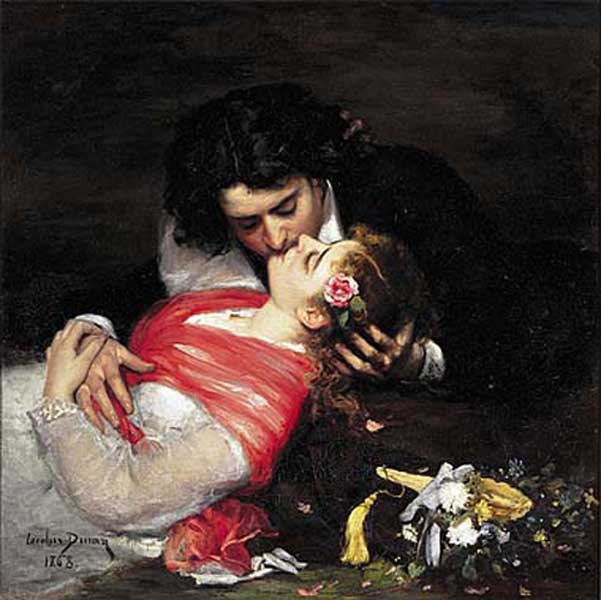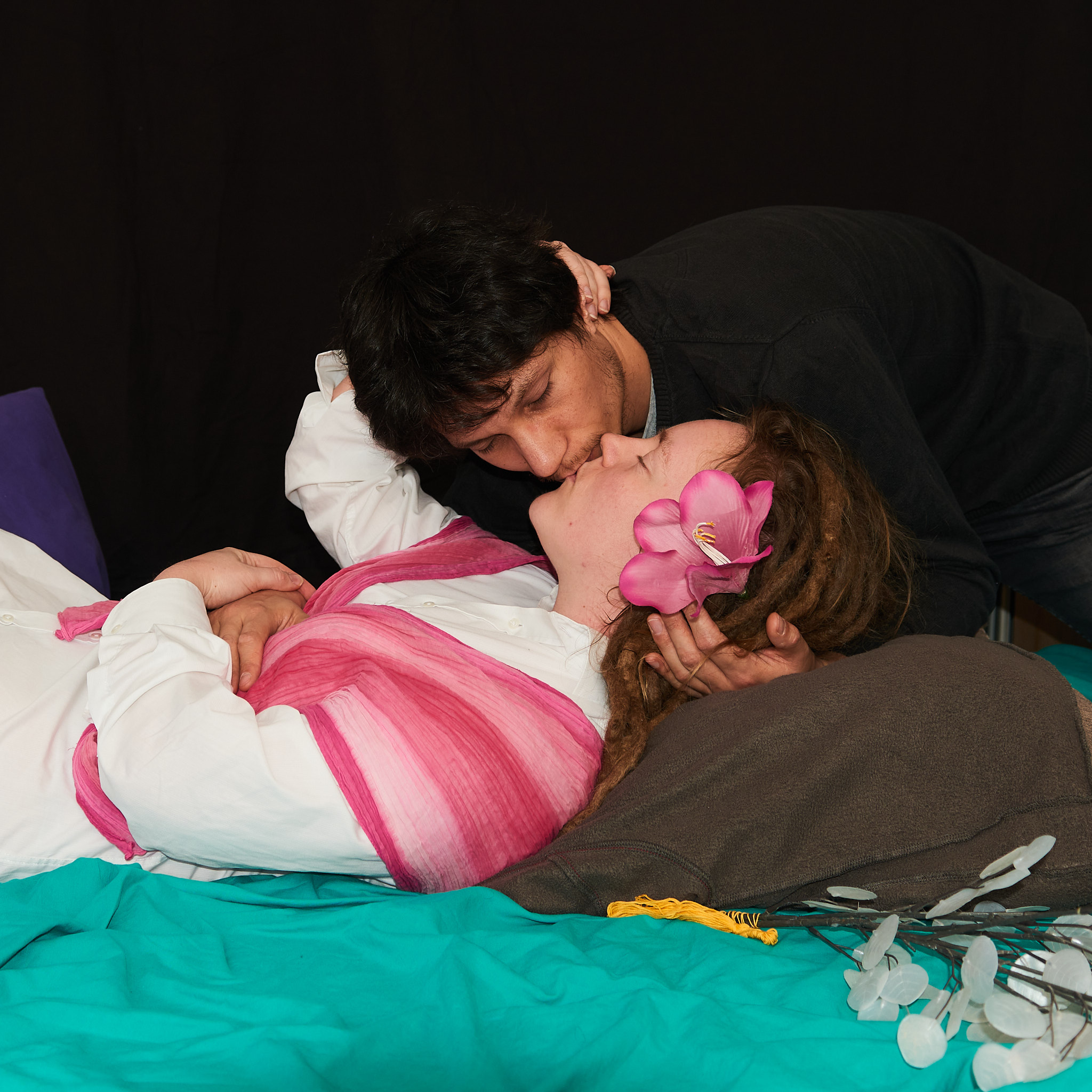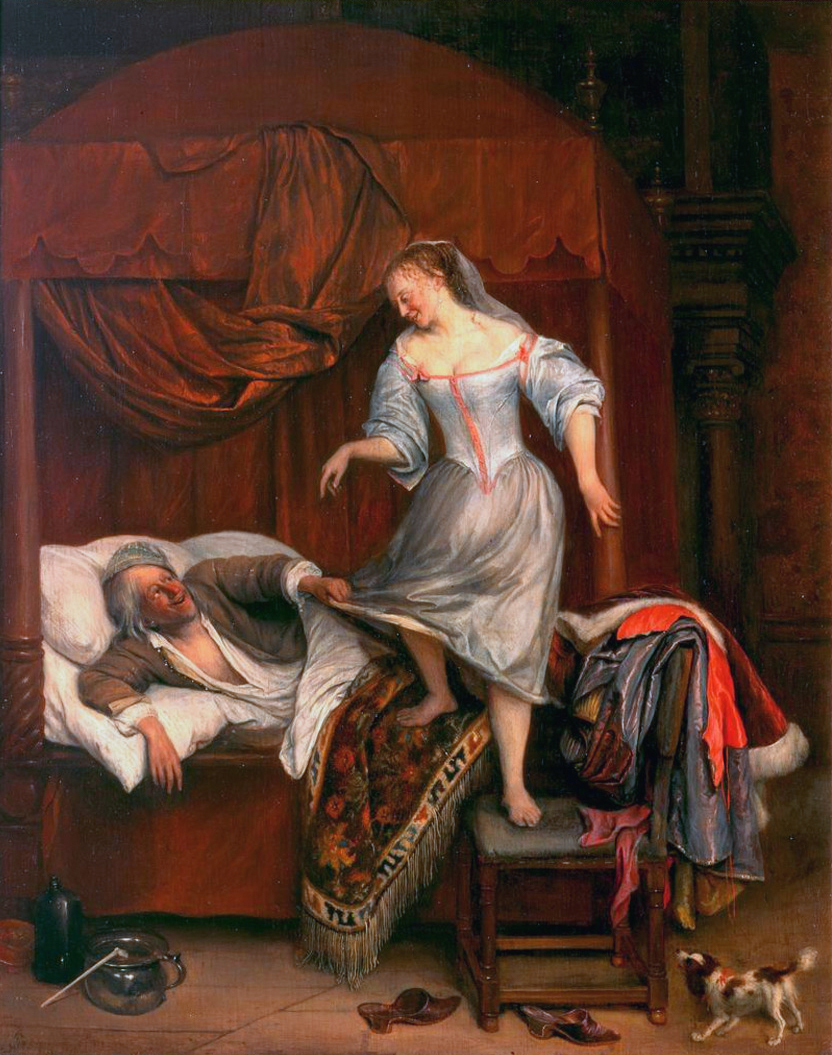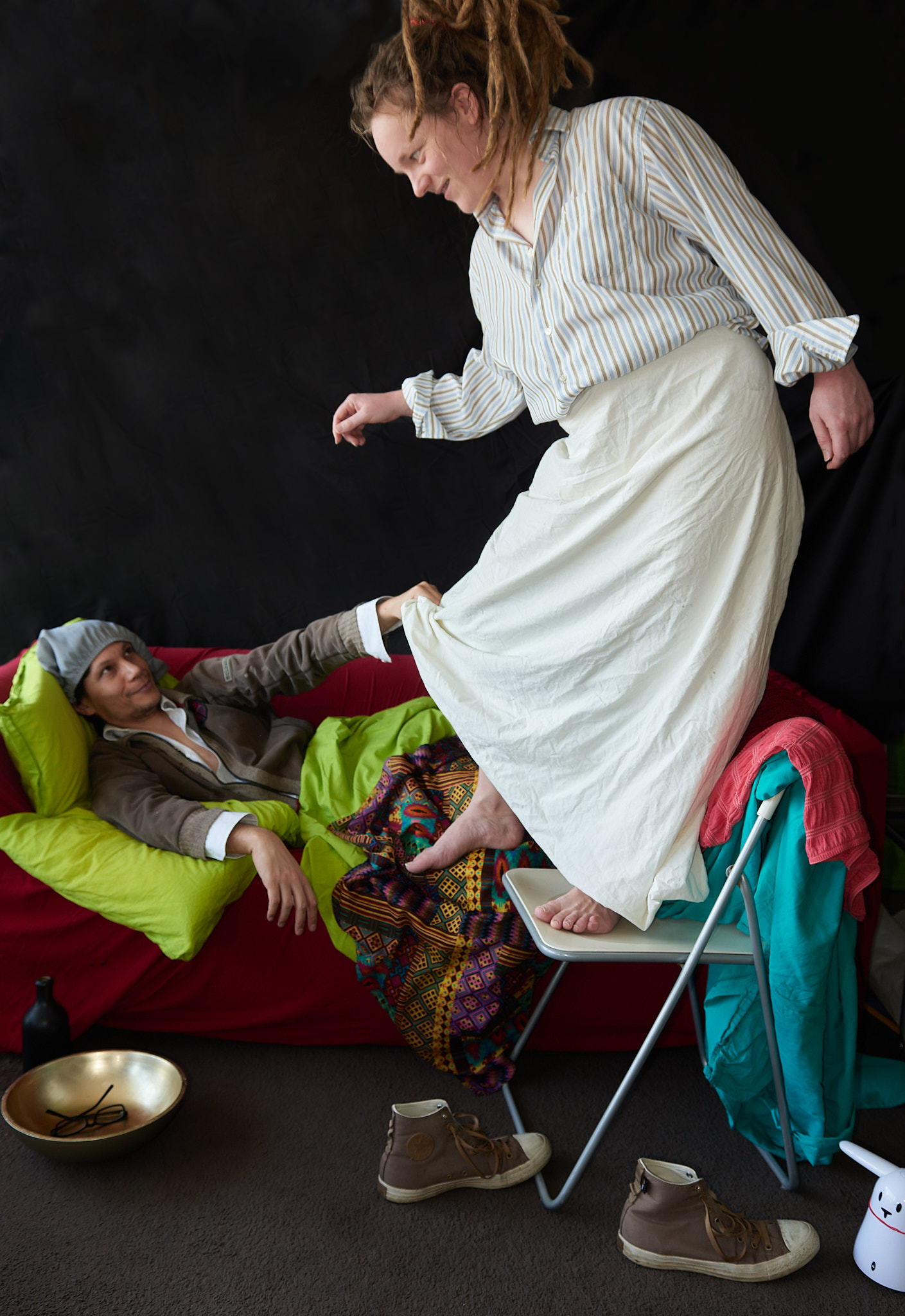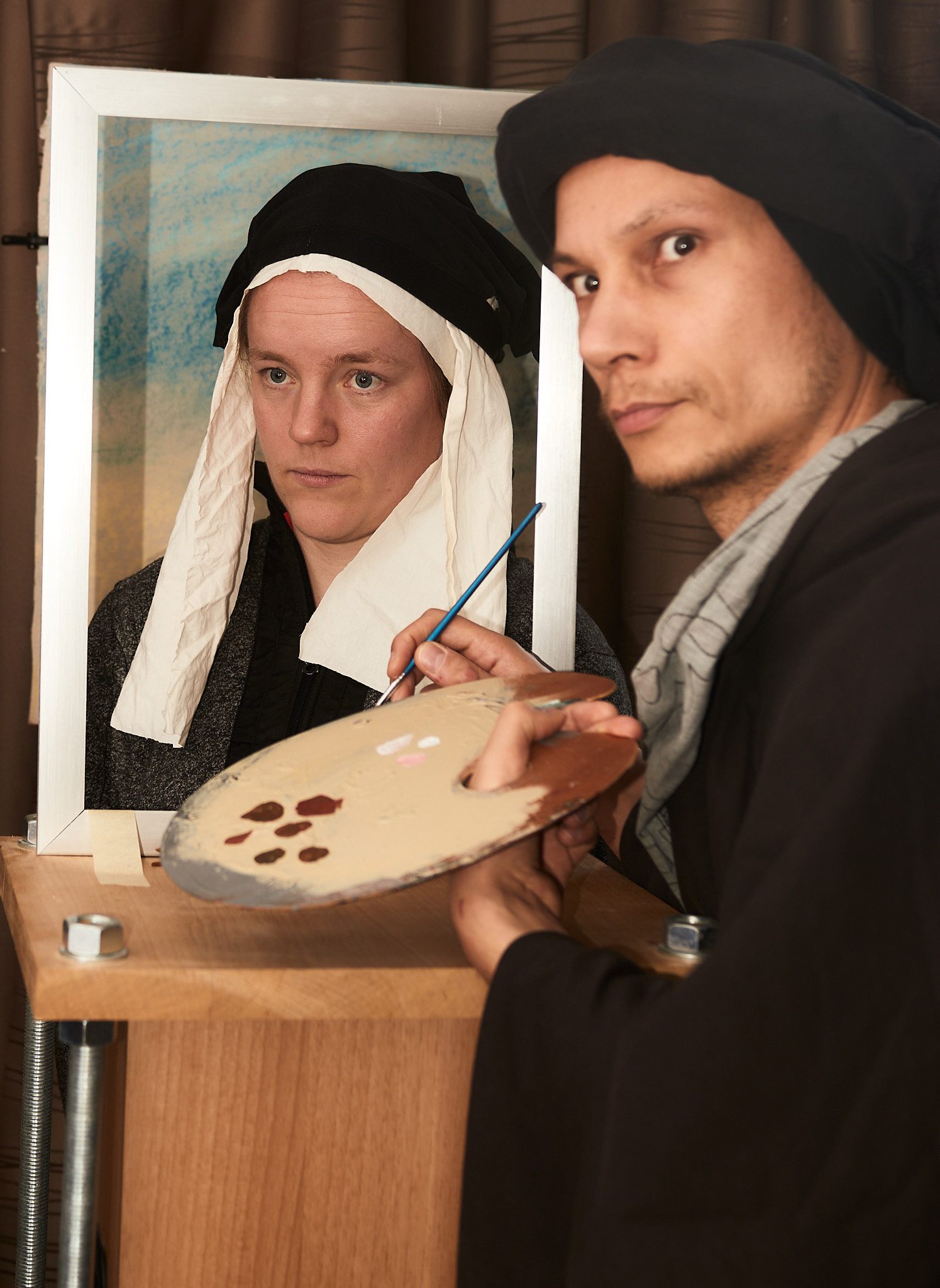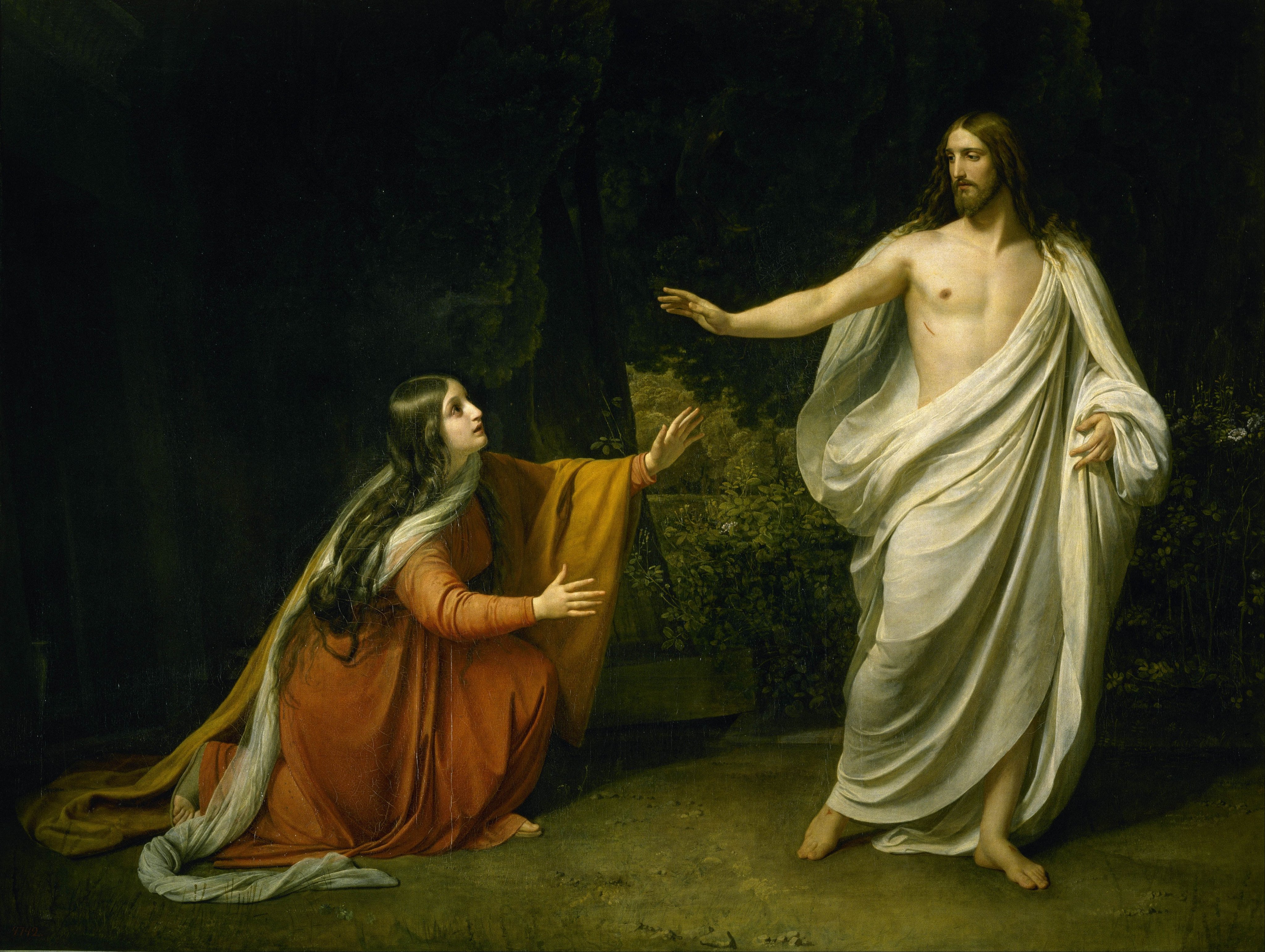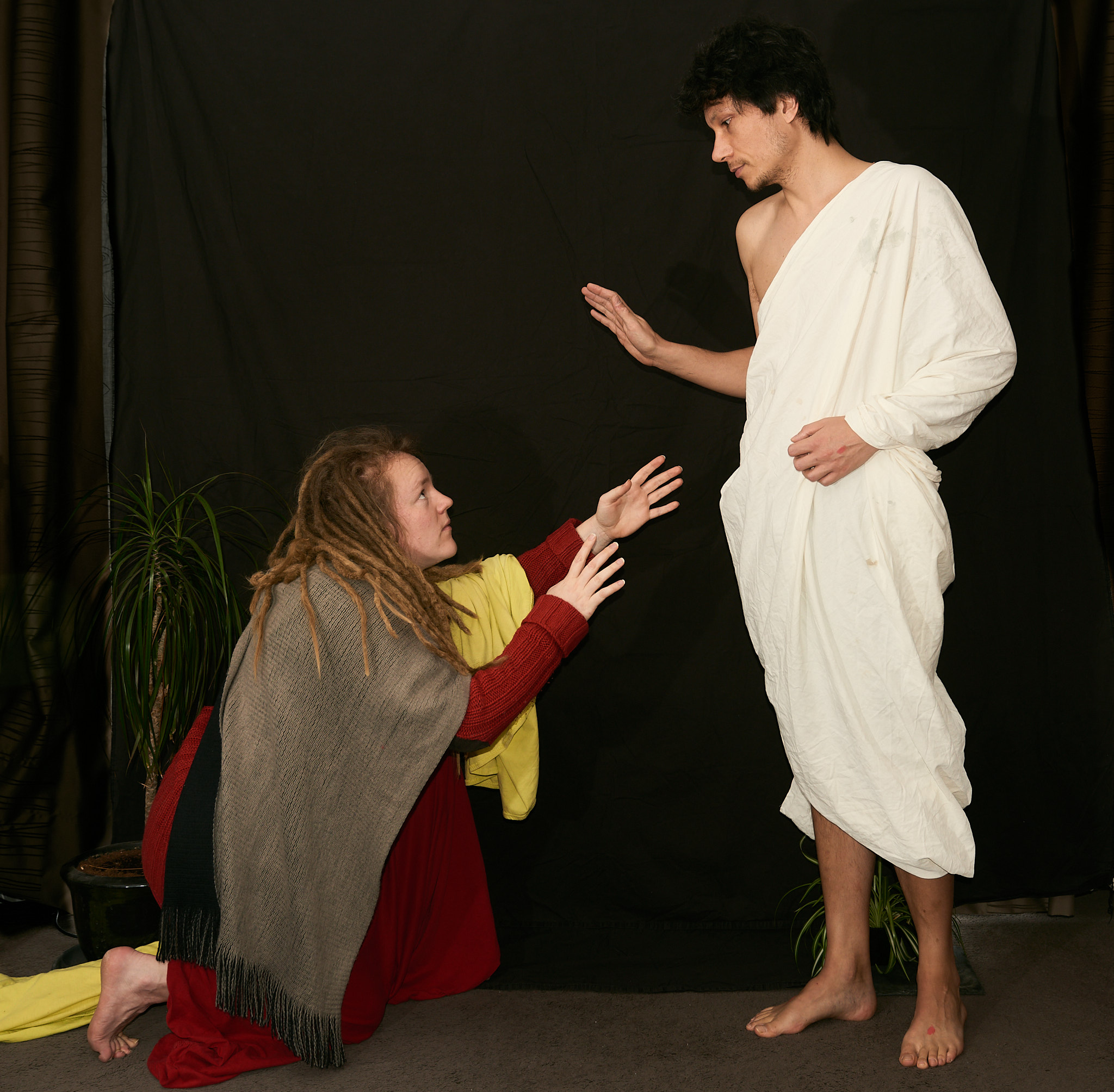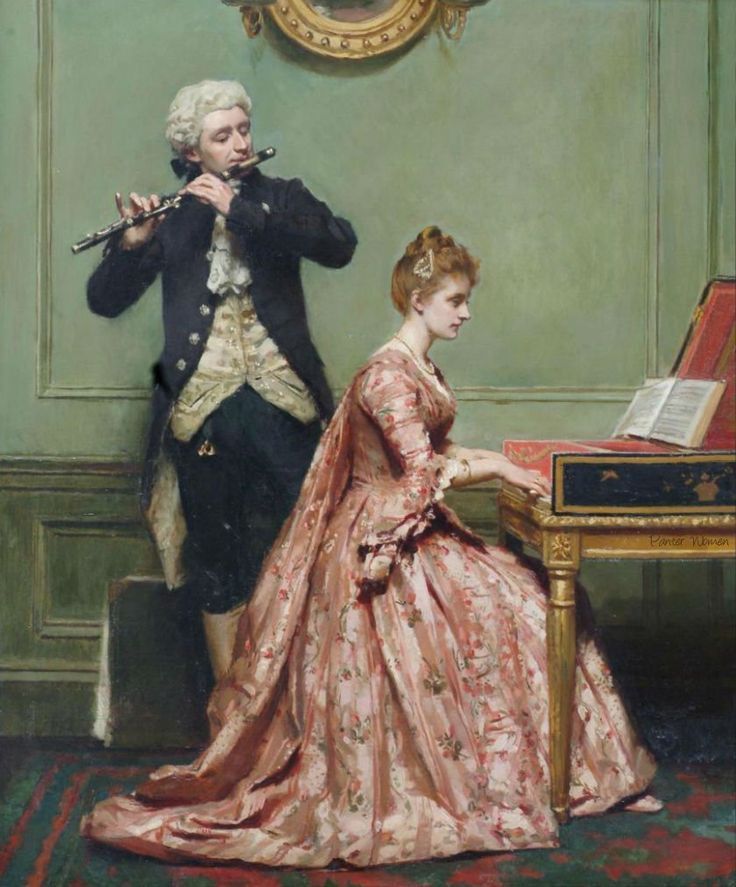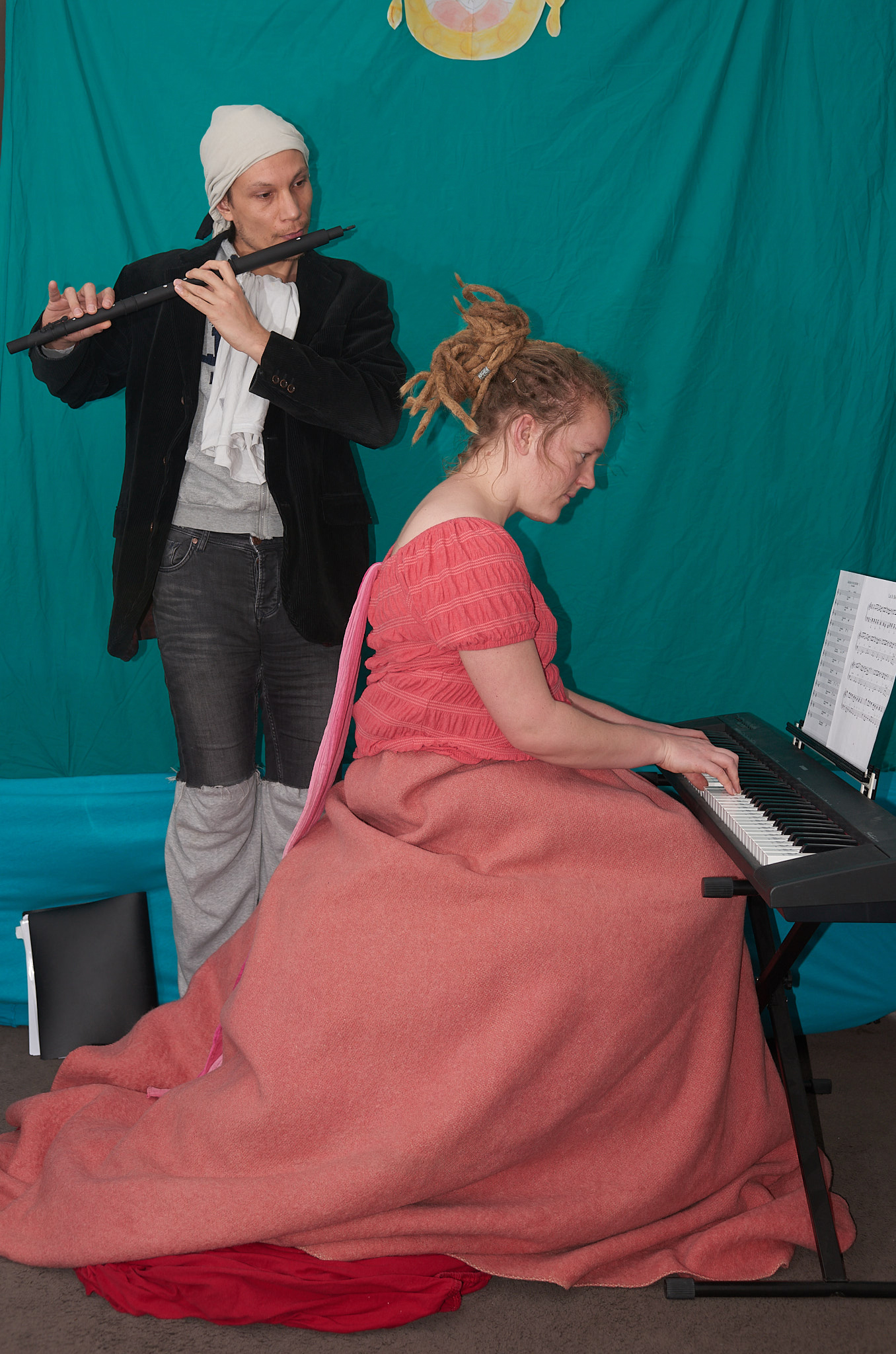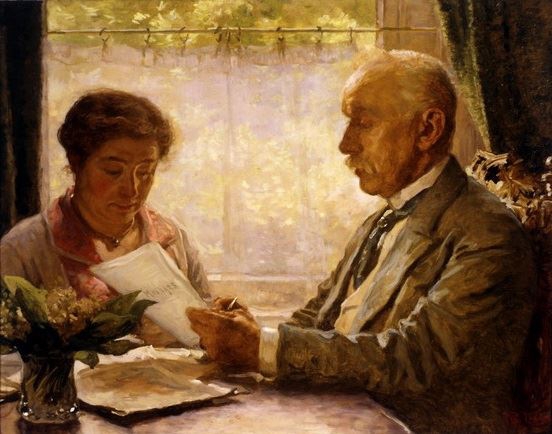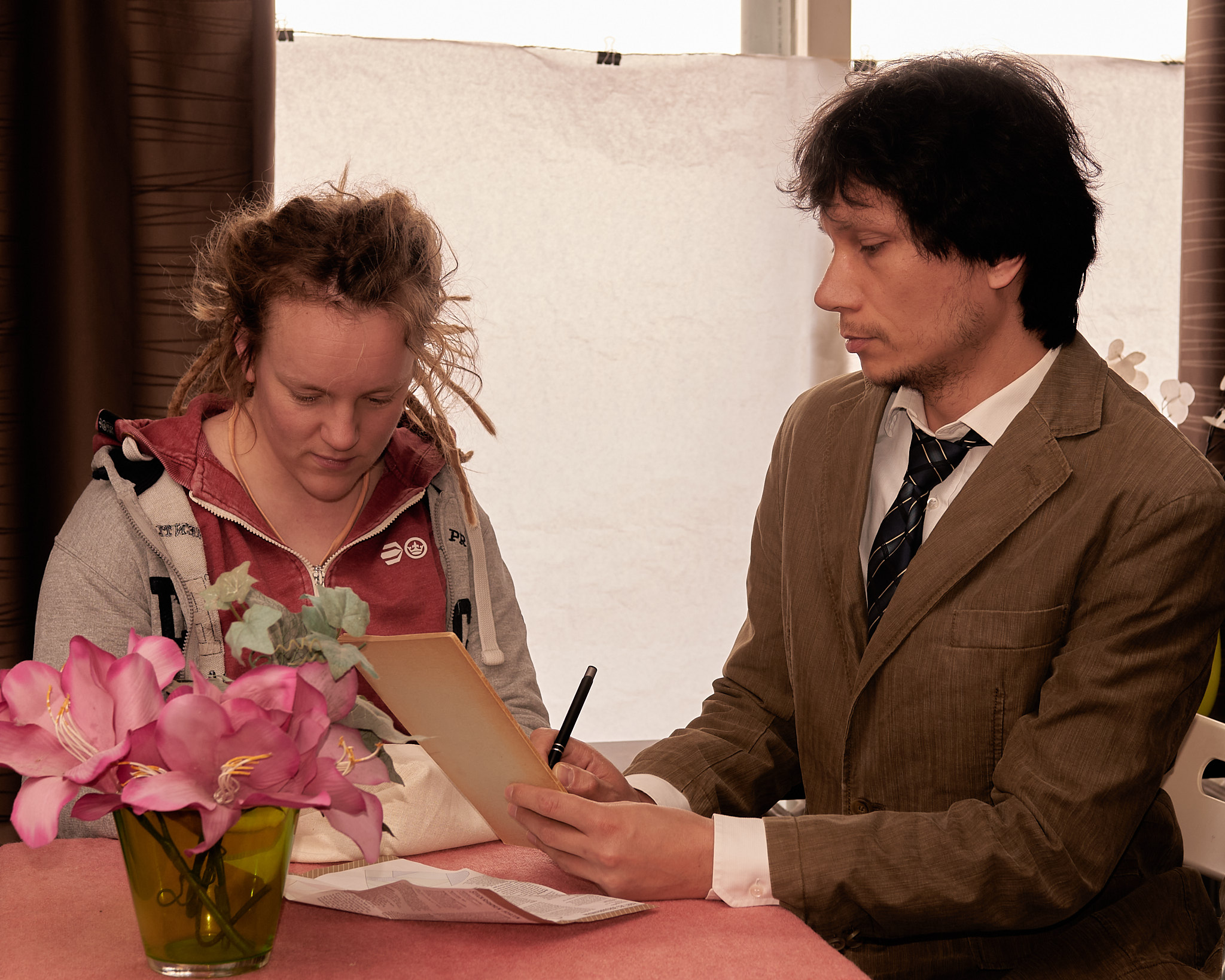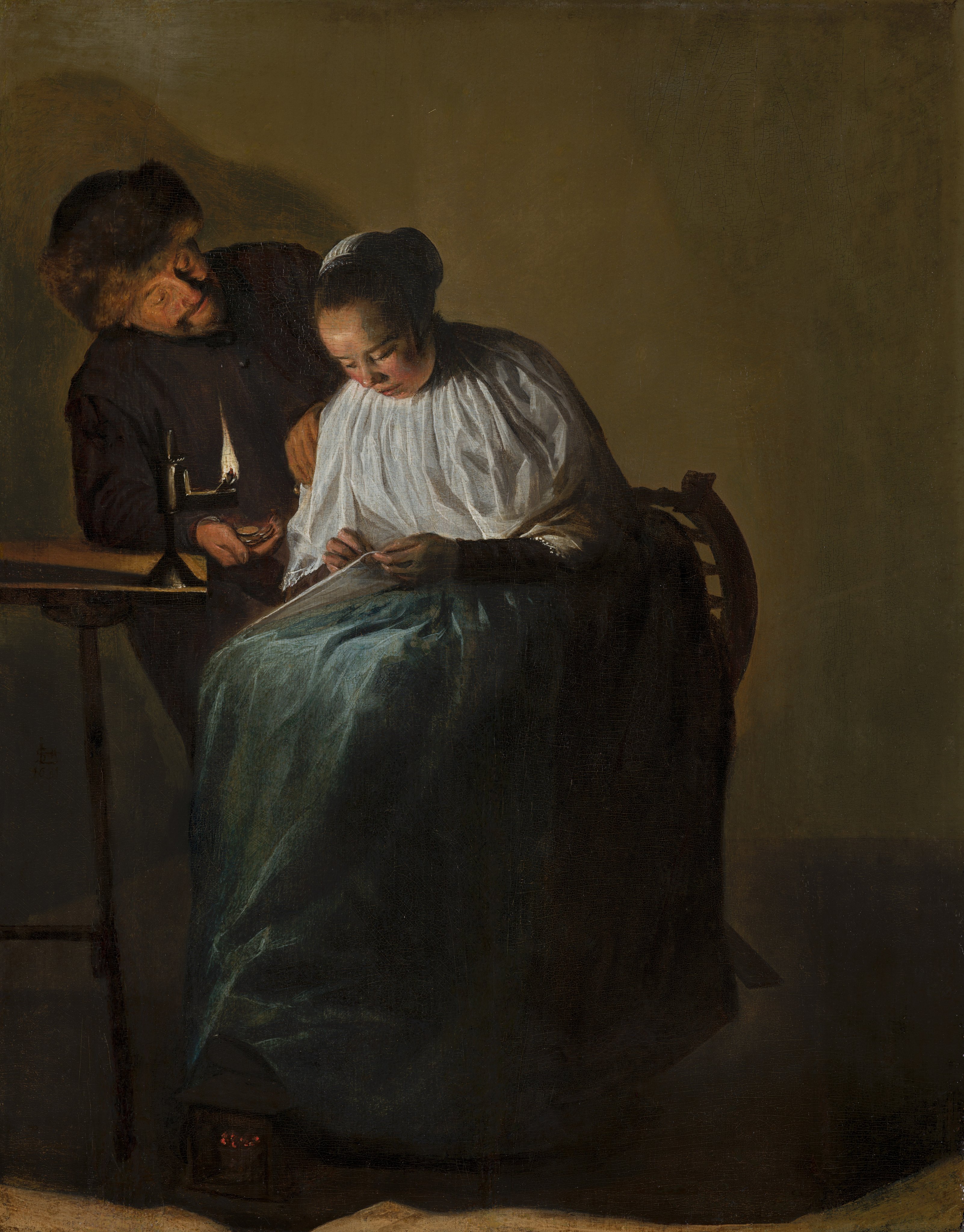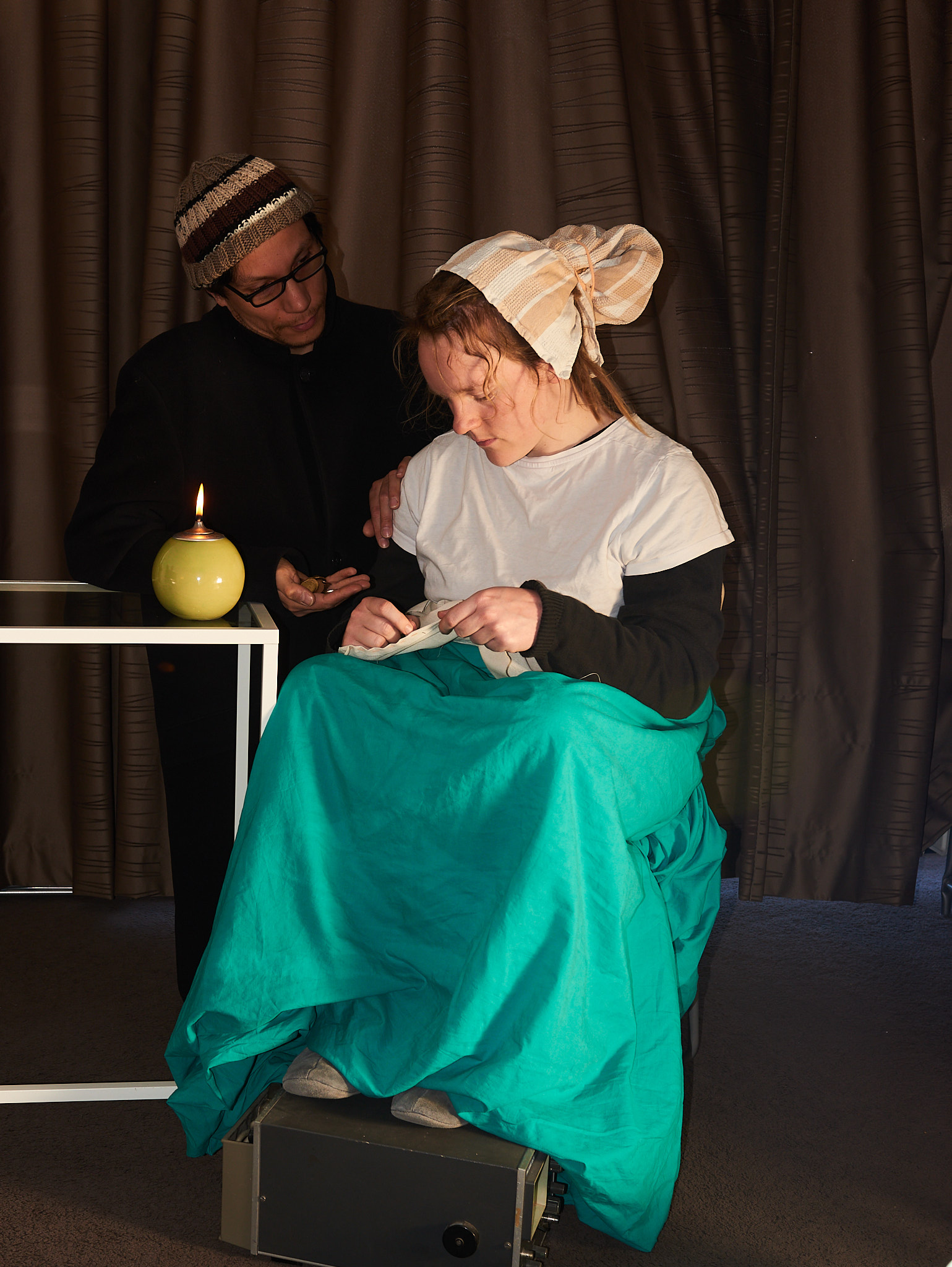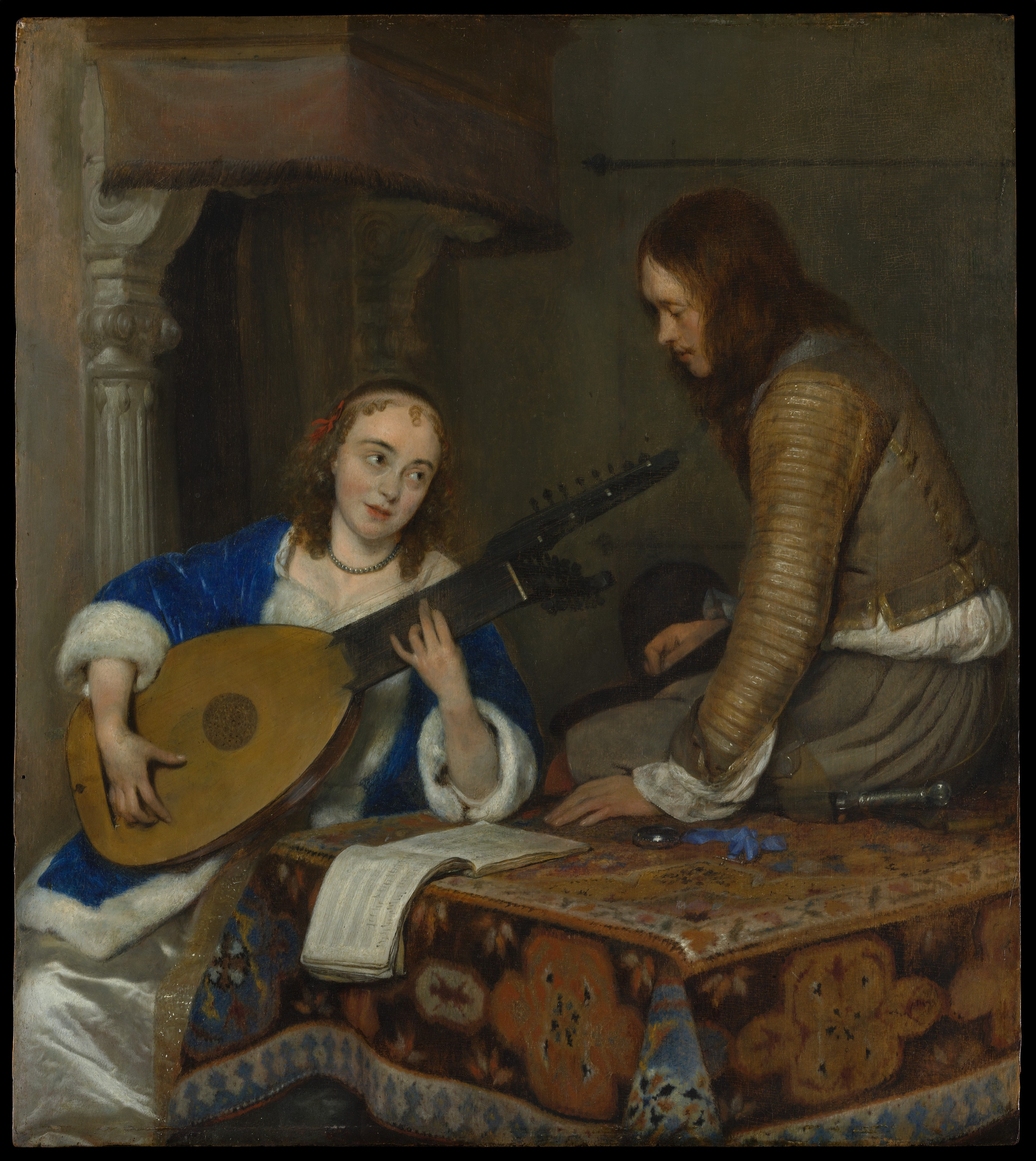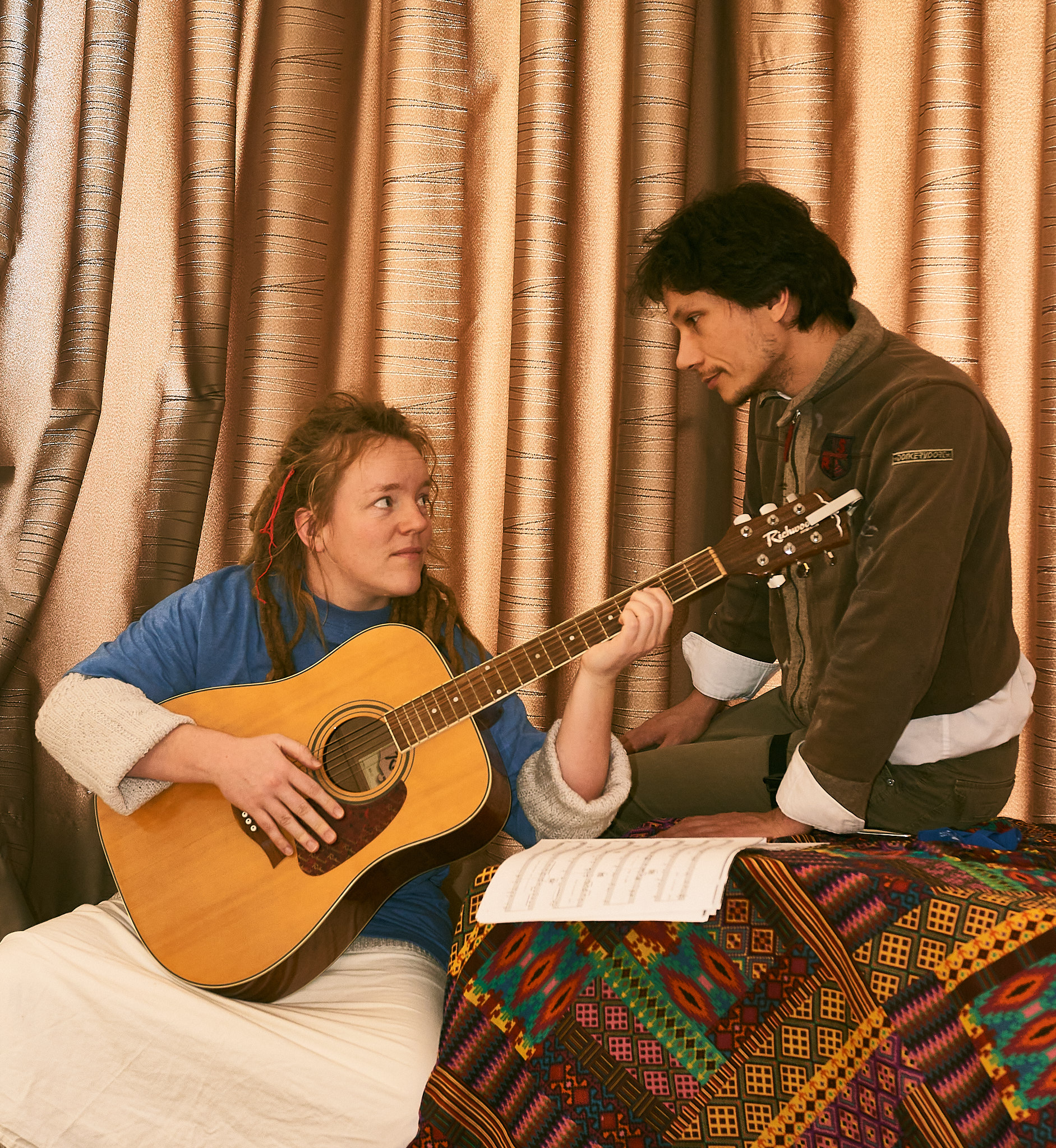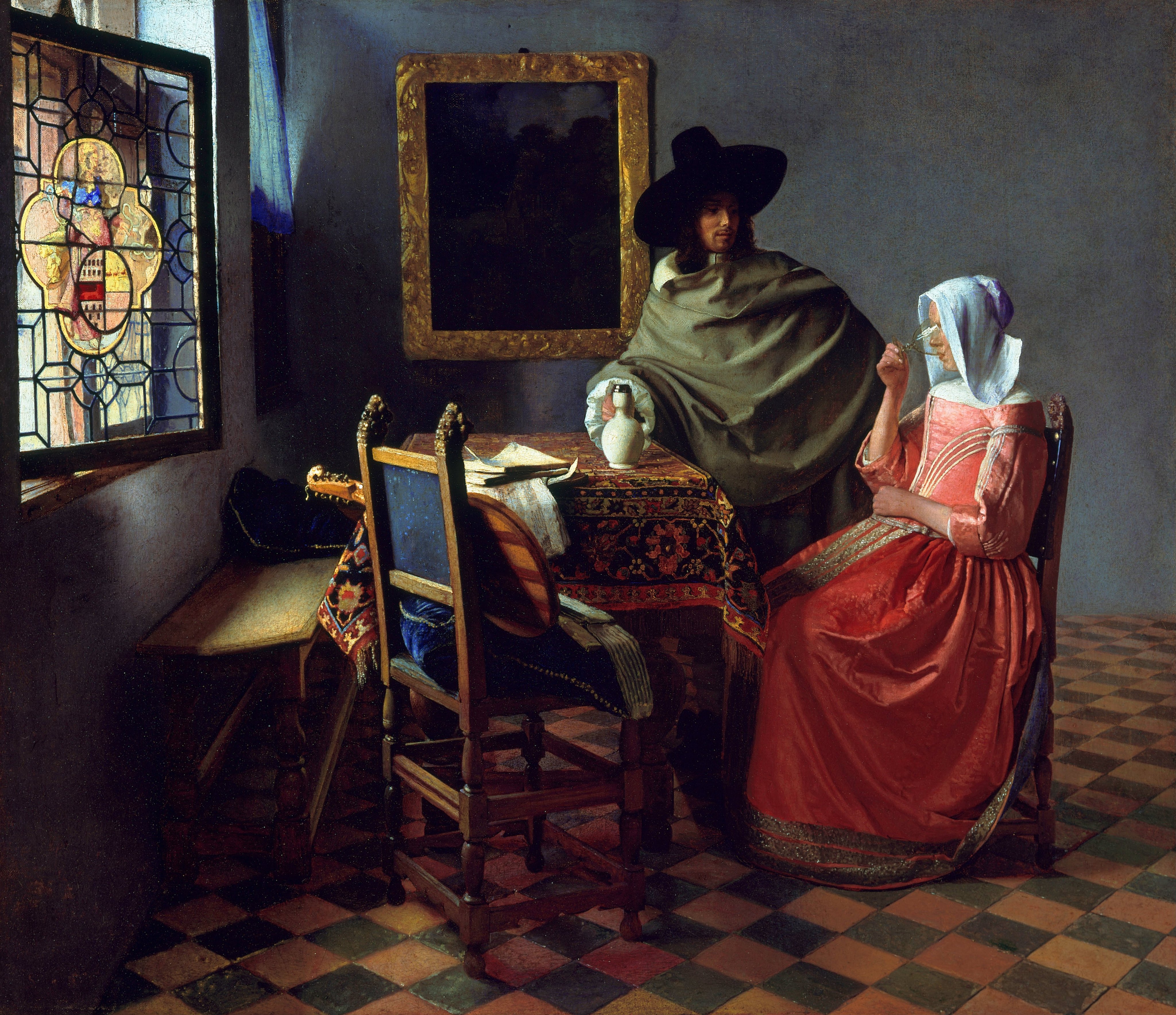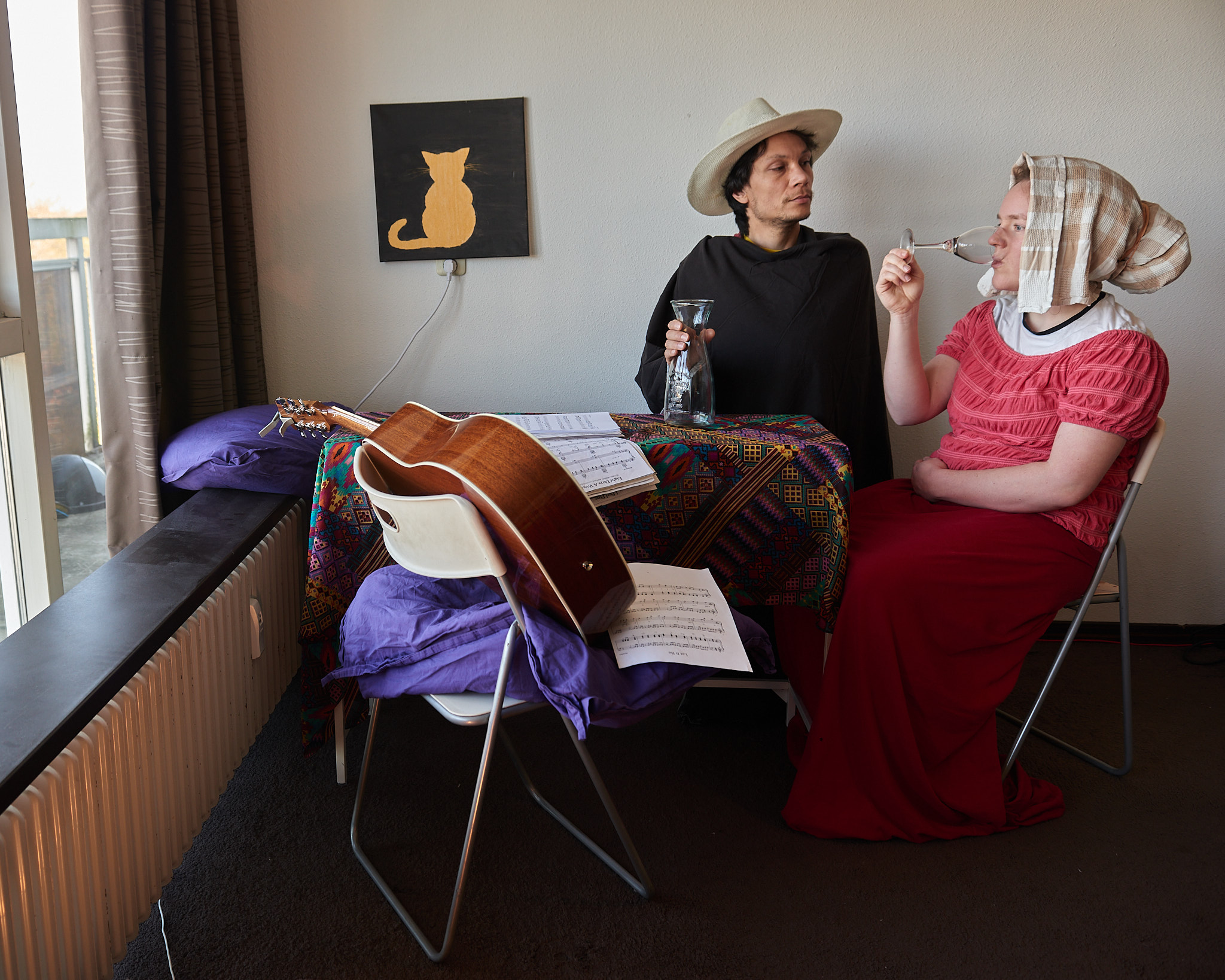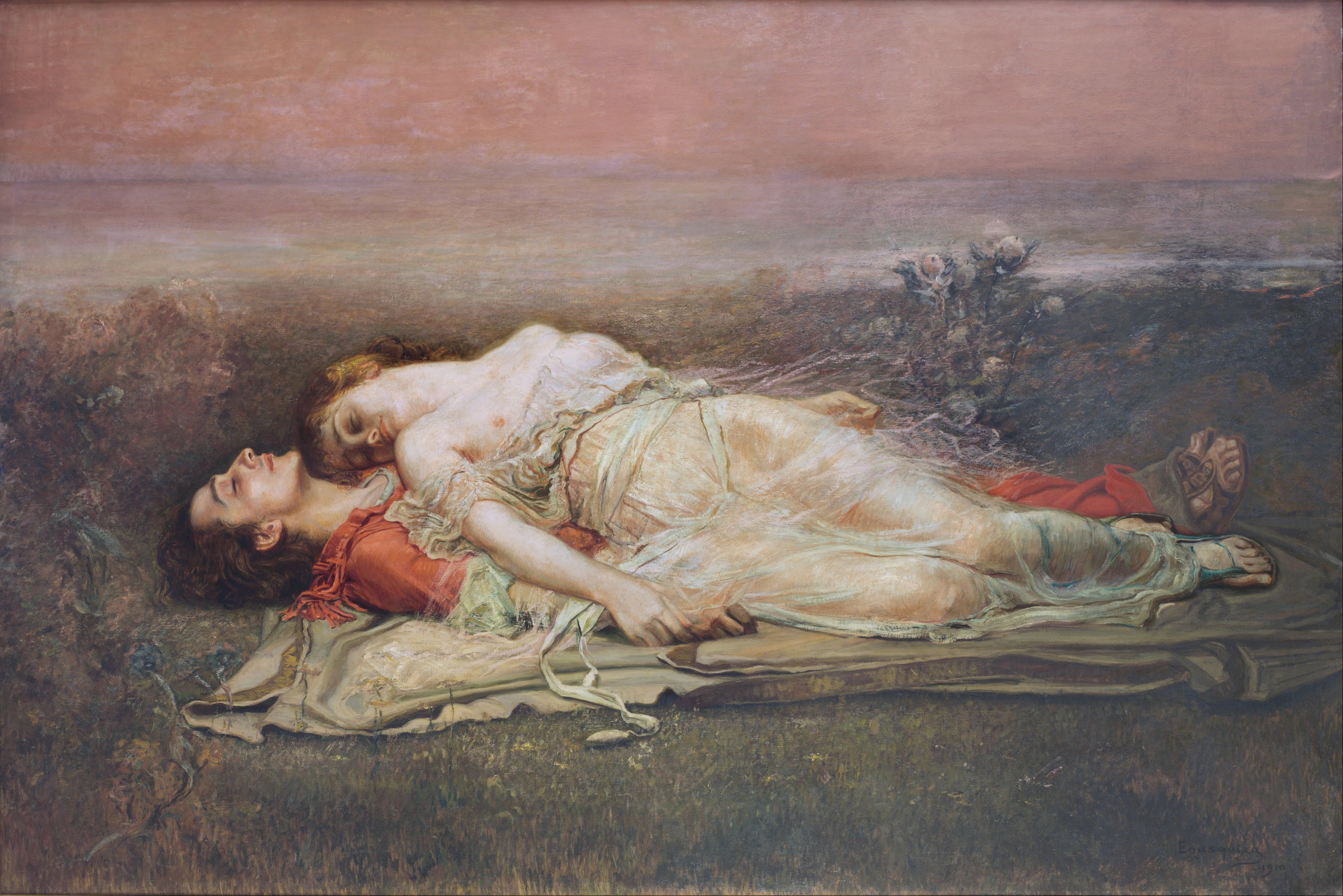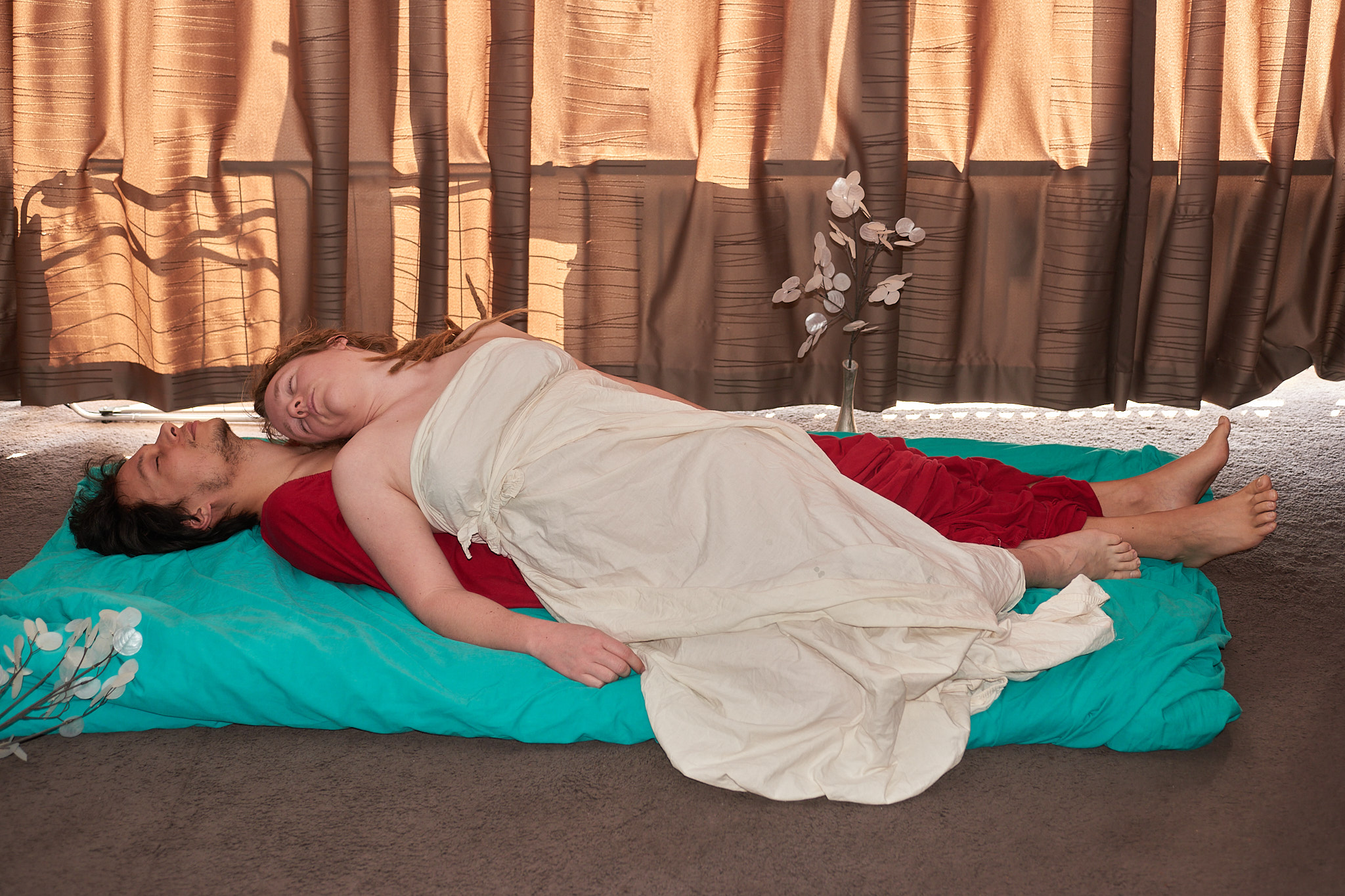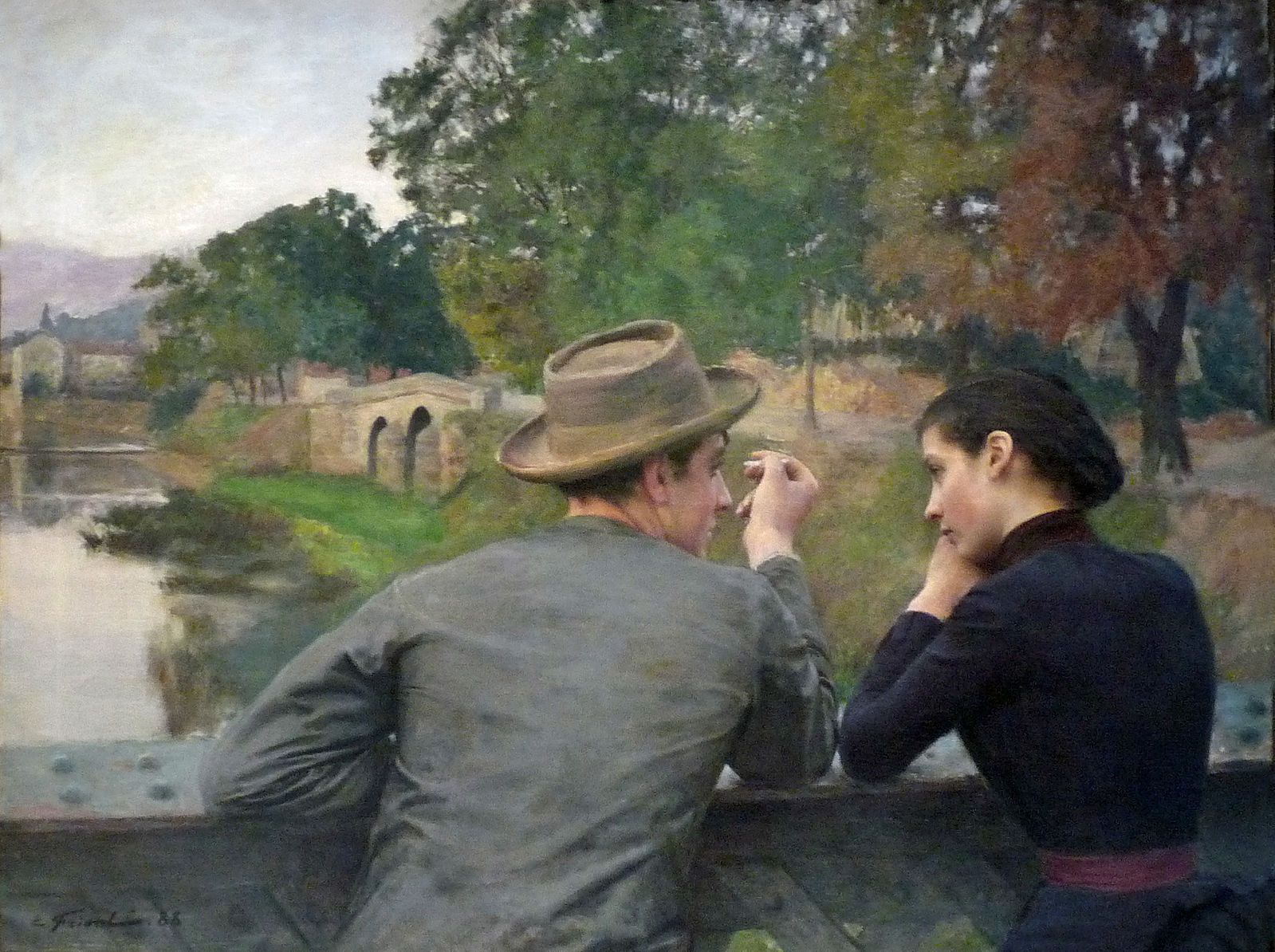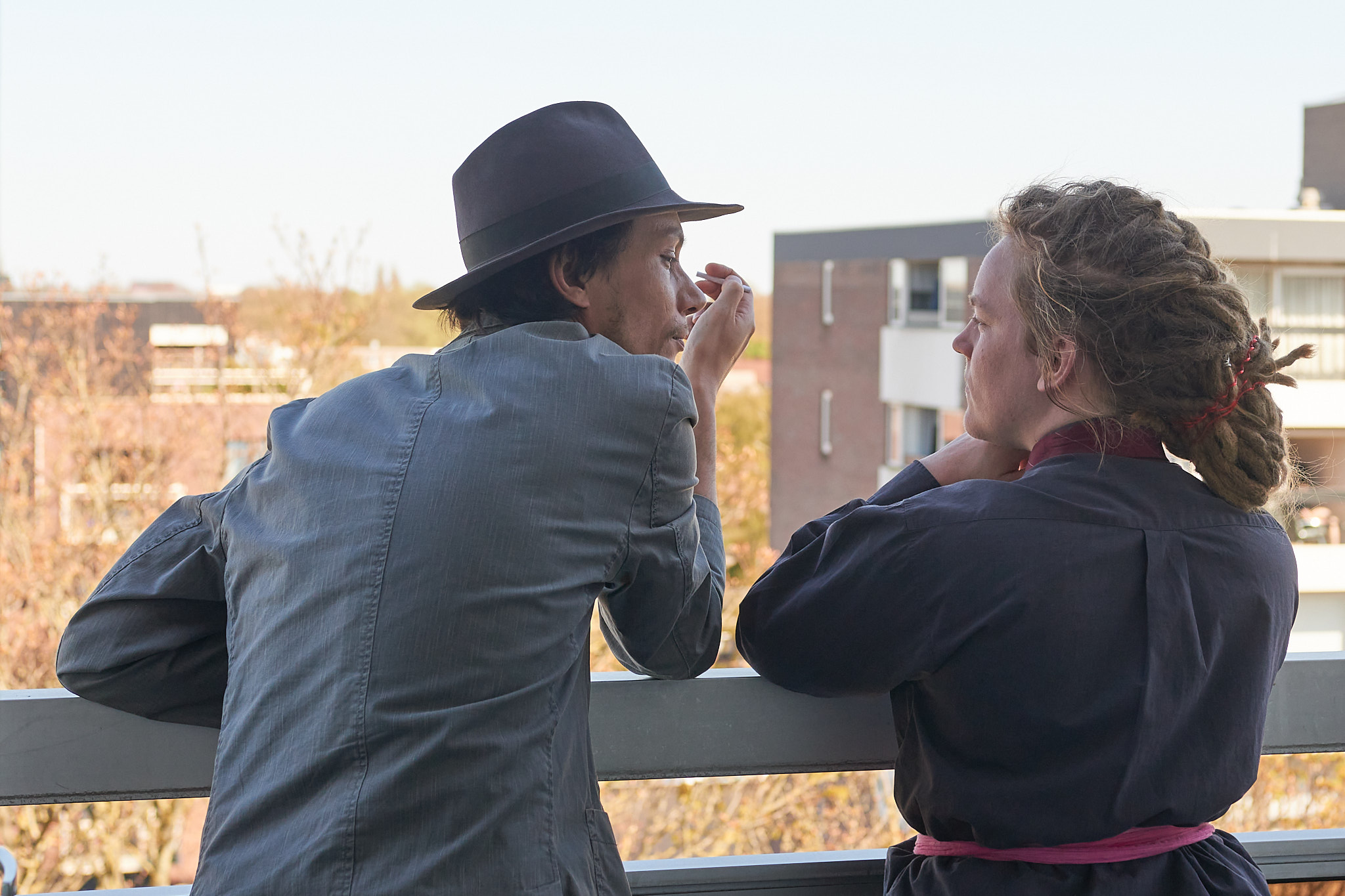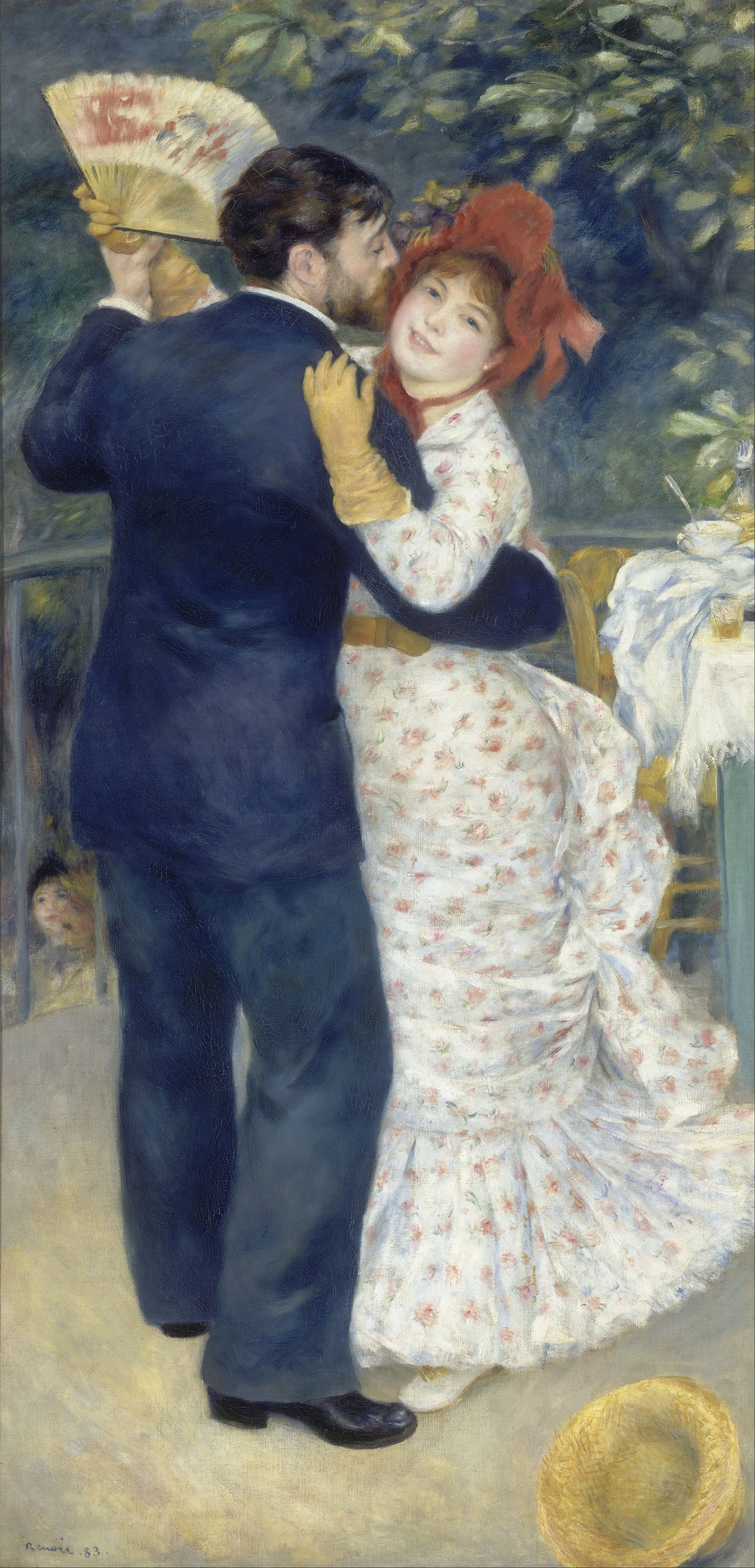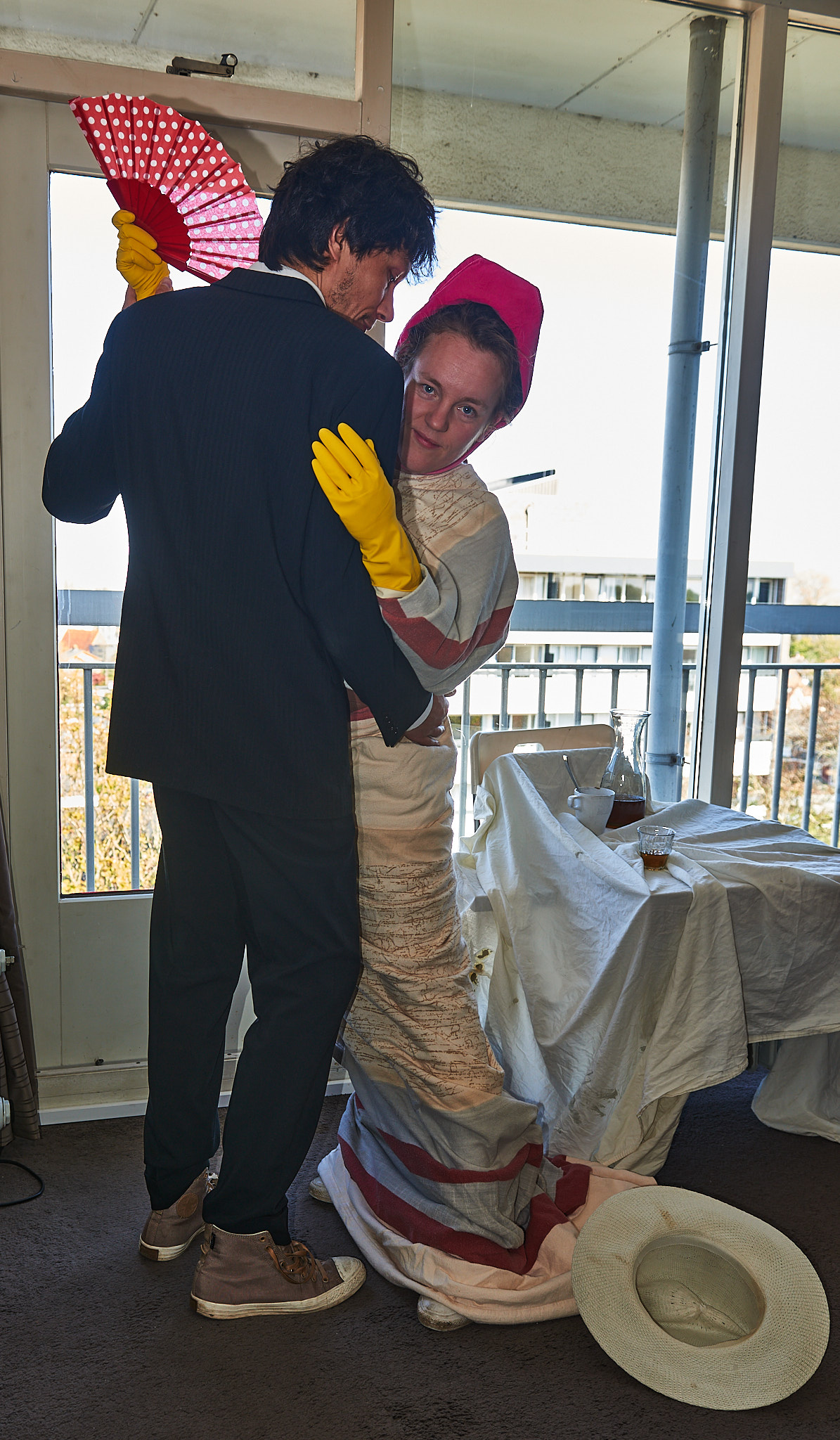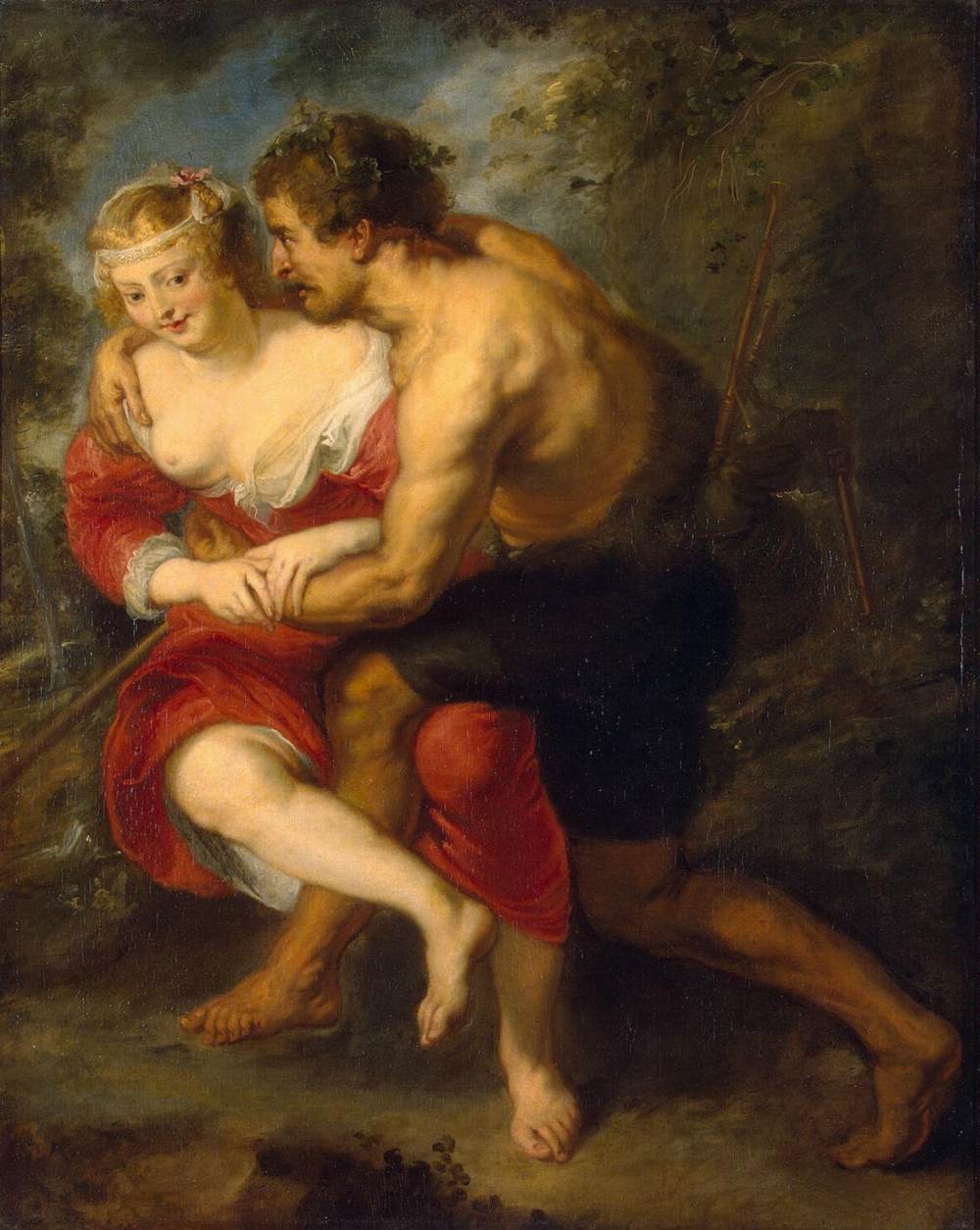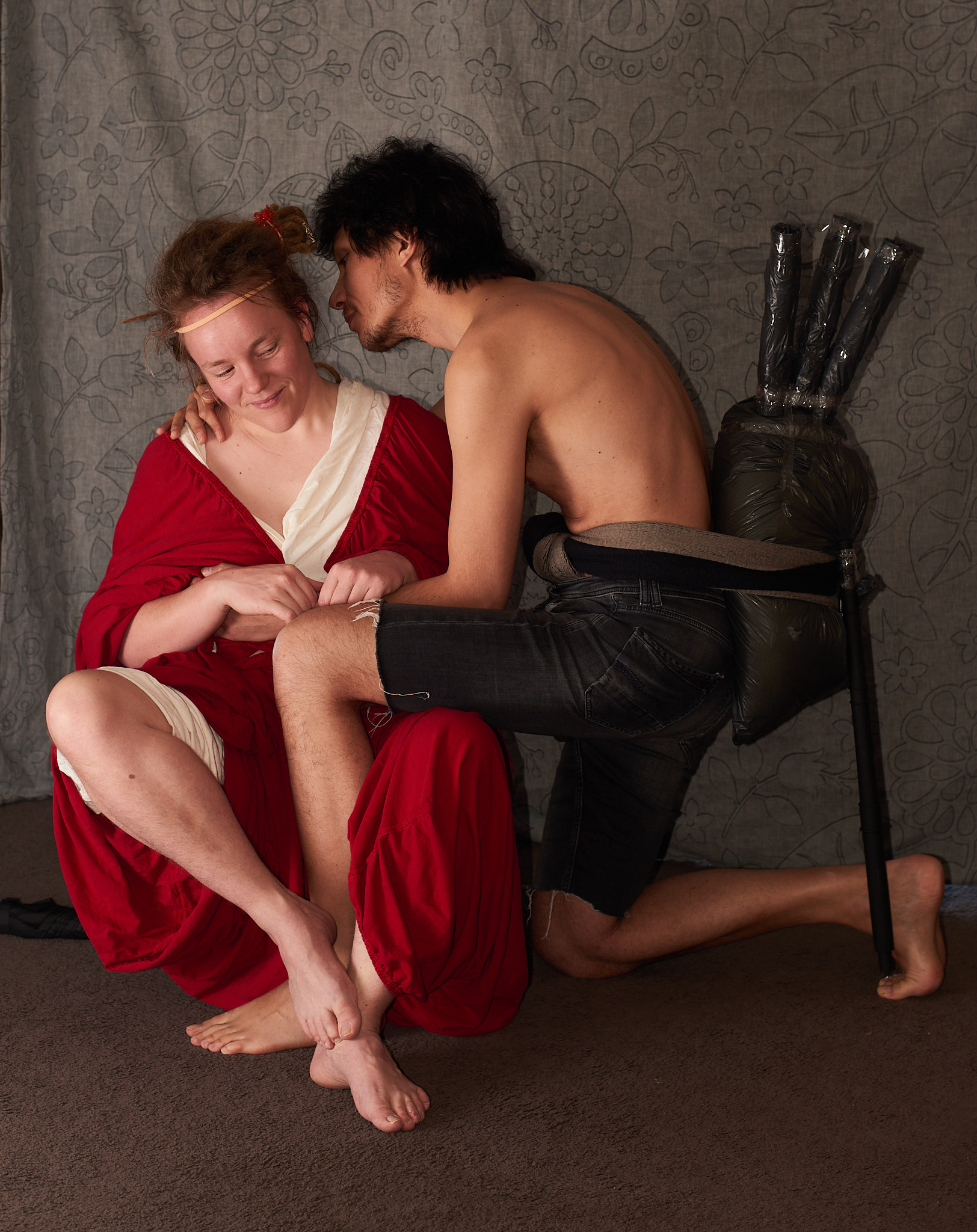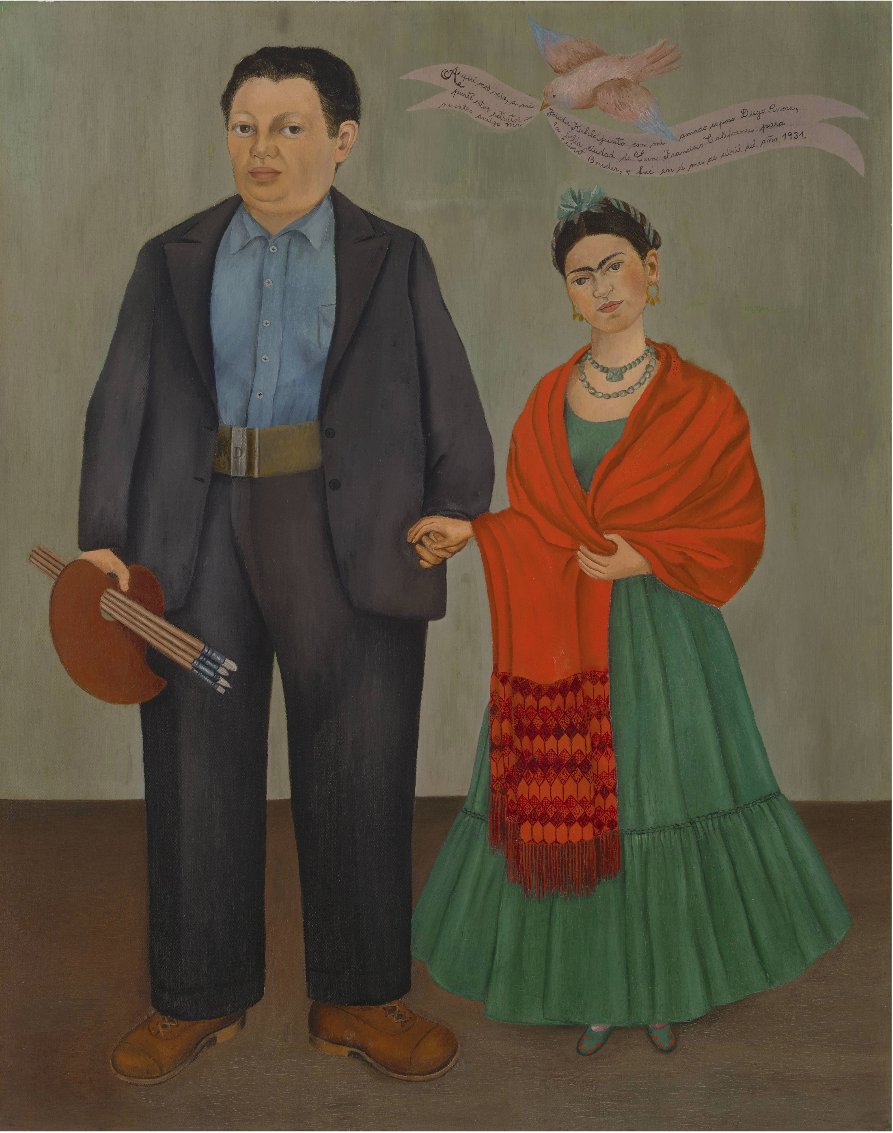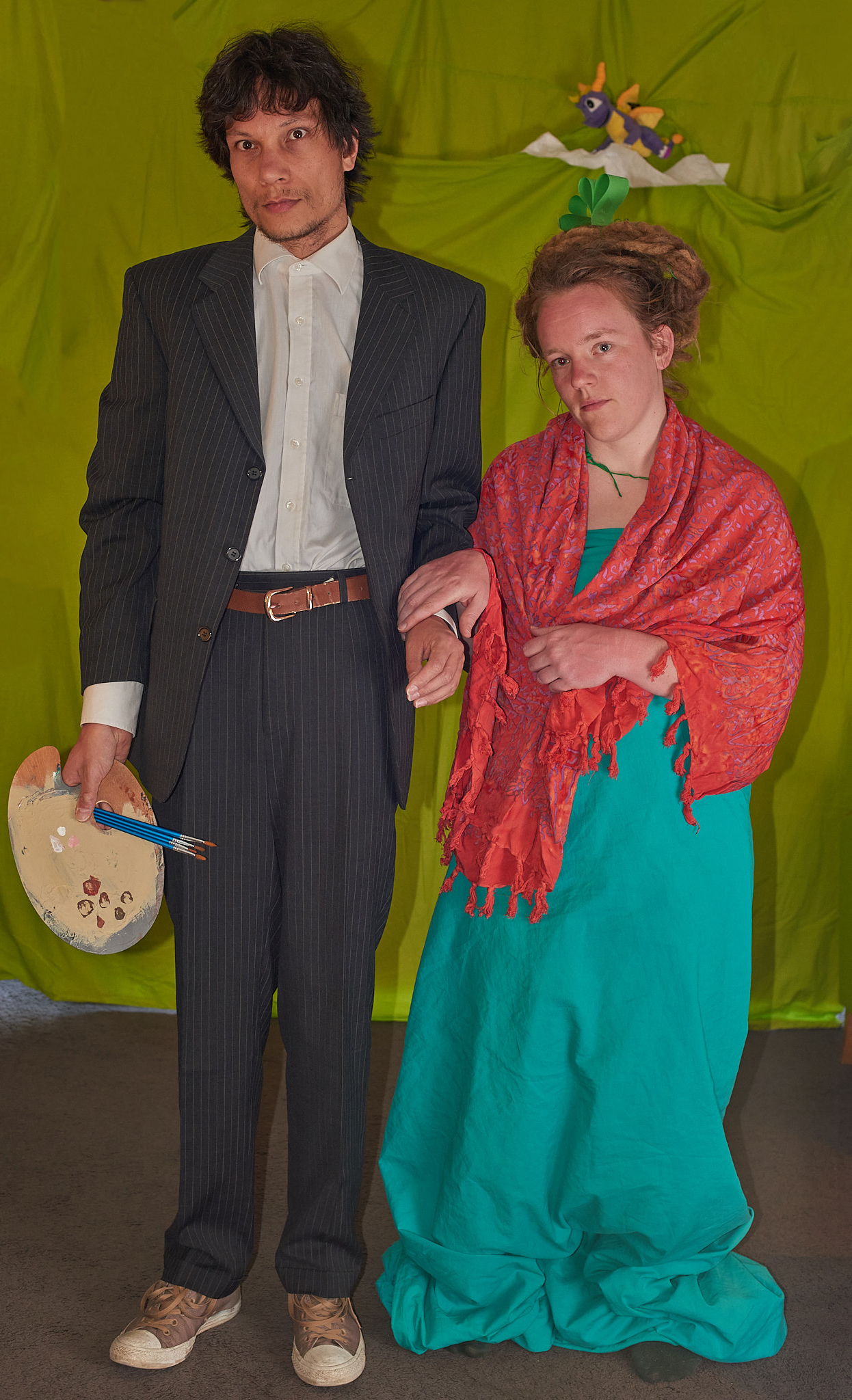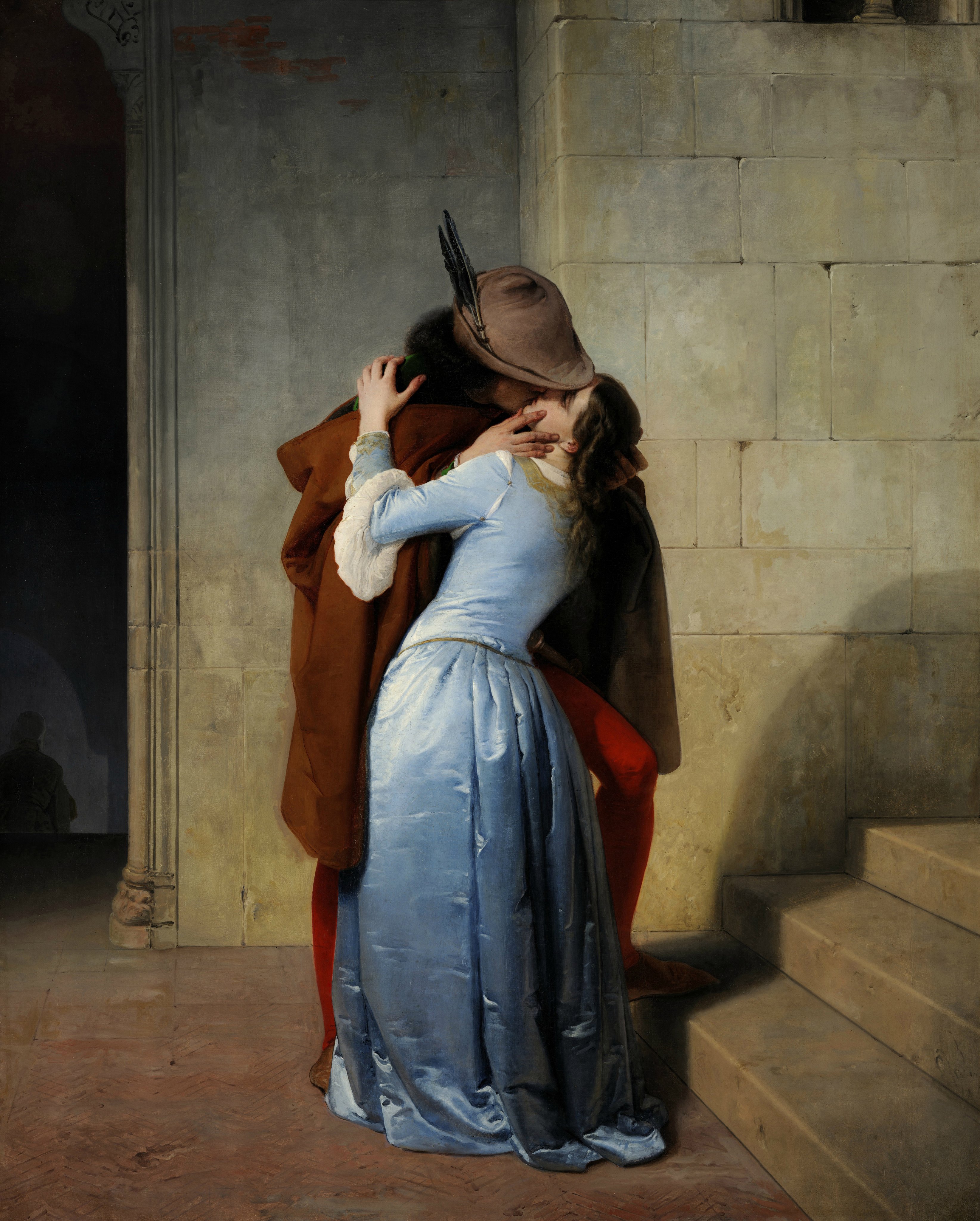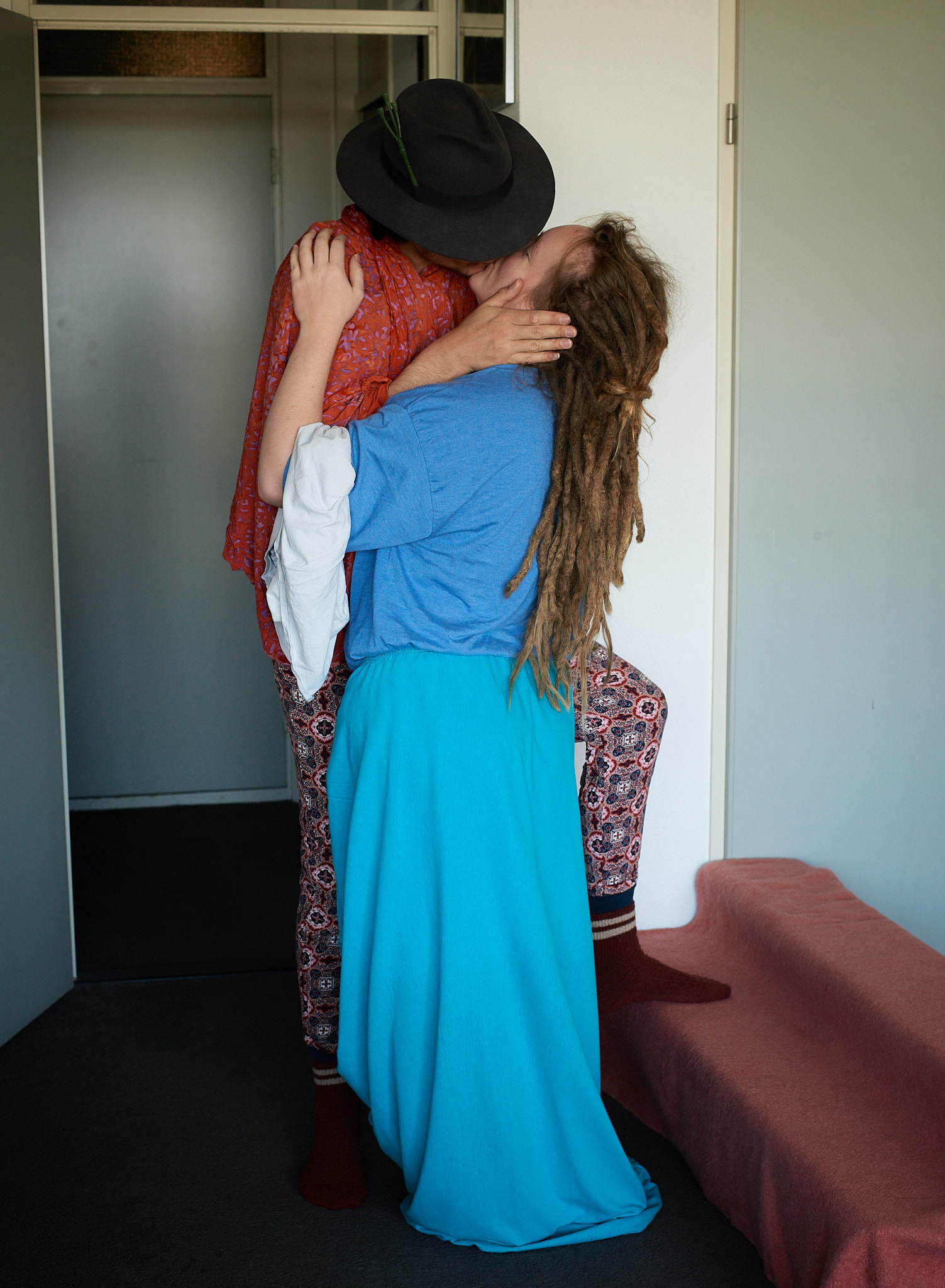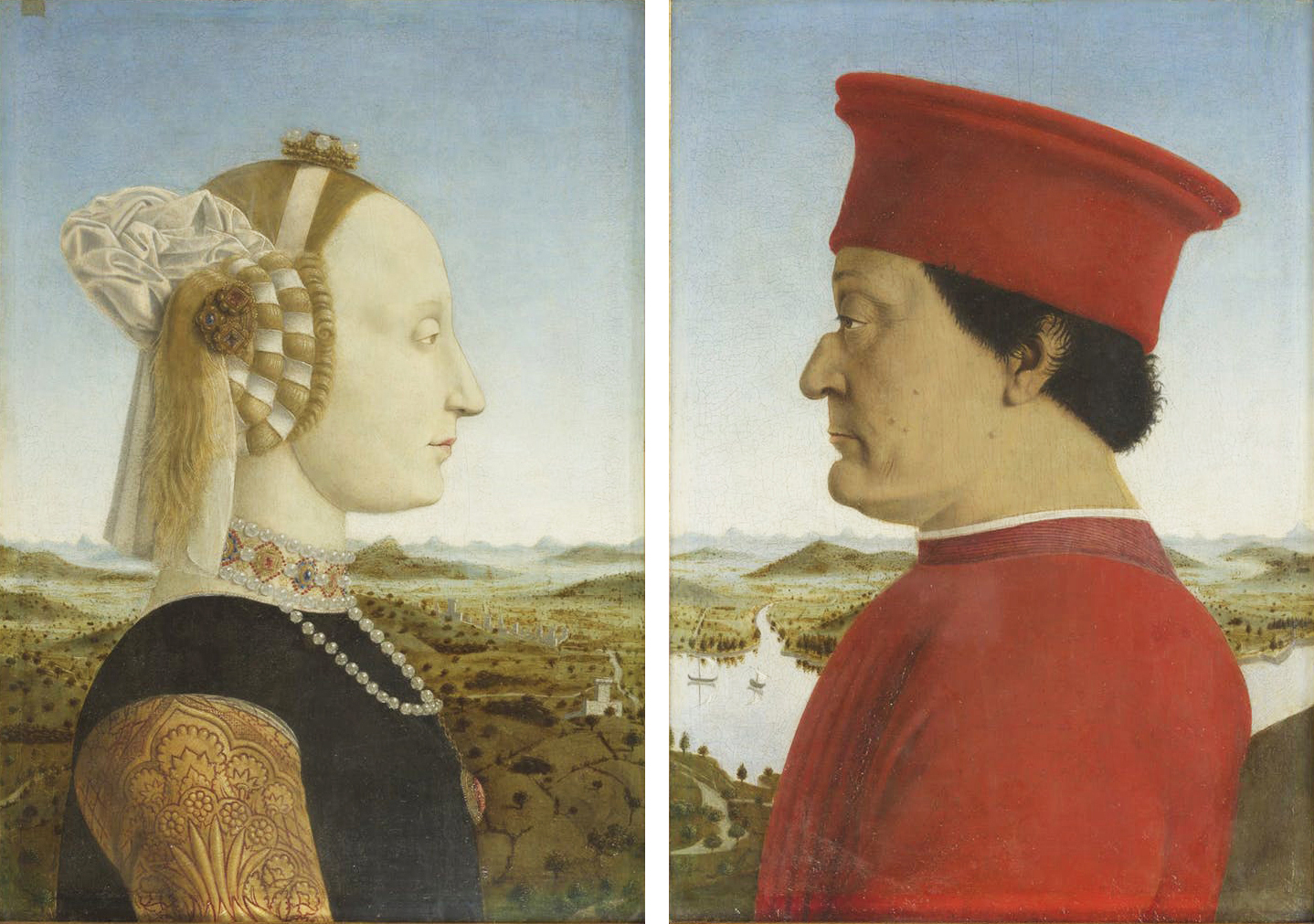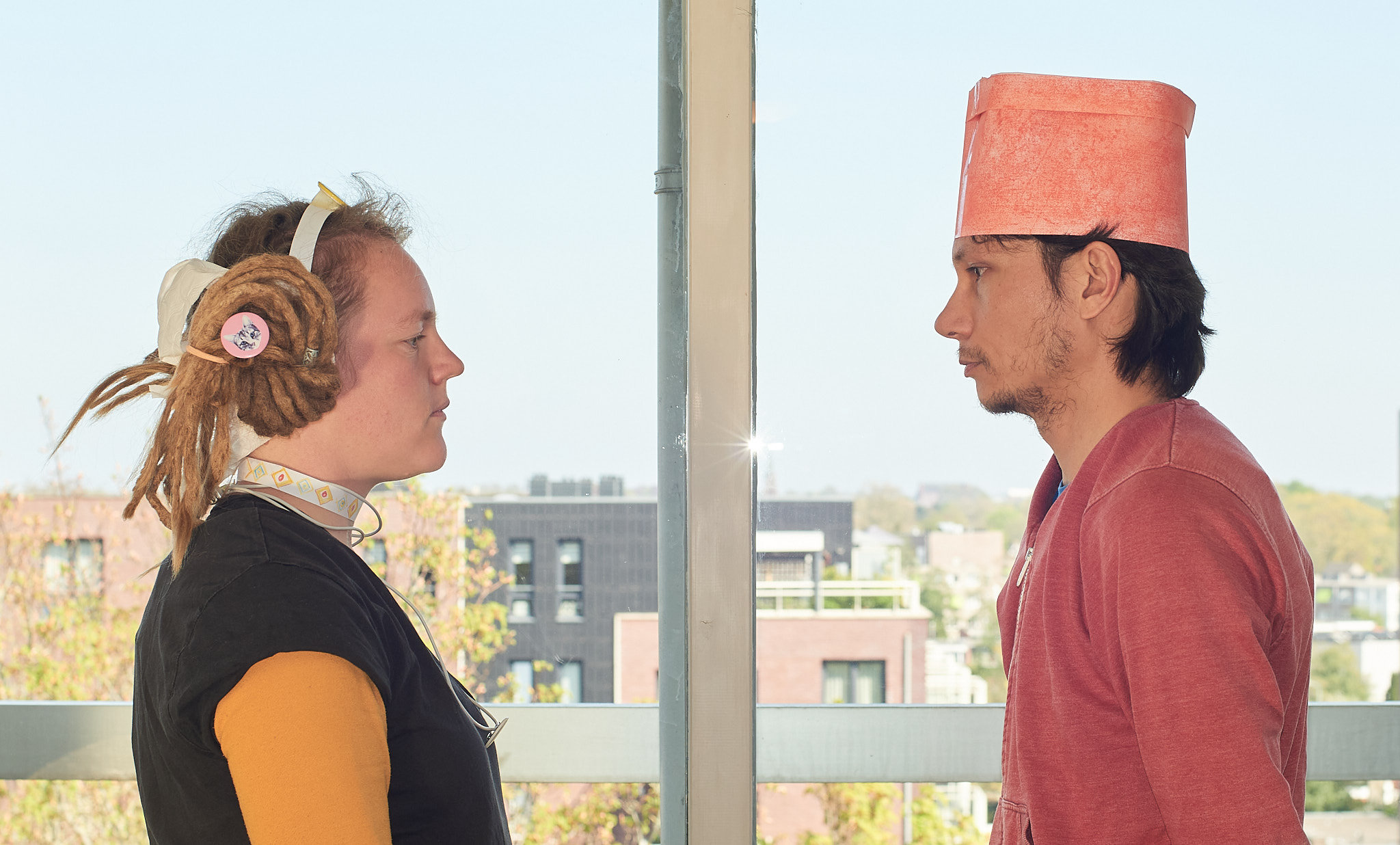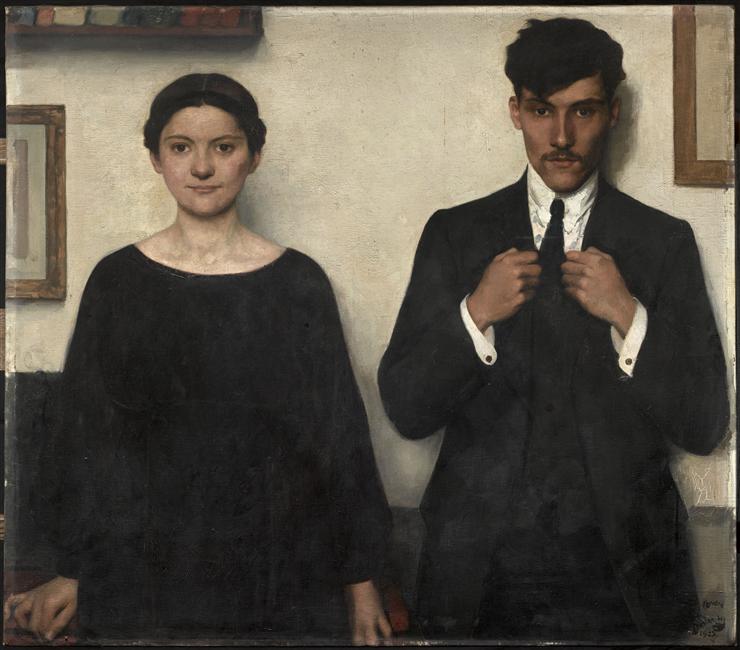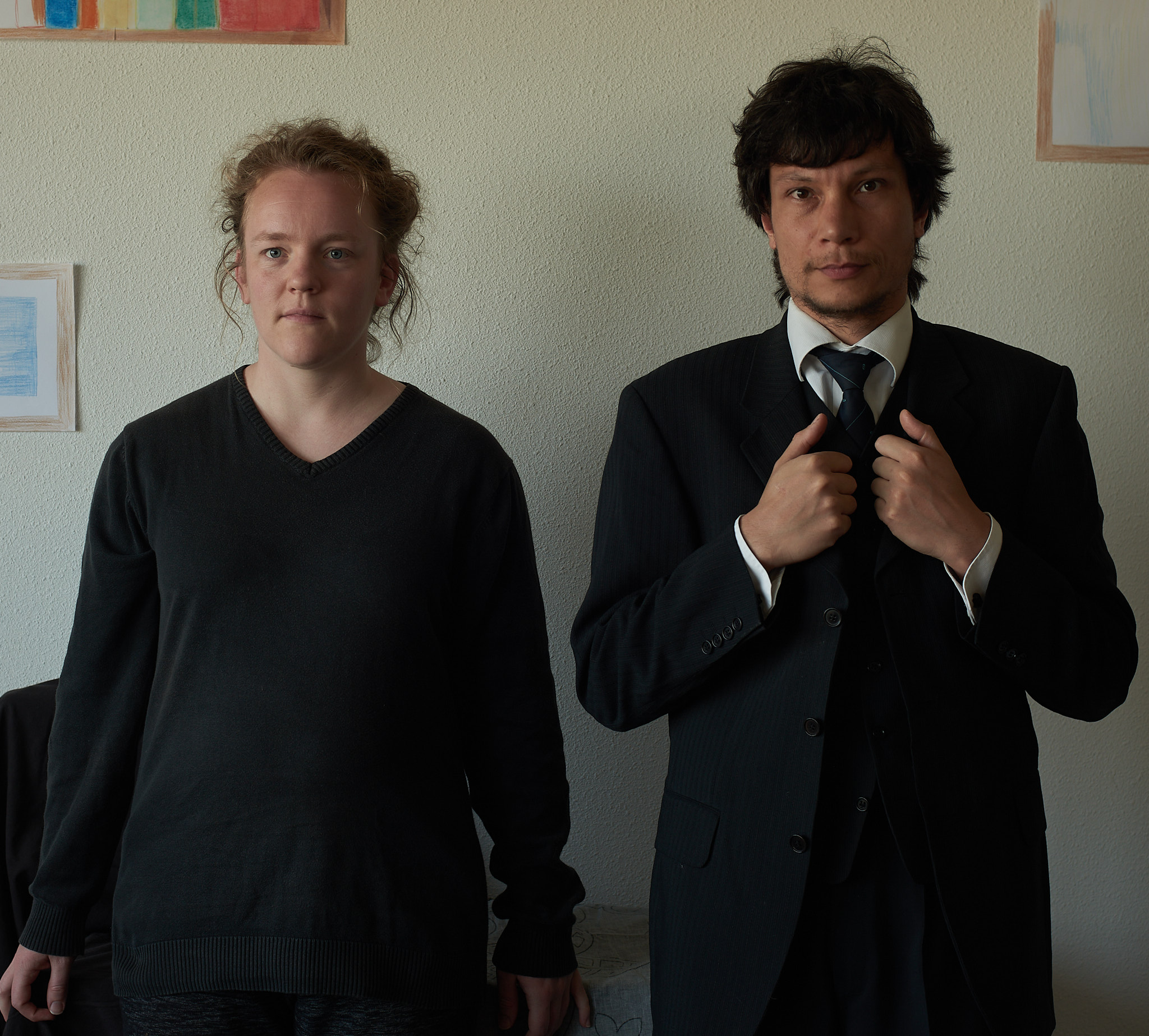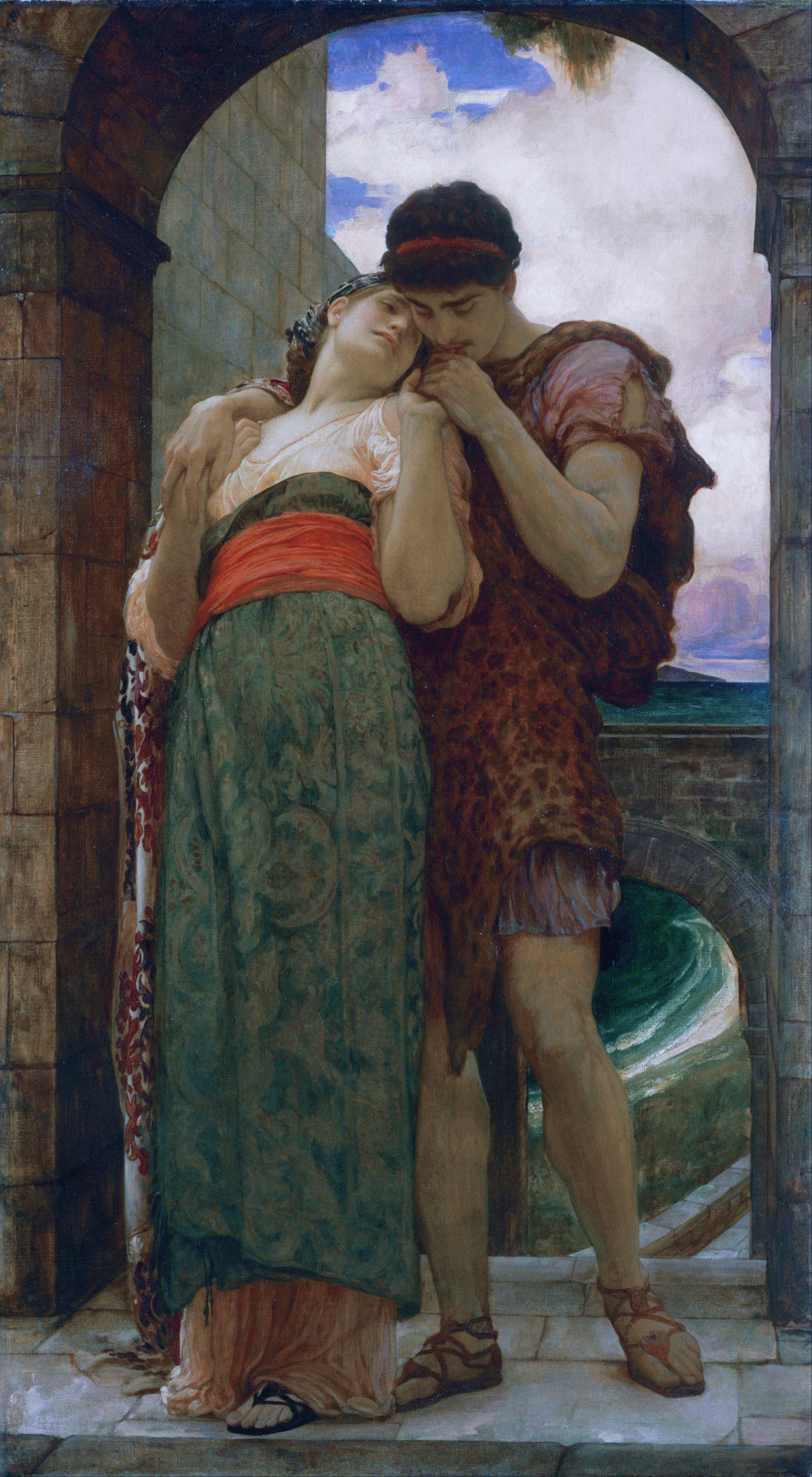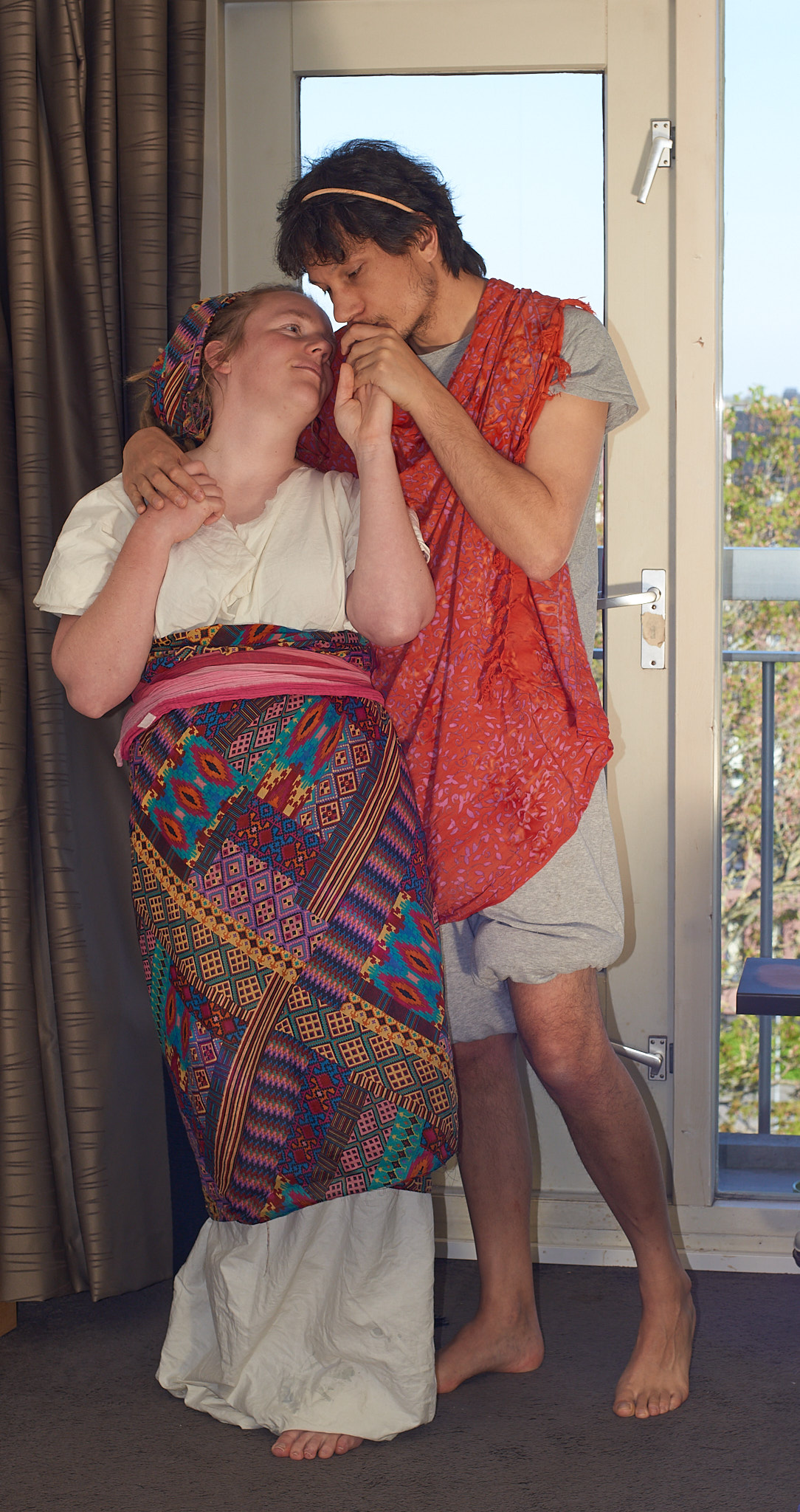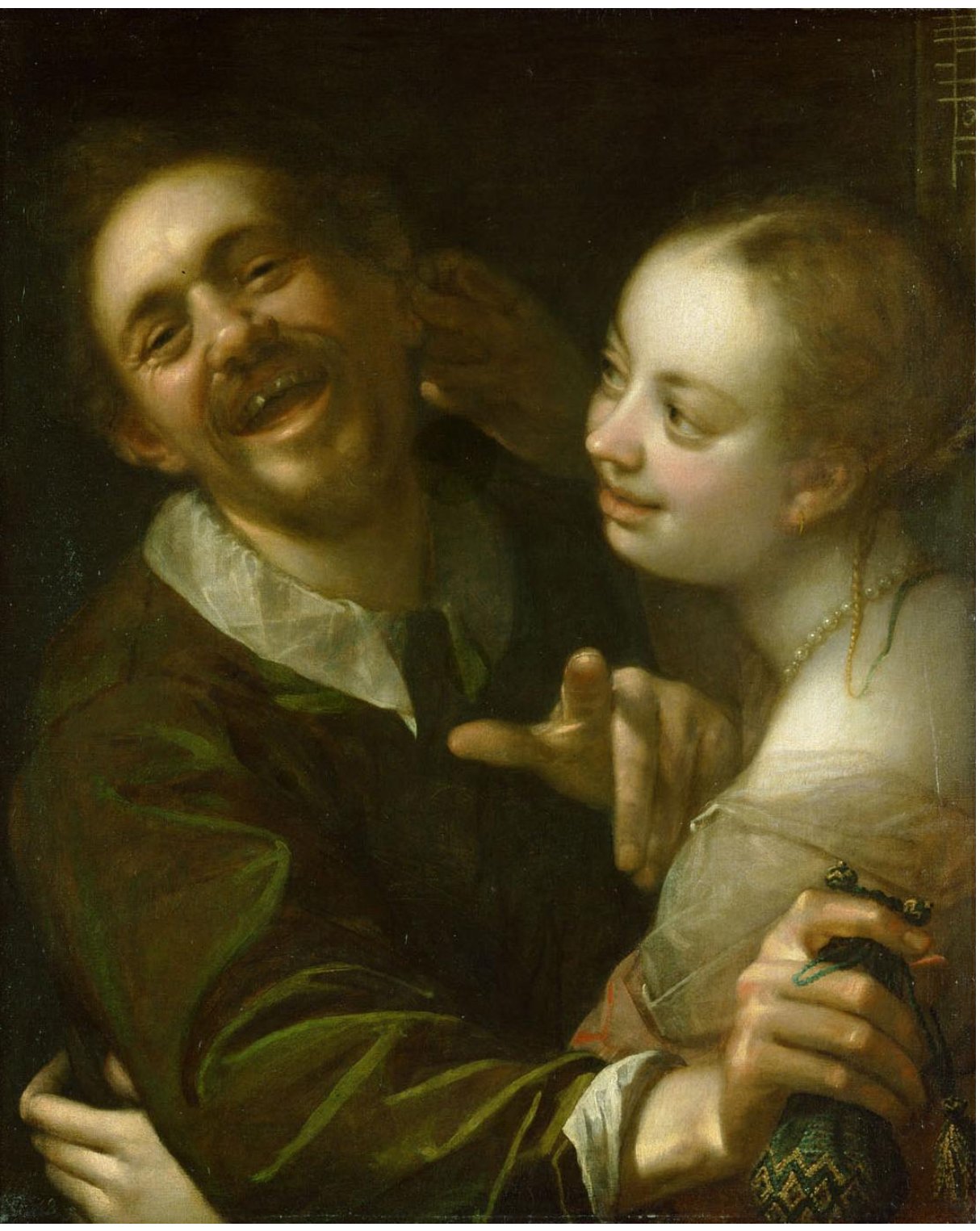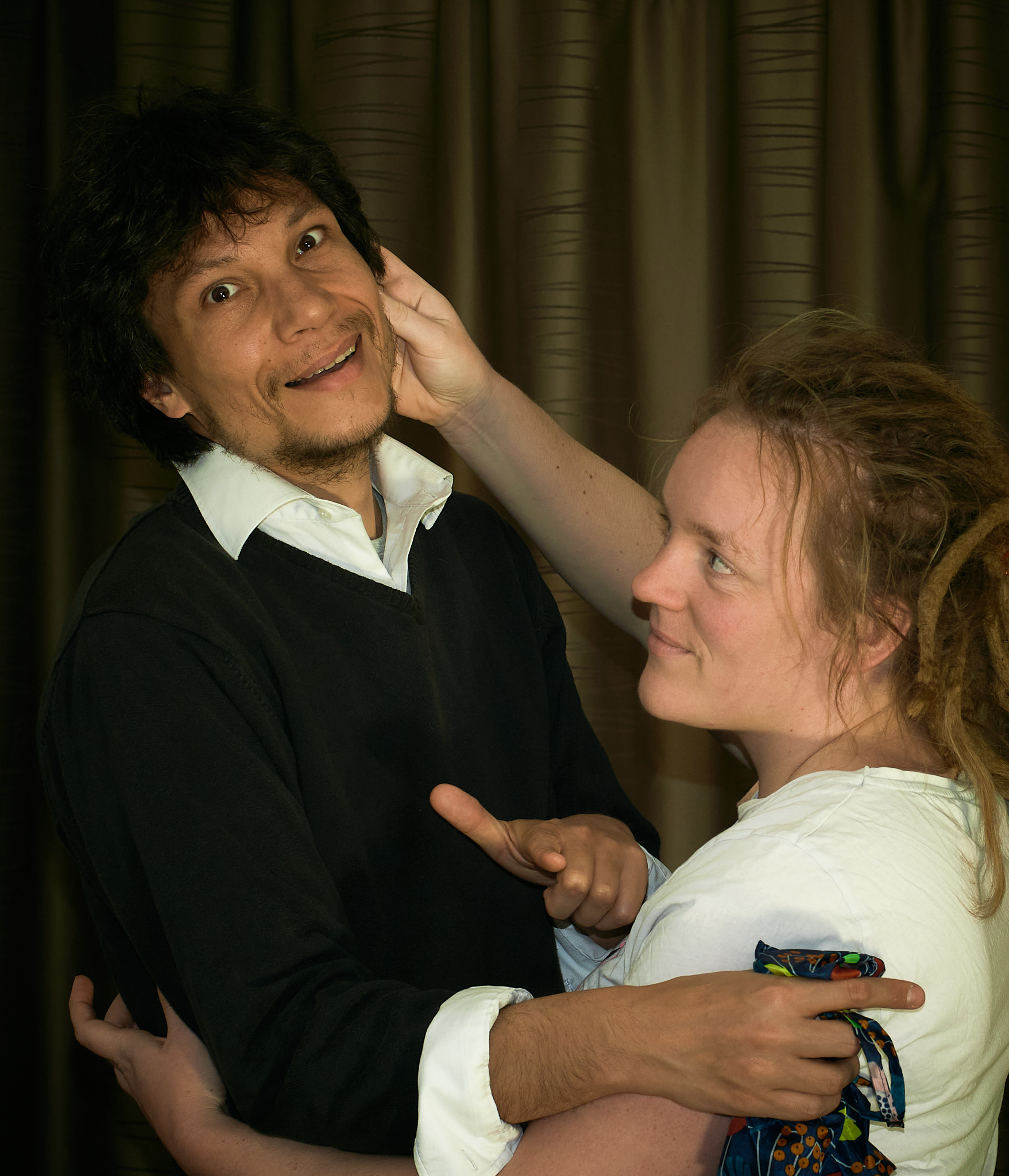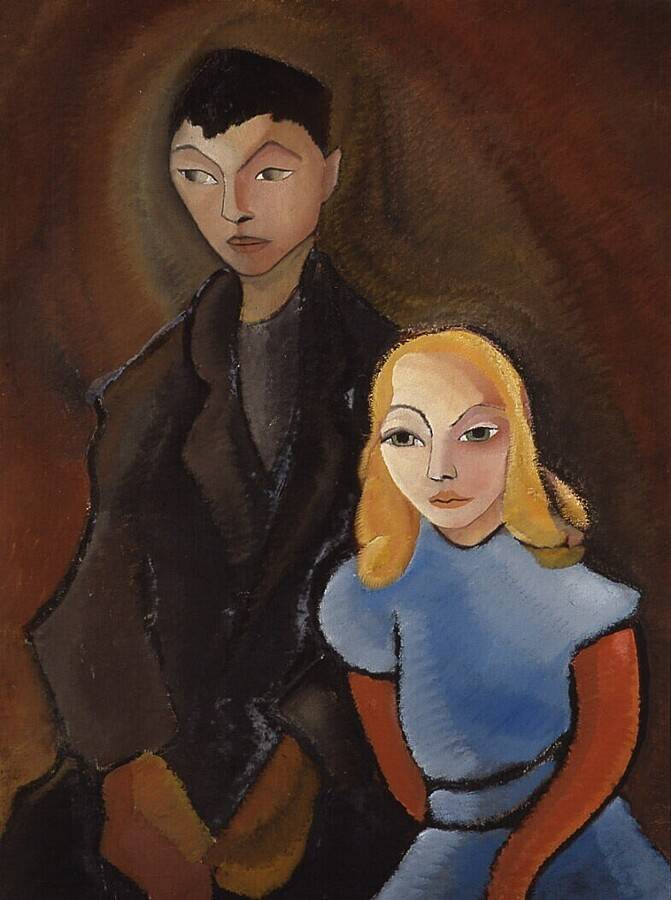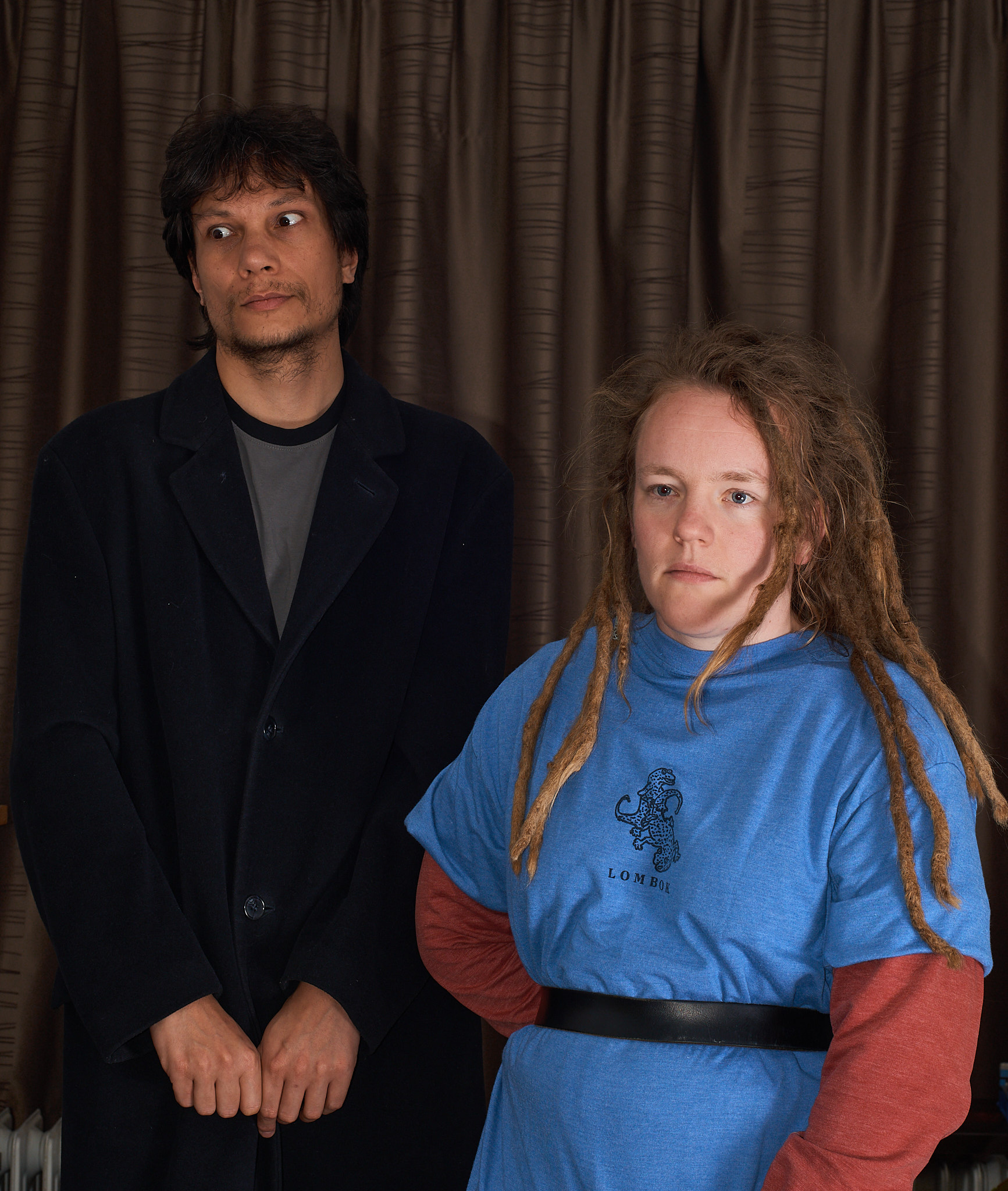 And that's all folks! We enjoyed making this so much and are thankful for all the fun and loving reaction we gathered in these troubled times. We hope to bring, once again, a smile to your face and keep you interested in the beautiful things humanity has brought us. Peace out!